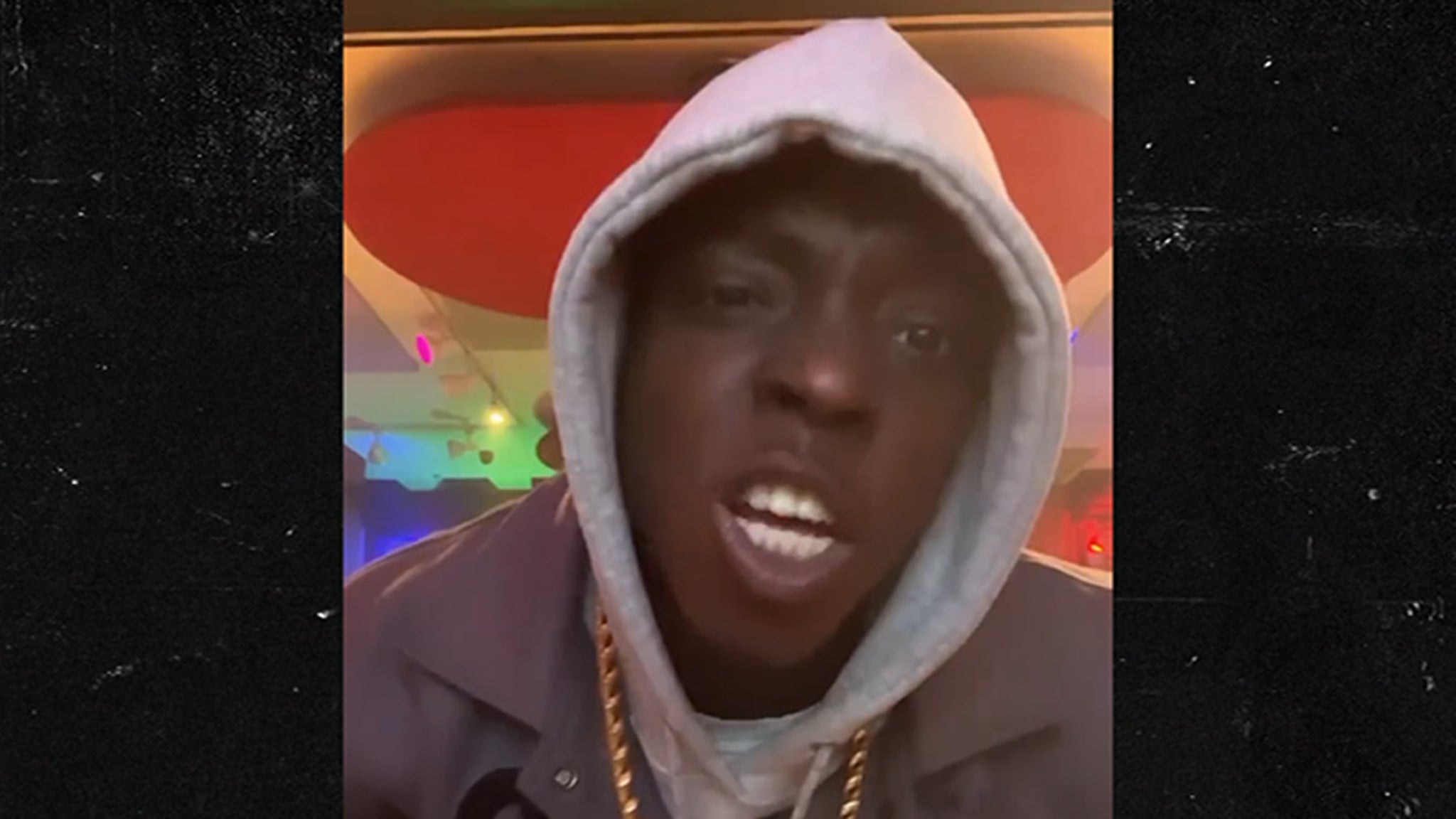 Bobby Shmurda is firmly and loudly promoting a "no snitch" policy with a new song, and the lyrics have some fans believing he's sniping Gunna, lyrically at least!!!
On Wednesday night, Bobby dropped a couple of teasers for "Rat N*****" … and in both clips, he passionately recited the lyrics while in the studio.
Waiting for your permission to load the Instagram Media.
As for why people think he's mocking Gunna for his highly publicized plea deal, consider these lyrics — "Took a plea deal … left your dog in that pen … why they playback in that courtroom, keeps playing back in his head."
Bobby's loyalty is famously documented. In 2016, he took a plea deal that added 2 years to his prison sentence in order to get 5 years shaved off his labelmate Rowdy Rebel's criminal case.
Gunna's lawyer Steven Shadow has been adamant the former YSL star's Alford plea has no influence on any other members in the ongoing RICO case … but that hasn't exactly warmed his welcome within the rap community, as this new song suggests.