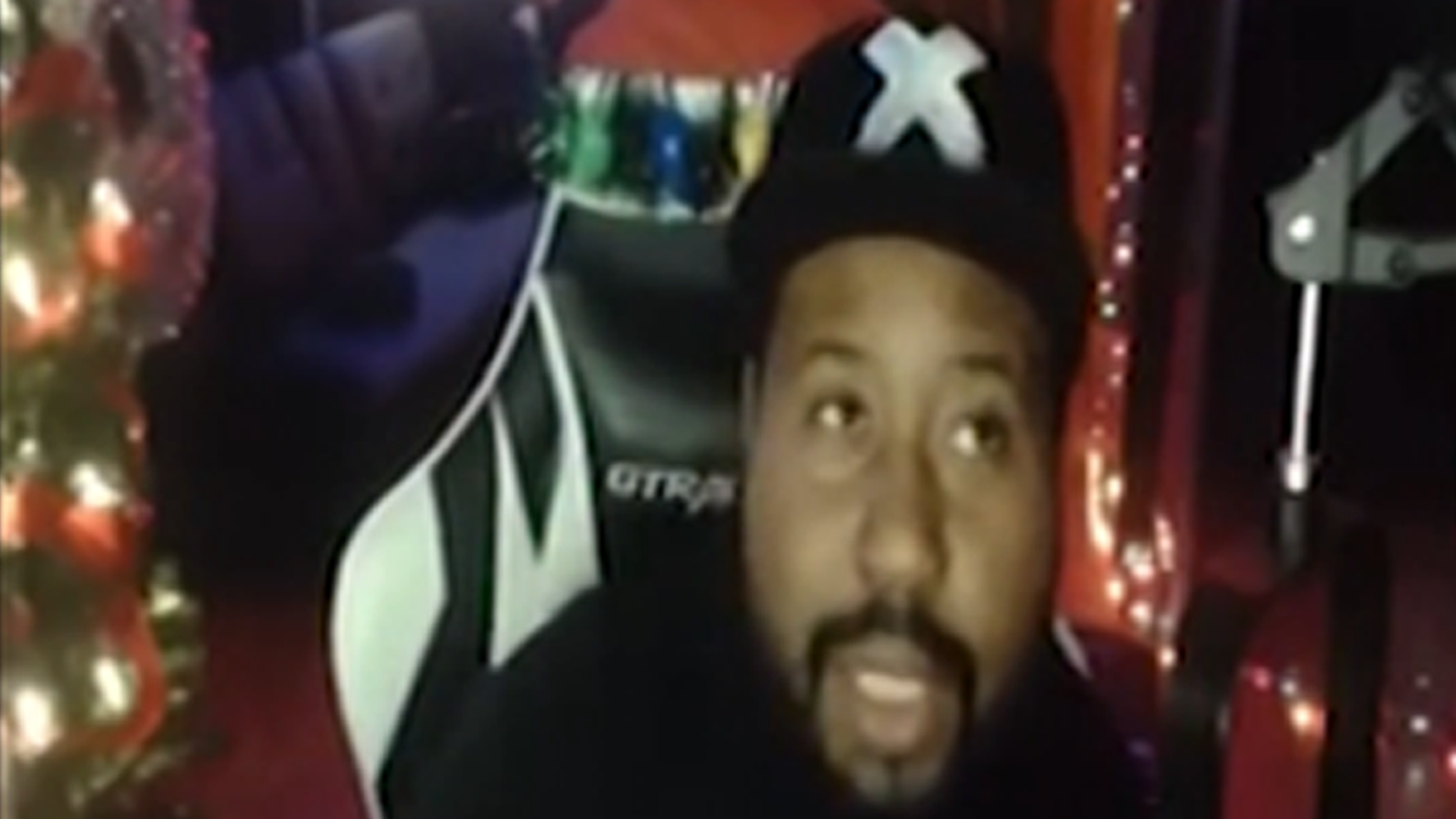 Akademiks is sticking up for himself against Young Thug's family support group, but says he wants the same thing they do — a fair and impartial trial for the embattled YSL Records leader.
TMZ Hip Hop caught up with Thug's sister Dolly White and Lil Gotit this week, and they accused Ak of false reporting in the case — an accusation he's denying, while making it clear he understands the delicate nature of the case.
According to Ak's sources, Thug isn't vibing with the onslaught of plea deals his YSL cohorts have taken in the RICO case — but Gotit and Dolly insinuated that's not true, telling us only they know Thug's true feelings.
Ak says he understands Thug's words could be classified as witness intimidation in the courtroom, so he has to choose his words carefully.
YSL's top signee Gunna, label co-founder Walter "DK" Murphy and even Thug's own brother Unfoonk are among the individuals who have taken plea deals so far — Ak says he doesn't want to hear about Thug slamming those decisions after the fact.
Ak points out his vlog has no impact on the final outcome, and he's still wishing Thug luck in the trial … which is set to begin January 9.