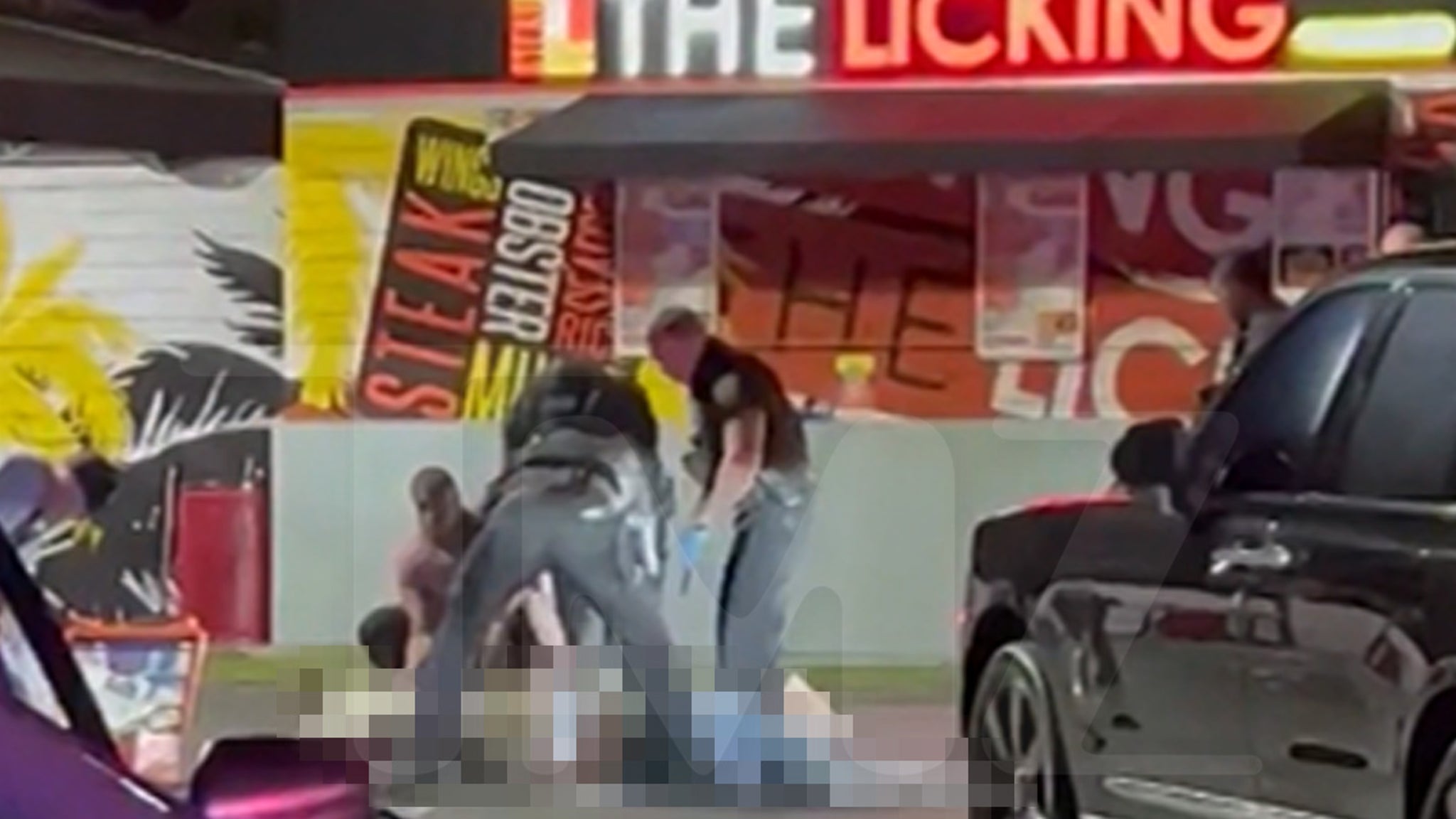 UPDATE
1:29 PM PT — 1/6 — A spokesperson for French Montana tells us cameras on scene were actually filming a celebration for French's new mixtape, "Coke Boys 6: Money Heist Edition," not a music video. Thankfully, we've confirmed French was not hit, and everyone who was injured and/or shot is expected to make it.
A French Montana music video turned into a terrifying ordeal when gunshots rang out … and multiple people have reportedly been hit.
French and his team were in Miami Gardens Thursday filming a video outside The Licking restaurant. At some point, at least one person opened fire, injuring up to 10 people … according to Miami WSVN 7News.
At this point, it's unclear if French was hit … but a witness on the scene tells us his security got him out of the area safely and without incident.
We've obtained video of French on the scene before the shooting, and everything seemed to going smoothly. However, in additional video — from after the shots rang out — you can see the chaos.
We do not know who fired the gun or if it was more than one person.
Miami 7 says at this point, there have been no fatalities reported.
Originally Published — 1/5 9:27 PM PT