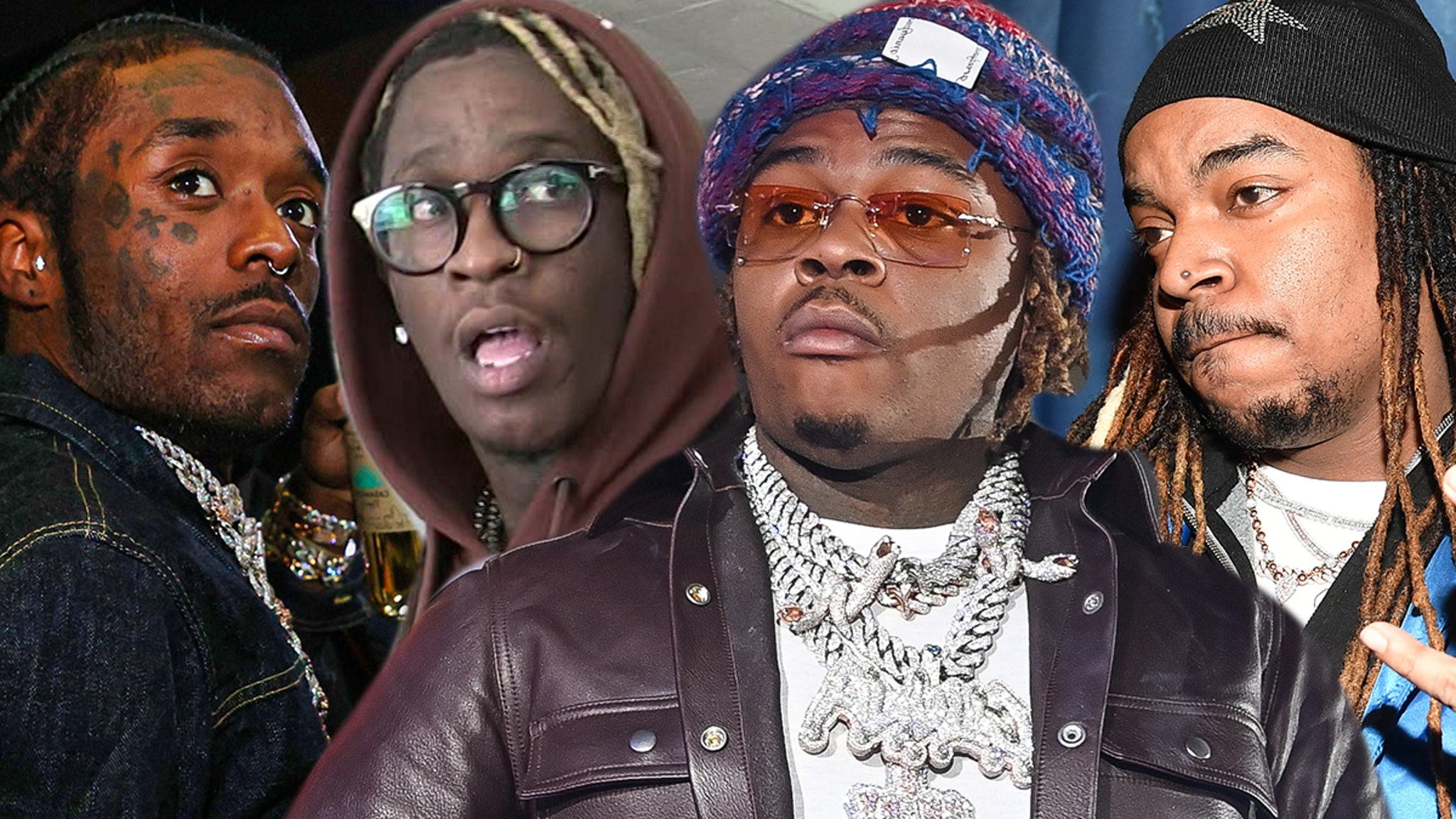 Lil Uzi Vert's decision to add his Young Thug and Gunna collab "Strawberry Peels" to the deluxe version of his last album could prove to be a costly one … the Generation Now rhymer is being sued over the song.
According to legal docs, obtained by TMZ Hip Hop, Uzi, Thug, Gunna, the song's producer Wheezy, as well as the record labels Atlantic and Generation Now are being sued by Sun City Publishing for allegedly stealing samples from Blackout's 1995 song called "Dim Da Lights."
Sun City claims it never gave Uzi permission to sample the track and says "Strawberry Peels" has been a huge success since its release … amassing over 39 million Spotify streams and more than 4 million plays on YouTube.
Sun City believes the song has raked in well over $1 million dollars and now it wants at least that much in damages.
The suit obviously spells more bad news for Thug and Gunna … remember, both were tied into the RICO criminal cases in Georgia.
We reached out to Uzi's legal team … so far, no word back.