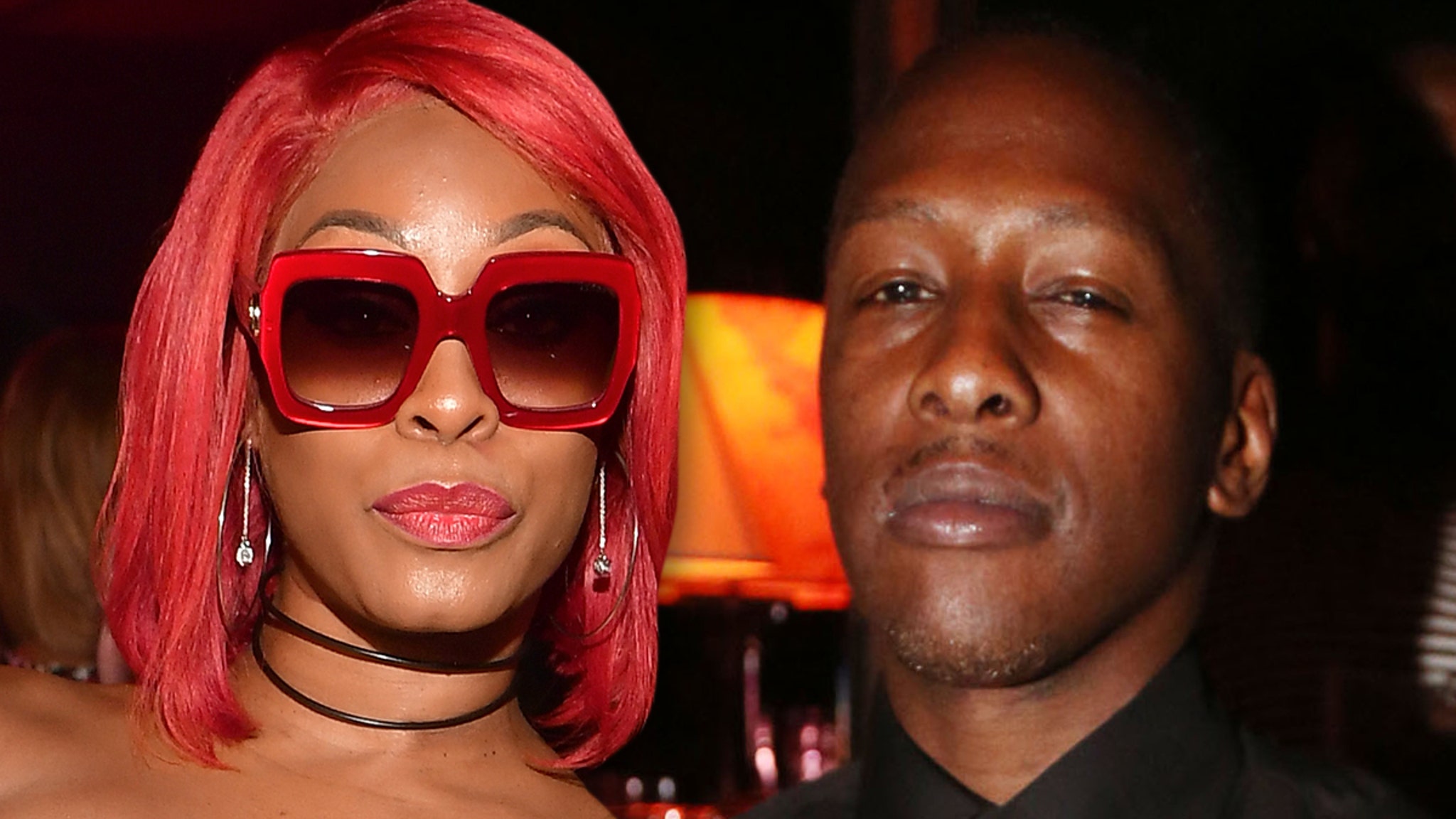 Ludacris' former Disturbing The Peace artist Shawnna had her birthday celebration disrupted this week … thanks to a rather salacious Keith Murray interview where he claimed to have performed oral sex on her.
The veteran Chicago rapper broke from swimming in paradise on Thursday to fend off the newfound attention her Instagram account had been receiving … referring to Keith as a "leaf head" while advising his followers to leave her the hell alone!!!
Keith was a recent guest on "The Art of Dialogue," a platform where rappers are known to crash out with their stories … and the Def Squad OG didn't disappoint those lurkers looking for drama.
He said he ignored alleged advice from Ludacris to avoid Shawnna … before Keith claims to have had a pretty heavy oral sex rendezvous with her in a Mercedes, and is still clamoring for more.
If anything, Shawnna should've seen this kind of (alleged) tea spilling coming — her highest charting song as a solo artist is 2005's "Gettin' Some" … one of rap's most notable oral sex anthems!