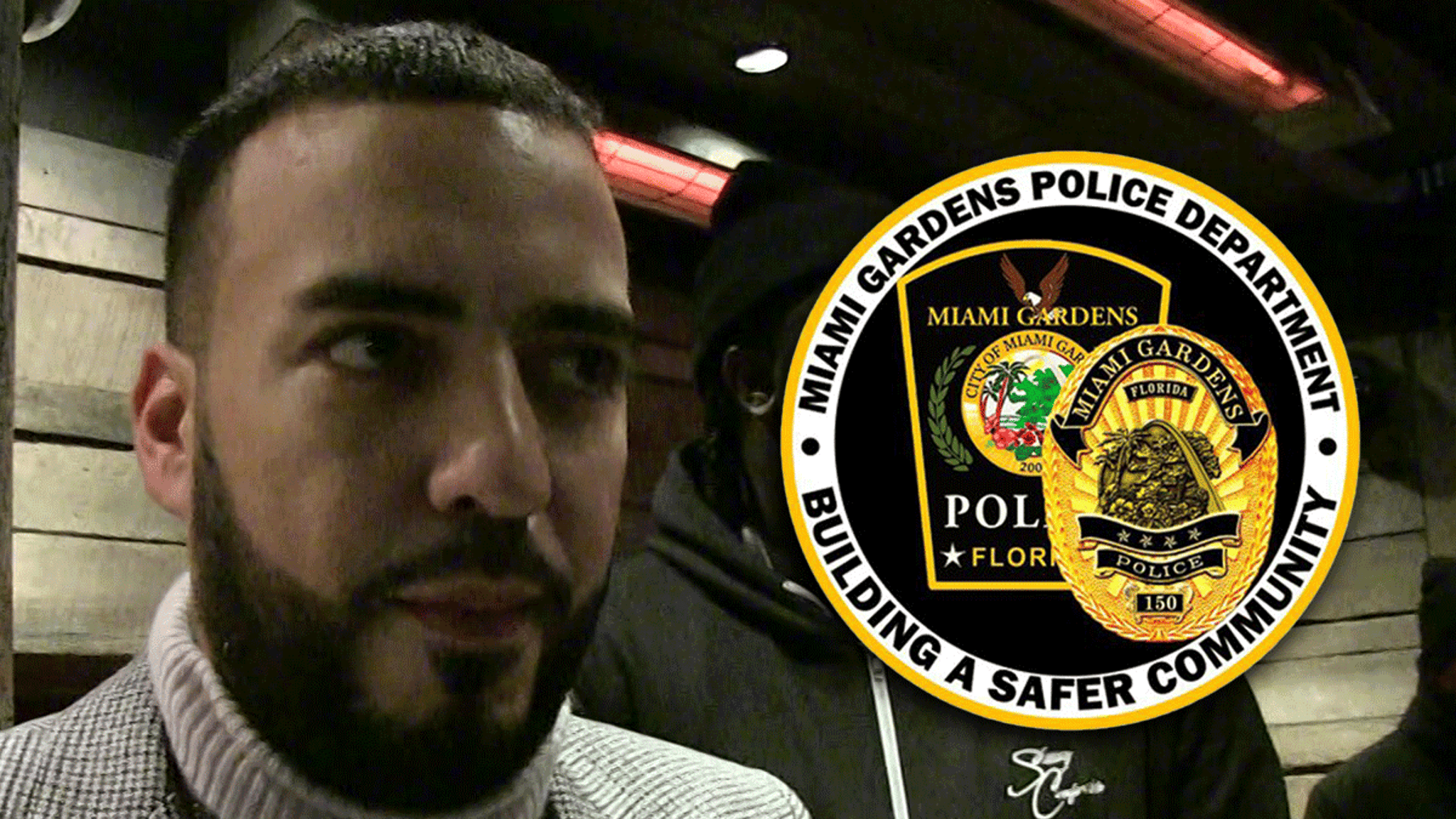 French Montana is coming under fire from the Miami Gardens Police for not securing permits for his video production that turned into a bullet festival with 10 people shot.
Miami Gardens Police Chief Delma Noel-Pratt just blamed the rapper and his crew for all the violence and chaos.
Noel-Pratt said investigators have learned event organizers (i.e. French and Co.) failed to fill out an application to obtain the necessary permits for the video shoot, which is a violation of city policy.
"As a result of this disregard of the procedures, the unauthorized music video production led to an unfortunate situation," the police chief said.
He added, "If the necessary agencies were notified ahead of time and protocol followed, police officers would have been in place to safeguard the community and assist with deterring and responding, if needed, to any situation that may arise."
French has a completely different take. He tells us he was NOT shooting a video in Miami, but rather "celebrating the release of my CB6 mixtape w/ friends at a local restaurant." He says they were just in the wrong place at the wrong time when the shooting occurred.
As we reported … at least 10 people were struck by gunfire during the Thursday night bloodshed outside The Licking restaurant. All the victims are expected to recover from their injuries. French miraculously was unhurt. Police have not made any arrests or determined a motive in the case.