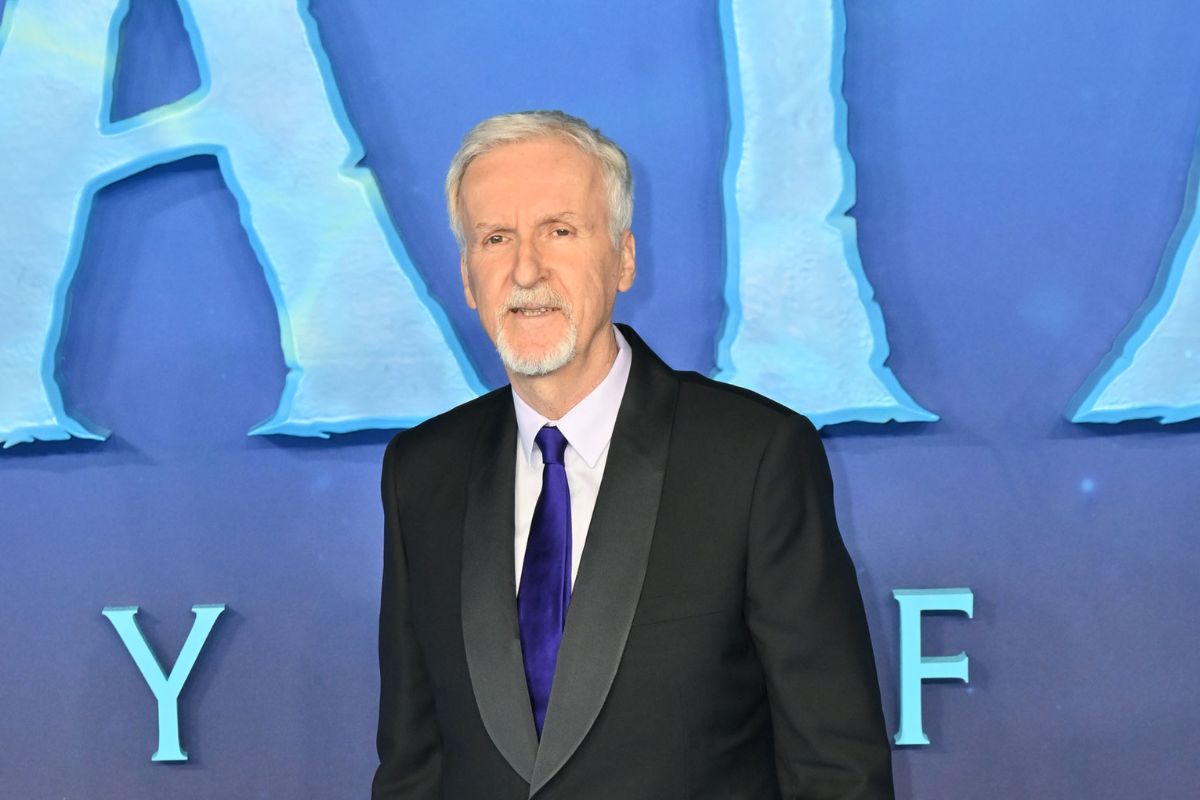 James Cameron intends to introduce an evil tribe of Na'vi in his next "Avatar" film.
Advertisement

The "Avatar" franchise is set on an Earth-like habitable moon named Pandora, where the indigenous blue-skinned Na'vi people live.
In the 2009 original, the story revolved around the forest-dwelling Omaticaya clan, while the recent sequel, "Avatar: The Way of Water," introduced the coastal Metkayina tribe.
In an interview with French publication "20 Minutes," Cameron revealed that the third film will show another different culture – and some Na'vi villains.
"The fire will be represented by the 'Ash People'. I want to show the Na'vi from another angle because, so far, I have only shown their good sides," he explained. "In the early films, there are very negative human examples and very positive Na'vi examples. In Avatar 3, we will do the opposite. We will also explore new worlds, while continuing the story of the main characters."
The "Titanic" director revealed that the first two films are simply setting up the main events in the later installments.
"I can say that the last parts will be the best," he insisted. "The others were an introduction, a way to set the table before serving the meal. But, obviously, everything will depend on how Avatar 2 is received, if it finds its audience."
"Avatar: The Way of Water" was released in December and crossed over the $1 billion mark within 14 days.
Cameron filmed "Avatar 3" at the same time as "The Way of Water" and the threequel is currently in post-production ahead of a release in December 2024.
He intends to make five "Avatar" films in total.