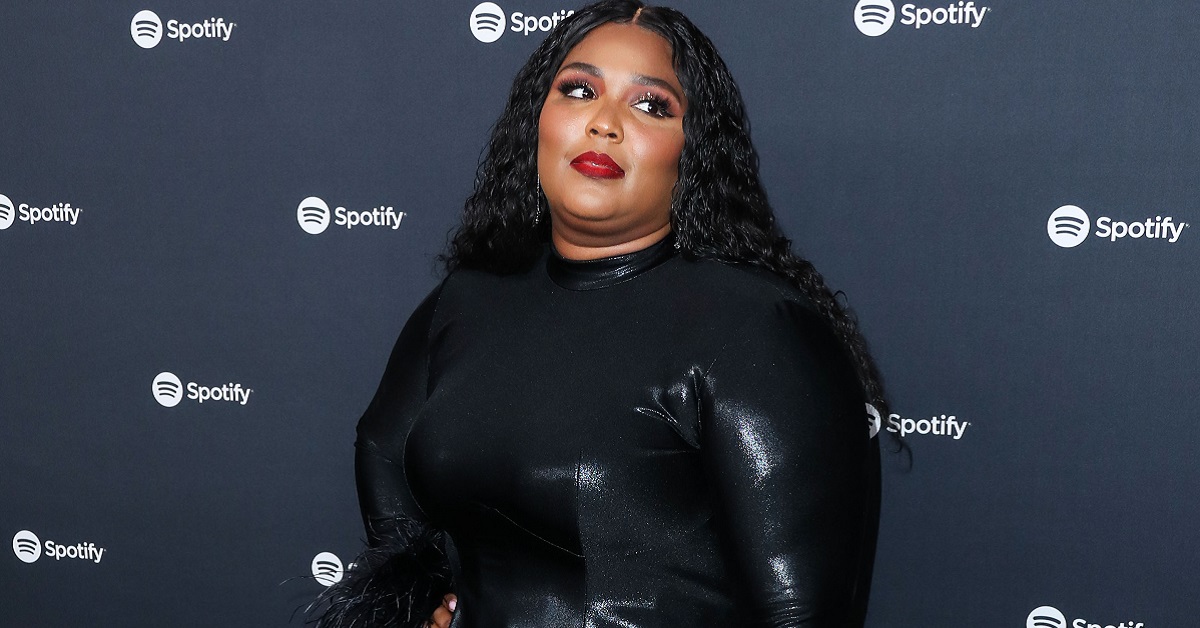 Lizzo takes pride in using her platform to "amplify marginalized voices," and often shares her concerns on social issues with her fans via social media. 
Advertisement

The issue causing the "About Damn Time" hitmaker concern on Sunday morning was cancel culture. She claims what was a tool for marginalized people has now been corrupted.  
"This may be a random time to say this but it's on my heart.. cancel culture is appropriation," Lizzo began. "There was real outrage from truly marginalized people and now it's become trendy, misused and misdirected.  
Lizzo expressed her desire to center attention on the issues that affect real people. "I hope we can phase out of this & focus our outrage on the real problems," she concluded.  
Before calling out cancel culture, Lizzo shared her frustration over the "tired" "discourse around bodies," calling out the constant criticism of women's figures.  
"I've seen comments go from, 'Oh my gosh, I liked you when you were thick. Why did you lose weight?'" she vented in a TikTok on Friday. "'Oh my gosh, why did you get a BBL? I liked your body before.' 'Oh my gosh, you're so big. You need to lose weight but for your health' to 'Oh my gosh, you're so little. You need to get a– or t###### or something.' 'Oh my gosh, why did she get all that work done? It's too much work." 
Lizzo then questioned why people fail to notice the "delusion," and called for an end to the backlash over beauty standards.  
"Are we OK? Do you see the delusion? Do you realize that artists are not here to fit into your beauty standards?" she questioned before adding, "artists are here to make art. And this body is art. I'mma do whatever I want with this body. I wish that comments costed y'all money so we could see how much time we are f—ing wasting on the wrong thing. Can we leave that s— back there please?" 
Lizzo was crowned the People's Champion at the 2022 People's Choice Awards last month.  
However, instead of accepting the award: "I don't need a trophy for championing people," Lizzo presented 17 activists whom she believed worthy of recognition.