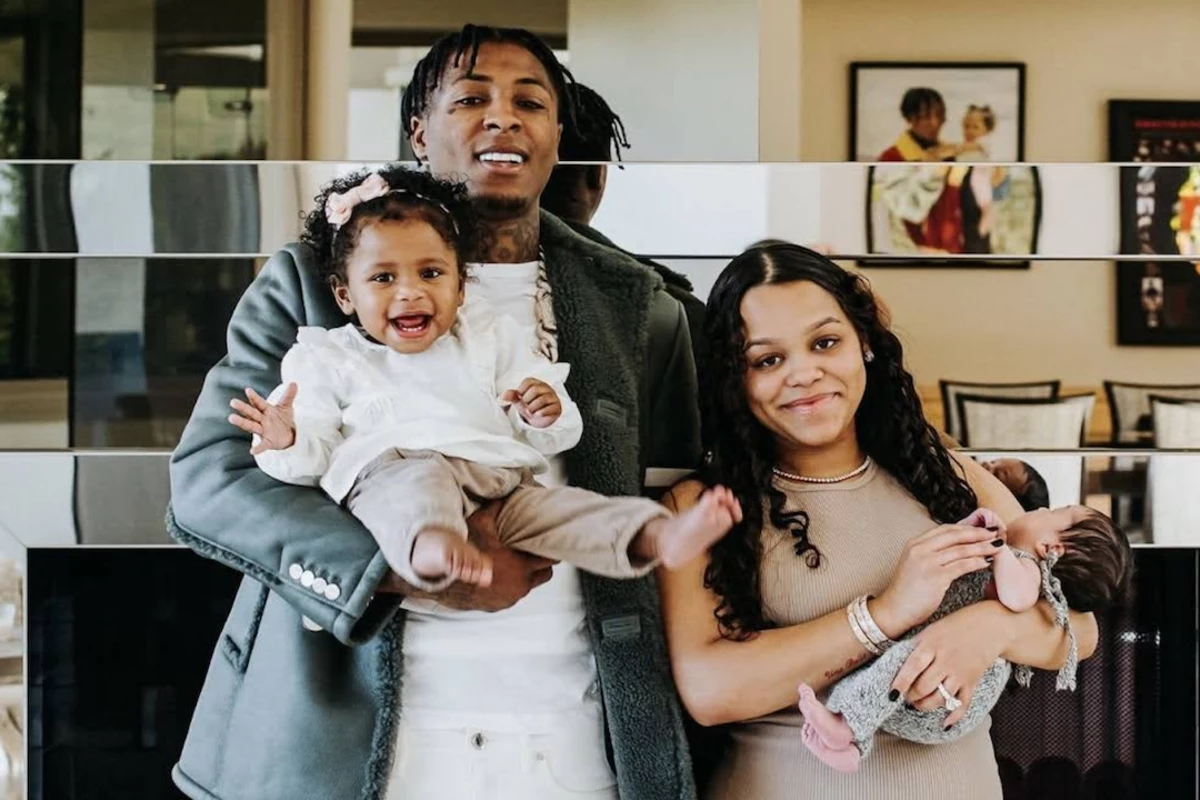 YoungBoy Never Broke Again reportedly married his girlfriend Jazlyn Mychelle over the weekend.
On Sunday, gossip blogger @ariteatalk posted on Instagram an alleged marriage license showing that NBA YoungBoy and Jazlyn Hayes Mychelle tied the knot on Saturday (Jan. 7) in Salt Lake City, Utah. No additional information was provided.
XXL has reached out to NBA YoungBoy reps for comment.
On Twitter, user @KGrandberrry posted a photo of what appears to be from The Bridal Studio in Salt Lake City, Utah. The pic features the writing, "The Future Mrs. Gaulden Said Yes To The Dress at The Bridal Studio."
YB and Jazlyn have two children together. Last September, the couple welcomed their newborn son, whose name has not been publicly revealed. In April of 2021, NBA YoungBoy and Jazlyn celebrated the arrival of Love Alice Gaulden, who is now a 1-year-old.
Back in December, the I Rest My Case creator inadvertently announced that he was going to marry his ladylove in January of 2023. While chatting with his fans on Instagram Live, the "Purge Me" rapper said that he was lonely. That's when someone in the comment section suggested he get on OnlyFans.
In response, NBA YoungBoy blurted out the date of his nuptials.
"This nigga said OnlyFans," he said while speaking to another person who was in the room with him. "I'm getting married January 7. Boy, you can't pay me $10 million to get on muthafuckin' OnlyFans, nigga. You crazy."
"I was jocein', I was jocein', bih," he continued. "You can't pay me 10 mill to get on no muthafuckin' OnlyFans. I'm lonely 'cause I ain't got no fans. Everybody stop liking me, son. So what I'm supposed to do?"
YB also told Rich The Kid the date of his nuptials as well.
Congrats to YoungBoy Never Broke Again and Jazlyn Mychelle on getting hitched.
See Signs You're a YoungBoy Never Broke Again Fan