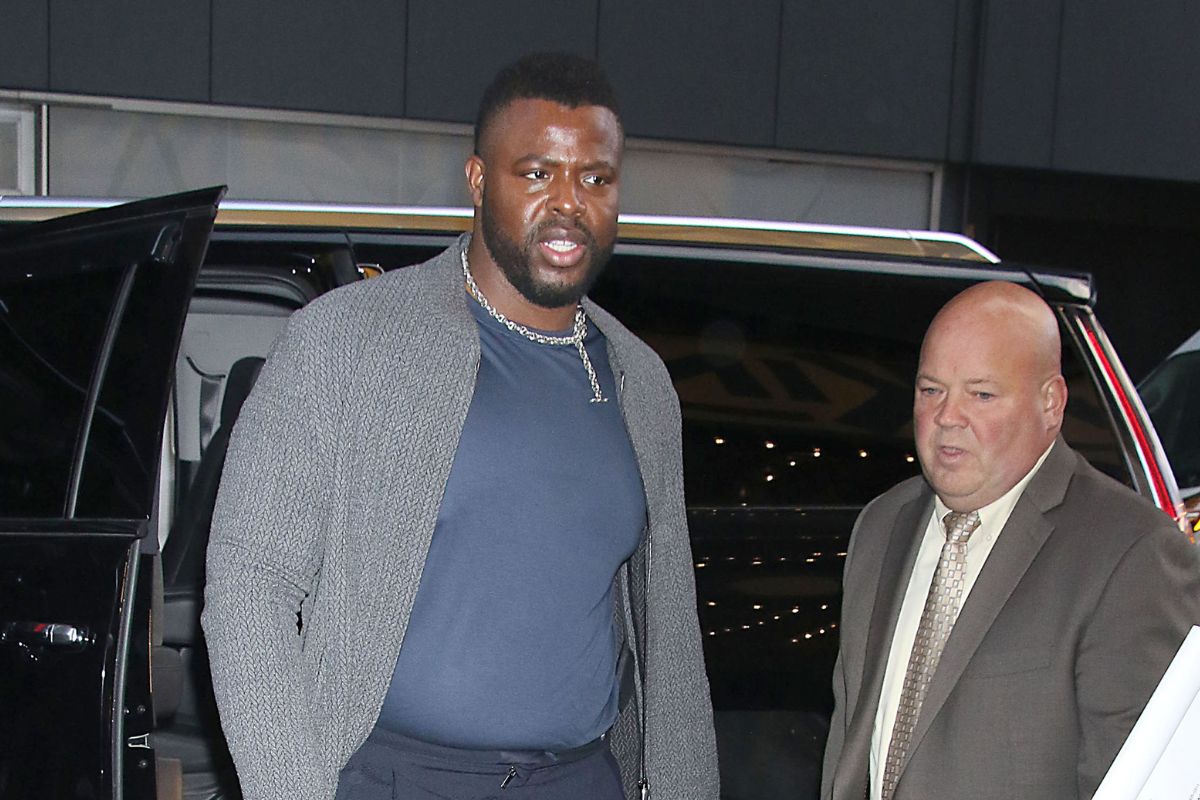 Winston Duke was surprised to be labelled "plus-size" after he made his runway debut.
Advertisement

During an appearance on Live with Kelly and Ryan on Wednesday, the "Black Panther: Wakanda Forever" actor was asked about modelling in Rihanna's latest Savage X Fenty show, which aired in November.
Noting that he hasn't received any further offers for modelling work, Winston shared, "But I've now been crowned the face of the plus-sized modelling movement."
"I had no idea, apparently I'm plus-sized," he continued. "So, I've been running around telling people to watch how they talk to me because I'm the ambassador for plus-size modelling now. Unofficial ambassador."
Elsewhere in the conversation, Winston claimed that he received a similar reaction when his Esquire magazine cover dropped in November.
"There were all the tweets saying, 'We're so glad' – I was (on) the cover for Esquire magazine recently – and they're like, 'It's so good to see a plus-sized man be dressed really well,' And I'm like, 'I'm plus-sized?'" the 36-year-old recalled. "So, I've just been going with it. I'm a plus-sized guy. I'll take it!"