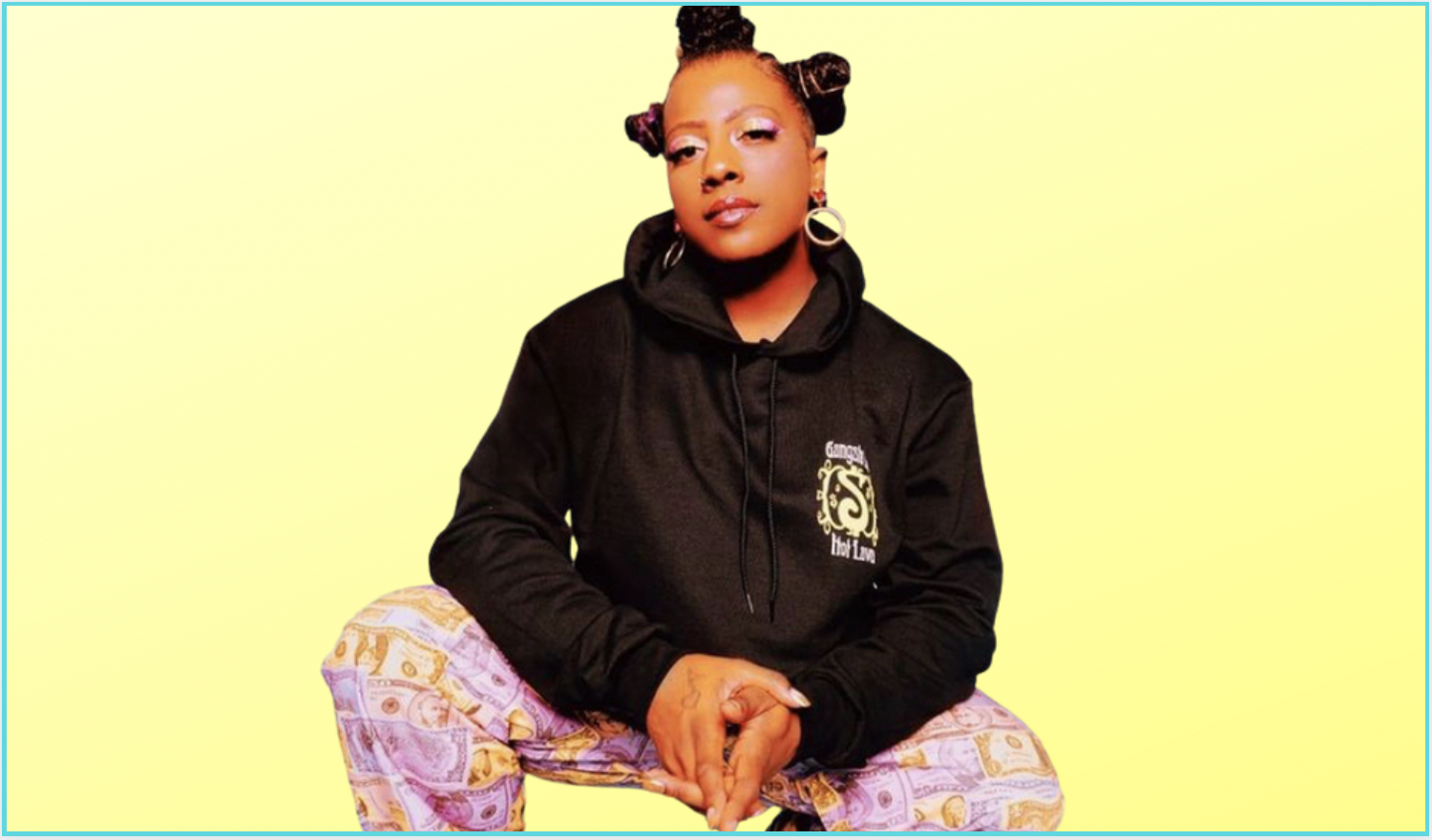 Memphis Hip-Hop lovers are preparing to give their final farewells to a hometown hero, announcing homegoing details for the recently departed rap star, Gangsta Boo.
Advertisement

According to CBS 8, funeral services are scheduled for January 14th from 12 p.m. to 1:30 p.m. at Brown Baptist Church on 980 Stateline Road in Memphis.
Known as a member of the iconic Three 6 Mafia crew rap group, Gangsta Boo, whose real name is Lola Mitchell, passed away on January 1st at 43.
AllHipHop.com reported after rumors about her premature demise started to circulate online, officials came out and stated her lifeless body was found around 4 p.m. (local time).
DJ Paul didn't write anything about her death but posted a picture of her playing around with DJ equipment. The MC garnered a few new fans during her brief stint on the show Marriage Boot Camp: Hip Hop Edition with her former boyfriend, Emmett.
In an episode aired in May 2022, therapist Dr. Ish confronted Gangsta Boo, and Emmett about a white powder allegedly discovered in their room, which caused the couple to be dismissed from the show. 
Gangsta Boo denied knowing what the substance was, but Dr. Ish encouraged her to seek support for her addiction.
After the episode aired, Gangsta Boo took to social media to call out Dr. Ish and suggested he took the wrong approach when broaching the topic.
"You would think that someone like @drish would have a better choice of delivery when he is trying to be all 'professional,'" she wrote in the since-deleted post. "Not sure if he just a TV 'Dr' when the cameras are on or in real life when they are off.
"This is #mentalhealthawareness month so if you care so much about ppl health, with SO much 'concern and sincerity,' why did YOU noticeably allow ppl to be on prescription meds while drinking alcohol in front of you?? Everything was on camera. Don't pretend like you didn't know."