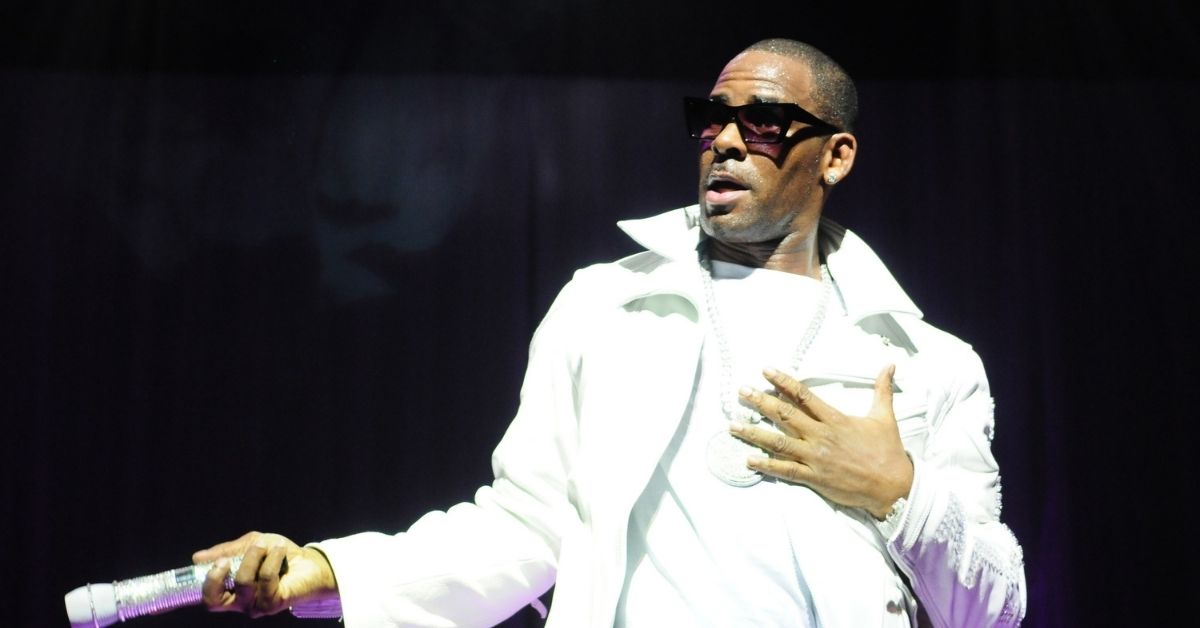 R. Kelly has given another jailhouse interview and is now accusing blogger Tasha K. of leaking his emails and phone calls to his girlfriends before his trial and turning them against him.  
Advertisement

In November 2019, the YouTuber claimed she had the inside scoop on R. Kelly and the two girlfriends still living in his high-rise apartment while he was locked up at Chicago's federal jail awaiting trial.  
Tasha K., who made headlines after losing a $3.8 million lawsuit to Cardi B, claimed, "I have the plug" for R. Kelly news.  
"Yeah there's a phone tap somewhere and I'm not gonna tell you where it's at," Tasha K. told her YouTube viewers during the stream. "I have the plug. I'm not gonna tell you where I got the information from, but just listen to the damn information, OK?" 
A Sept. 2021 report reveals feds suspected a U.S. Bureau of Prisons officer of illegally accessing Kelly's recorded phone calls, emails, visitor logs, and other restricted information while he was locked up. The officer is then alleged to have leaked them to Tasha K. The female officer accessed Kelly's records more than 150 times but "had no official reason" to be looking them up.  
The officer retired in December 2019. As of Sept. 2021, she had not been charged, according to the affidavit seen by Chicago Tribune.  
R. Kelly Accuses Tasha K. Of "Witness Tampering"
In the latest part of his jailhouse interview aired by Natasha Simona, the disgraced singer blamed the blogger for ruining his case. R. Kelly claims Tasha K. leaking the private info turned his girlfriends against him right before his trial. 
"For the last two years I've been trying to figure out how my girlfriends flipped on me," R. Kelly stated before referring to the leaks from the BOP officer. He accused Tasha of "witness tampering," causing a "devastating outcome" in his trial.  
However, Tasha K. says R. Kelly is using her as leverage for a potential appeal. Check out the jailhouse interview and the blogger's response below.