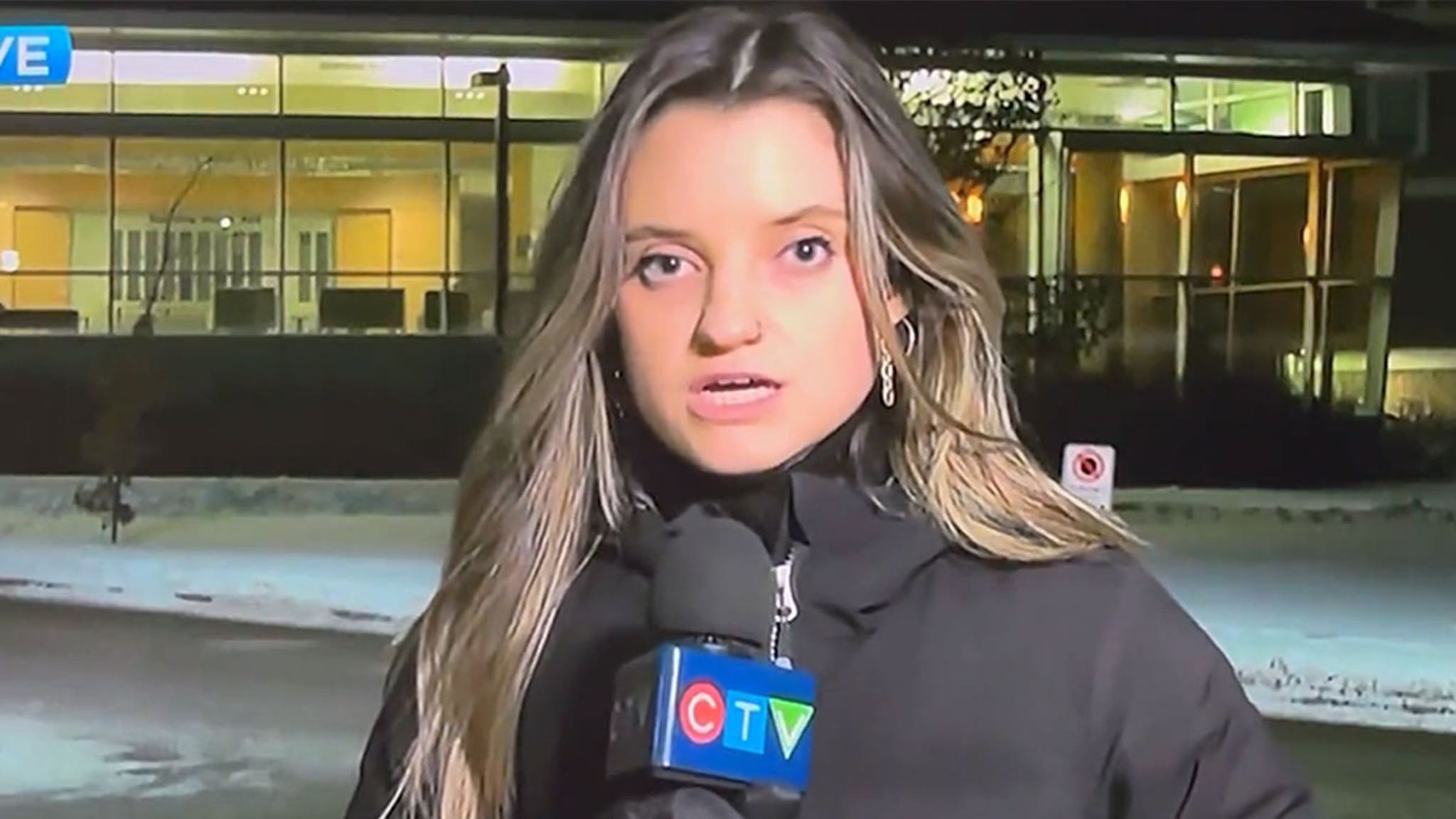 A Canadian TV journalist suffered a medical emergency in the middle of her report … and the scary moment was broadcast live on air.
CTV reporter Jessica Robb was on a live shot Sunday night with anchor Nahreman Issa when Jessica suddenly became unable to get her message out, stumbling over her words and apologizing before appearing to lose her balance.
Before she starts to wabble, Jessica says … "Sorry, Nahreman, I'm, I'm, I'm not feeling very well right now, and I'm about to just …" and then the camera cuts away.
Nahreman assured viewers Jessica was not alone in the field and promised the news program would share an update on Jessica's status later on in the broadcast.
CTV Edmonton confirmed Jessica's medical issue in a tweet, but it sounds like she's going to pull through. The station says, "Thanks to everyone who inquired about our reporter who became ill during the 6 PM News. Jessica Robb is feeling better and is now resting."