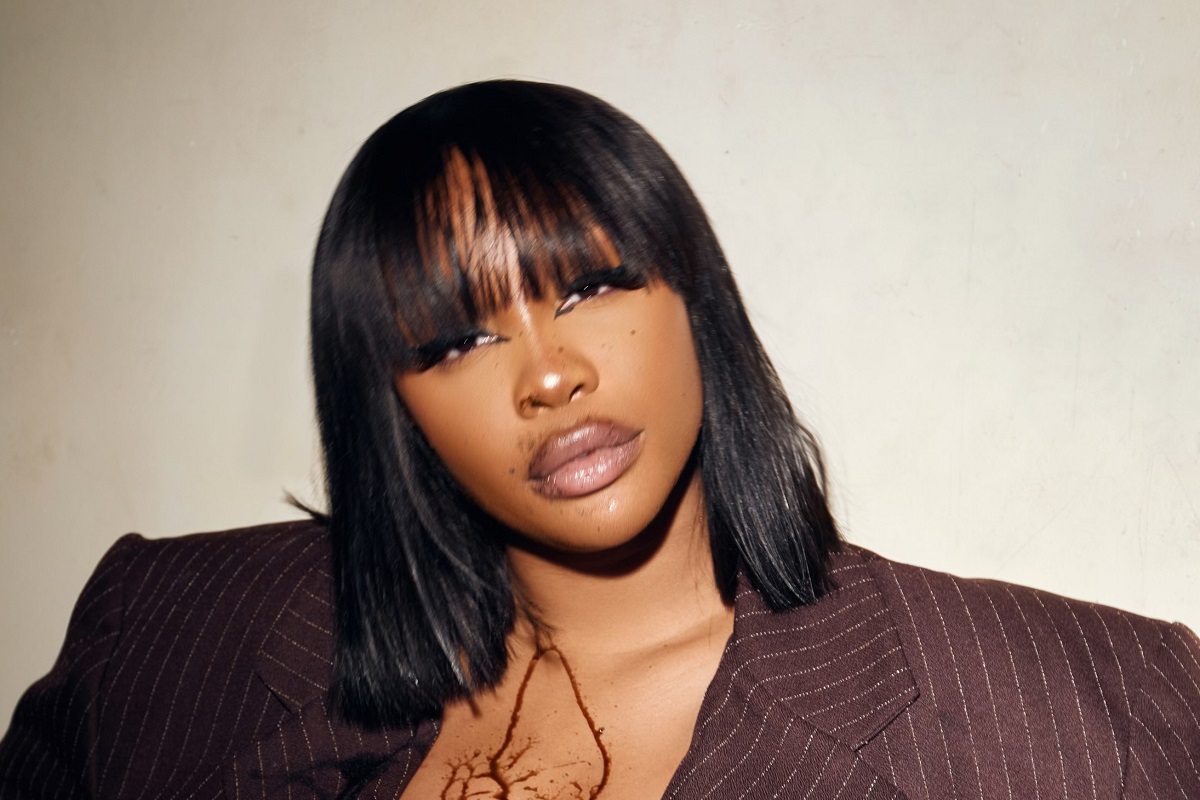 SOS is once again the #1 album in America. SZA's sophomore studio LP held on to the Billboard 200's top spot for a fourth consecutive week.
Advertisement

The Top Entertainment release racked up another 125,000 equivalent album units over the latest tracking period. The project amassed 162 million streams over those seven days.
"4 weeks at number one is INSANE. Thank you God and thank you everyone for riding for me ?!!! ???," tweeted SZA on Sunday afternoon. That Twitter post garnered more than 31,000 likes and 1 million views on the platform.
With the week four chart success of SOS, SZA found herself in the record books next to two music legends. The month-long reign equals the respective triumphs accomplished by Janet Jackson in 1993 and Alicia Keys in 2008.
SOS is the first female R&B album to spend its first four weeks at No. 1 since Janet Jackson's janet. In addition, SZA's latest effort is the first female R&B album to control the Billboard 200 for four weeks since Alicia Keys's As I Am.
SZA's "Kill Bill" Is A Massive Hit On Spotify & Apple Music
SOS hosts "Used" featuring Don Toliver, "Ghost in the Machine" featuring Phoebe Bridgers," "Open Arms" featuring Travis Scott, and "Forgiveless" featuring Ol' Dirty Bastard. SZA dropped "Good Days," "I Hate U," and "Shirt" as singles.
The SOS song "Kill Bill" also continues to do well on streaming service charts. "Kill Bill leads Spotify's Daily Top Songs USA rankings as well as Apple Music's Top 100: USA rankings. It currently sits at #11 on the Billboard Hot 100.
SOS debuted at #1 on the Billboard 200 chart ending on December 24, 2022, with 318,000 first-week units. The album set a new streaming record for the R&B genre. SZA's SOS collected 180,000 units in week two and 128,000 units in week three.
Elsewhere on the most recent Billboard 200, Metro Boomin's Heroes & Villains climbed one position to #3. Drake and 21 Savage's Her Loss rose two slots to #4. Bad Bunny's Un Verano Sin Ti closed out the Top 5 at #5.