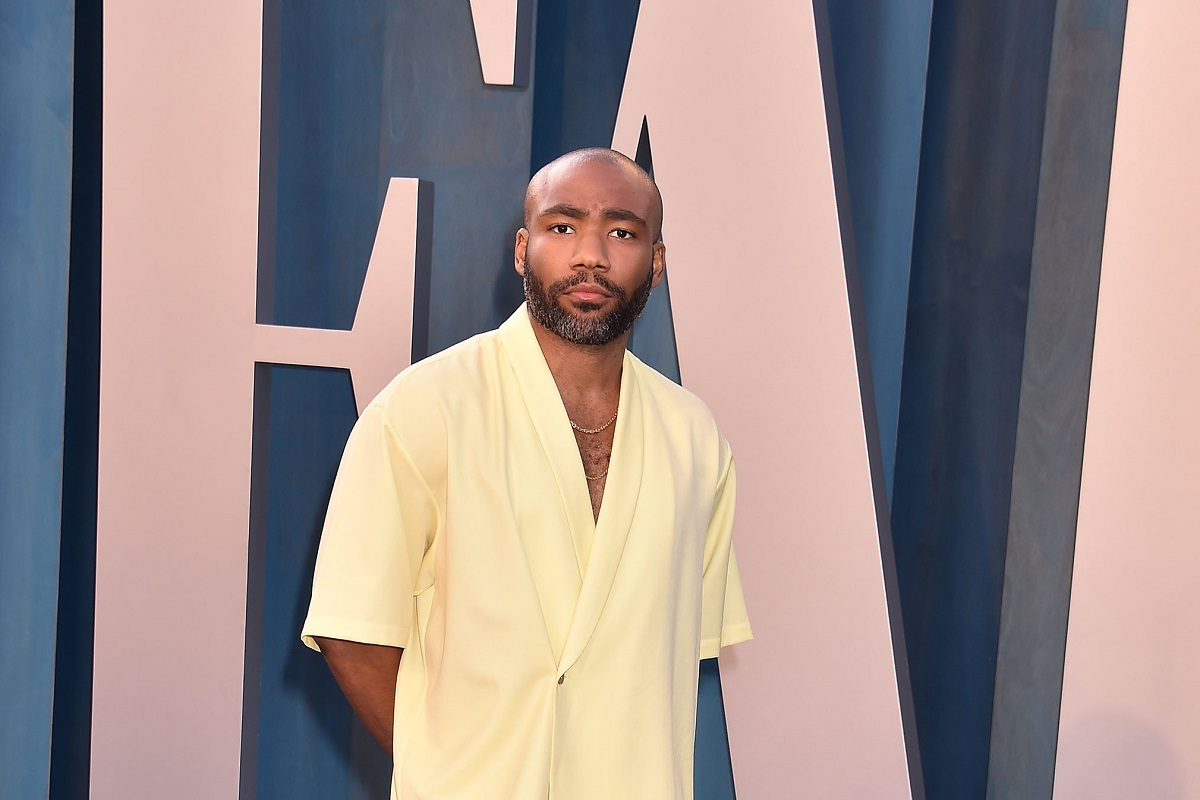 The musical future of Donald "Childish Gambino" Glover seemed uncertain. The rapper/actor has confirmed more songs from the Georgia-raised entertainer are in the works.
Advertisement

Donald Glover had many of his fans believing he was essentially done as a recording artist. For years, Glover hinted at retiring the Childish Gambino moniker and leaving Hip Hop in the past.
"I'm still making another project right now, but I like endings. I think they're important to progress," said Donald Glover backstage at the 60th Annual Grammy Awards in 2018.
The Atlanta creator continued, "I think that if a lot of things had death clauses in them, we wouldn't have a lot of problems in the world, to be honest. So, I think endings are good because they force things to get better."
Fast forward to 2023, Glover attended another industry award show on Sunday. E! News correspondent Laverne Cox spoke to the 39-year-old entertainer before the 80th Golden Globe Awards in Beverly Hills, California.
"I'm making music right now. I love it," stated Donald Glover. "I'm actually in the studio. I've been bringing people in, like secret people, working on little things. I've been just making it for fun right now. But soon something will happen. I promise."
When asked about the rumors he retired from using the Childish Gambino stage name, Glover responded, "No, that was out in the ethos… You don't have to worry about that. He'll be back. He's here right now."
Donald Glover has released several albums as Childish Gambino. 2016's "Awaken, My Love!" earned Platinum certification from the RIAA. His "Redbone" single is currently certified 5x-Platinum. Gambino also scored a huge hit with the Grammy-winning "This Is America" from 2018.