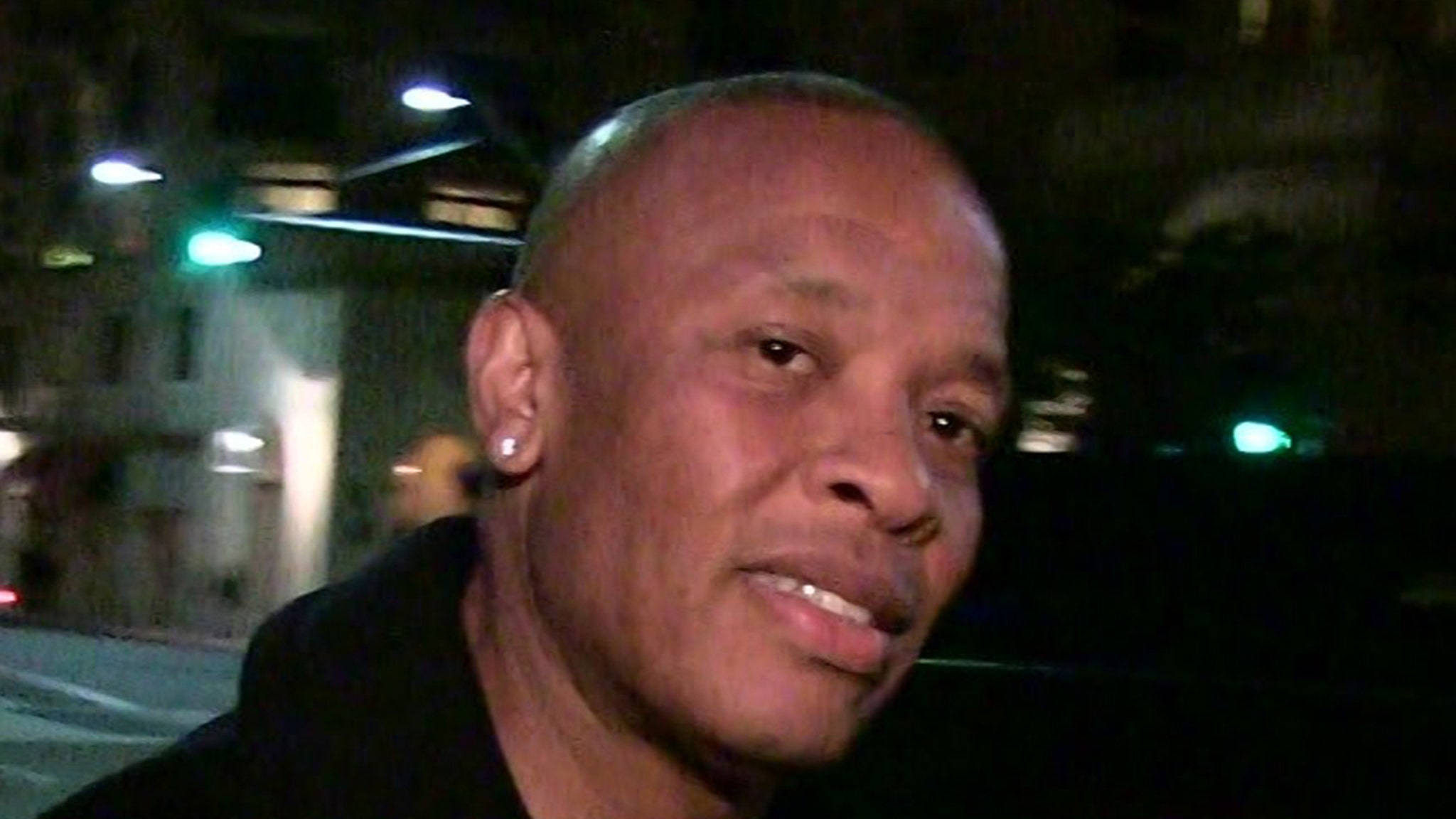 Dr. Dre has his sights set on a lucrative music deal, one that would sell the rights to some of his royalties and master recordings … and we're told the price tag is well over $200 million.
The music mogul is close to selling off some of his music assets in two separate deals … one with Shamrock Holdings, and another with Universal Music Group … according to Billboard.
The possible Shamrock deal looks like this … Dre sells his artist royalties from two of his solo albums — his share of N.W.A artist royalties, plus his producer royalties and the writer's share of the music where he doesn't own publishing rights.
The potential deal with UMG is a little different … Dre sells the master recording of his first solo album, "The Chronic," plus his share of some Kendrick Lamar music.
Dre's not selling all of his music … Billboard characterizes these transactions as mostly "passive income streams" that generate about $10 million annually … and he's NOT selling his ownership stake in his record label, Aftermath.
Sources close to Dr. Dre tell TMZ … the actual selling price is actually tens of millions of dollars higher than the $200 million figure Billboard is reporting.