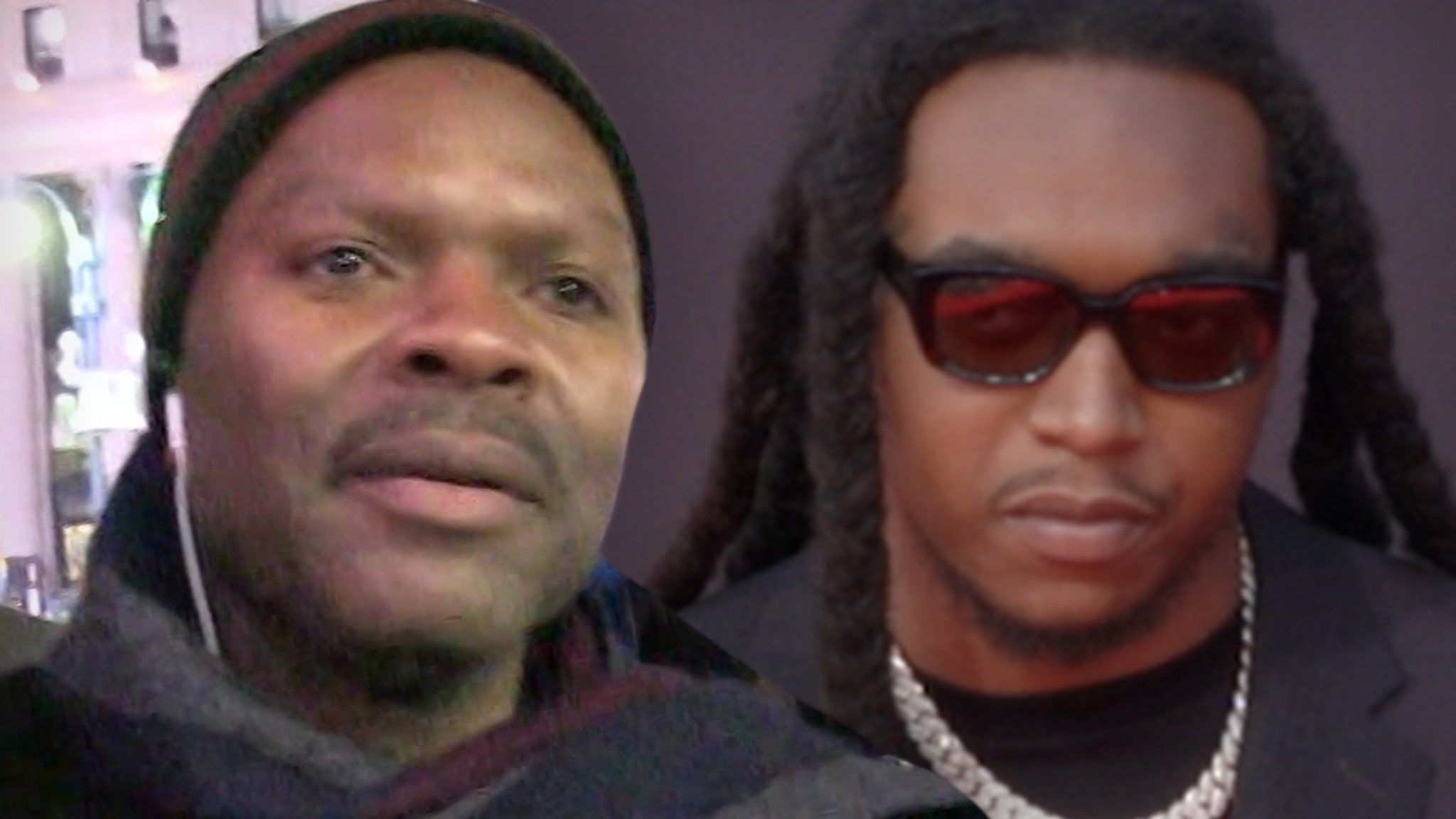 J Prince is coming to his family's defense following Takeoff's murder … as his son J Prince Jr. has the center of controversy and conspiracy theories since the dreadful November 1 shooting.
The Rap-A-Lot Records founder was a guest on Chris Gotti's 'Givin Them The Business' podcast where he spoke to the rumors Prince Jr. was cold and heartless for walking past Takeoff's lifeless body immediately after the shooting.
Waiting for your permission to load the Instagram Media.
J Prince points out the clip the internet witnessed was only a few seconds throughout the entire day Prince Jr., and their cousin Mike, had spent with Takeoff. He also said Prince Jr. was frazzled from having to go to a bathroom to wash Takeoff's blood off his hands.
Prince Jr. had allegedly reached behind Takeoff's head in an attempt to administer aid, but the Migos rapper died at the scene at the age of 28.
J Prince's statements will likely provide some clarity to social media users, but naysayers should know Houston Police don't consider anyone else a suspect except Patrick Xavier Clark, the man they arrested and charged for Takeoff's murder.
Clark posted $1 million bond on January 4 and is under very strict court conditions in order to stay out of jail until trial time.