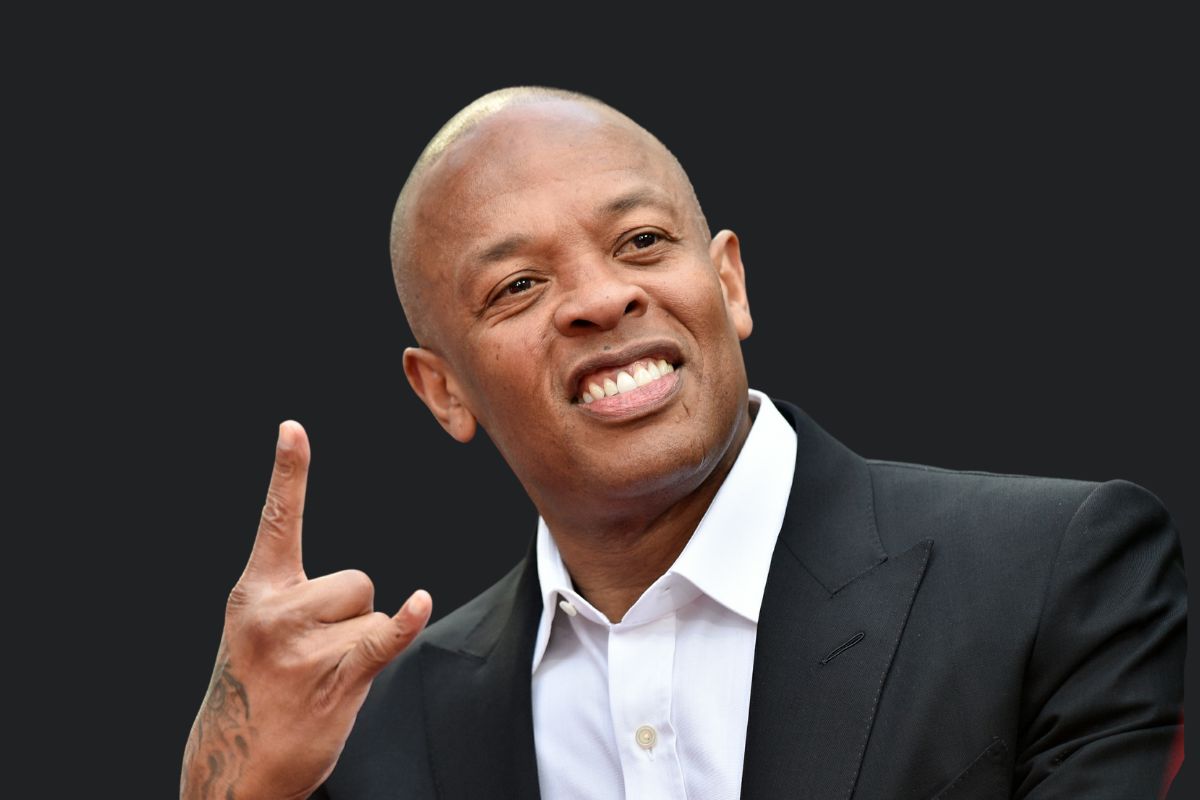 Republican politician Marjorie Taylor Greene agreed to stop using Dr. Dre's music for campaign videos and social media posts.
Advertisement

Greene drew the ire of Dr. Dre after posting a promotional video featuring his "Still D.R.E." instrumental. The Aftermath Entertainment founder's lawyer Howard King sent Greene a cease-and-desist letter on Monday (January 9).
King asked Greene to respond by 5 p.m. EST on Wednesday (January 11). The congresswoman's counsel Stefan Passantino answered before the deadline.
"On behalf of Congresswoman Greene, please be advised that no further use of [Dr. Dre's] copyright will be made by a political committee or via social media outlet she controls," Passantino wrote to King in a letter obtained by TMZ.
Earlier this week, Twitter removed Greene's video featuring the "Still D.R.E." beat due to copyright infringement. Dr. Dre condemned Greene's use of his music.
"I don't license my music to politicians, especially someone as divisive and hateful as this one," he said.
Greene fired back in a statement to TMZ.
"While I appreciate the creative chord progression, I would never play your words of violence against women and police officers, and your glorification of the thug life and drugs," she said on Monday.
Days later, Greene caved to Dr. Dre's demands.