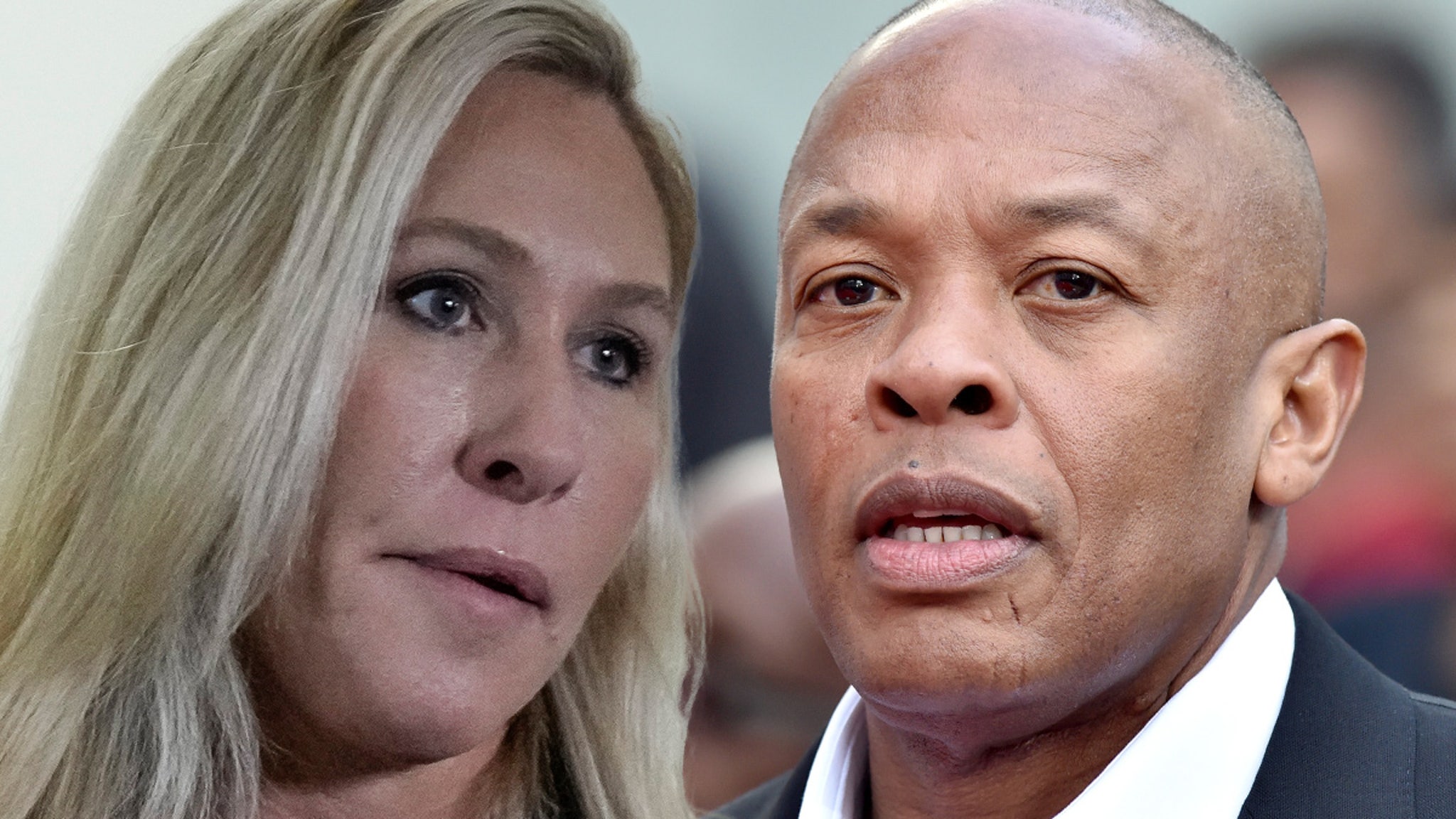 Congresswoman Marjorie Taylor Greene talked a big game after Dr. Dre went after her for using his song, "Still D.R.E.," as a music bed for her entrance to the House chamber, but after Dre. delivered a legal threat — stop using my music, or else — she backed down.
A Greene staffer just sent a letter to Dre's lawyer, Howard King — obtained by TMZ — which reads in part, "On behalf of Congresswoman Greene, please be advised that no further use of Mr. Young's copyright will be made by a political committee or via social media outlet she controls."
It's really something … Greene responded well before the 5 PM deadline imposed by King.
It had gotten really nasty. King initially fired off a letter to Greene in which he made clear, his client would not allow Greene "to promote your divisive and hateful political agenda."
Greene fired back with a statement of her own, saying, "While I appreciate the creative chord progression, I would never play your words of violence against women and police officers, and your glorification of the thug life and drugs."
So now Greene will have to find another artist if she wants a music bed to accompany her videos. Thoughts?