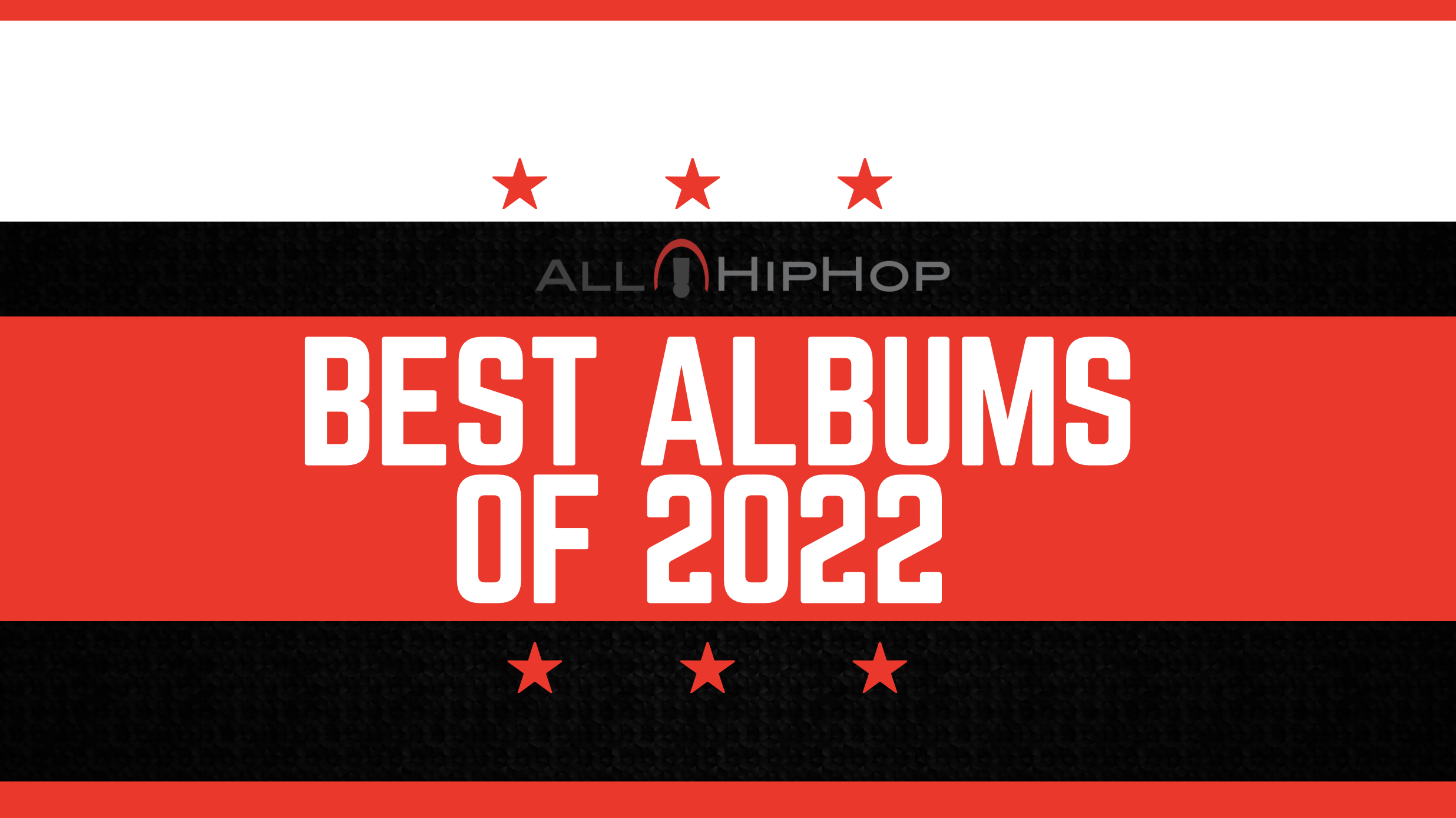 The year in Hip-Hop was a colorful assortment of colors, textures, tones and flavors. 2022 was the sort of year that we'll likely more appreciate in time. That seems to be the way things are now. There are no more gate keepers and just about everybody on social media has an opinion. The landscape is more competitive than ever before with a host of new challenges for artists. How does one shine when the music is secondary to social media, crime, antics and other distractions? Our list is proof that there's still great quality with a renaissance-like range in a year of plenty. It is all here – from Black Thought to JID to Kendrick to Griselda to to Nas to Little Simz and beyond. This was such a transformative year, we left the final slot open for YOU to give us your favorite album of the year 2022.
Advertisement

Danger Mouse & Black Thought – Cheat Codes
Cheat Codes, a collaborative album by songwriter and producer Danger Mouse and old-school emcee Black Thought, was one of the most refreshing debuts of the year. The soulful boom-bap reminded all of us that hip-hop is very much alive and that it's still possible to create new sounds, even in 2022. 
Practically every track on the album delivers something original and innovative. Black Thought's lyrics are second to none and written to perfection. Everything rolls effortlessly off his tongue and communicates in a way only he can.
Danger Mouse avoids the temptation to interrupt his tunes with skits or anything like that. It's just all top-notch stuff from talented artists who love what they do. 
Roc-Marciano and The-Alchemist – The Elephant Man's Bones
Undisputable hip-hop MVP Roc Marciano and world-renowned producer, the Alchemist, deliver the perfect balance between hard drum instrumentals, drumless pauses, and inspirational rap in The Elephant Man's Bones, one of the most innovative albums of the year. The 14-track compendium delivers a mesmerizing experience and will undoubtedly become a 2022 classic. 
Central to the album's success are the smooth instruments and the innovative lyrics. There's also a fabulous vocalist list, including contributions from Boldy James and The Pirate. Ice-T is also featured in the form of short storytelling in The Horns of Abraxis, adding yet more intrigue and interest to an already jam-packed tracklist. 
Nas – Kings Disease III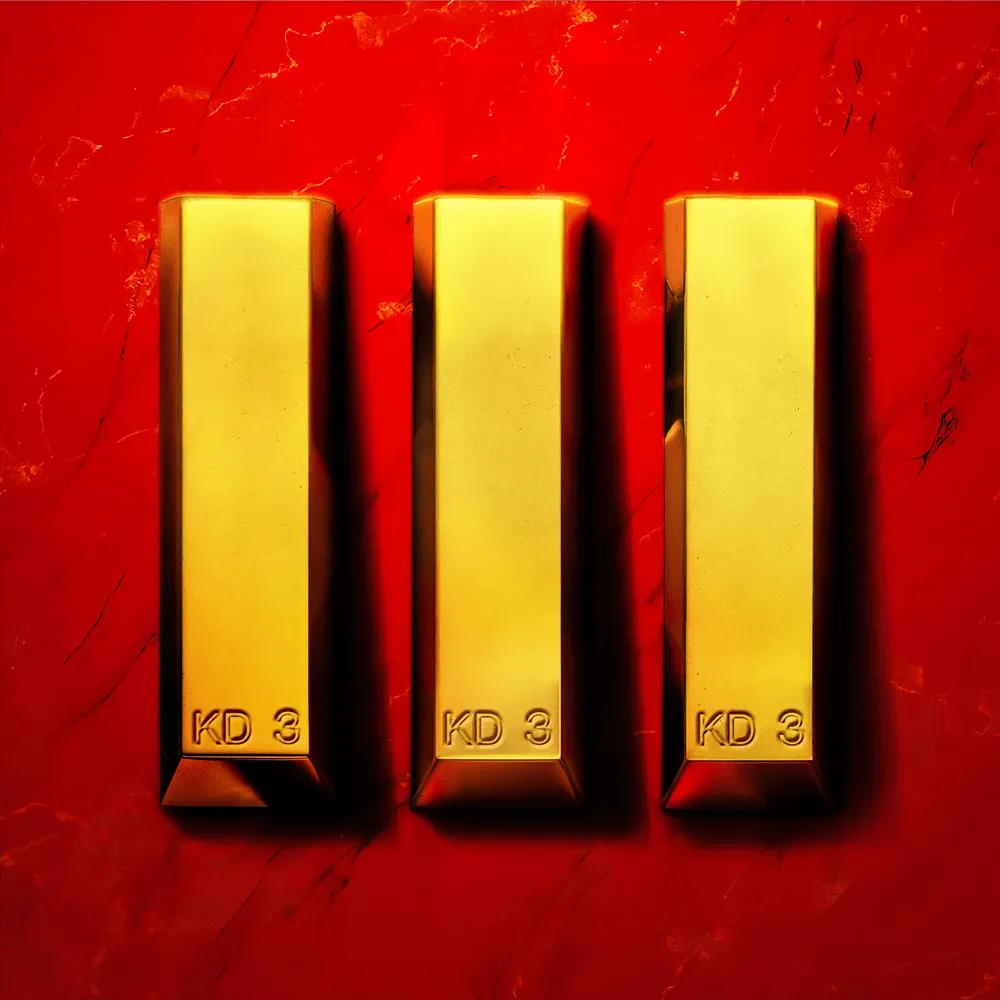 Hip-hop icon Nas has more than fifteen studio albums to his name. However, previous attempts didn't always hit the mark. Hit-Boy's music had polish but lacked that grittiness we look for in the hip-hop scene. KD1 had too much pop influence and weak features, such as Big Sean and Lil Durk. 
Fortunately, that's not the case with Kings Disease III. It doesn't have any features and showcases what Nas does best: writing great lyrics. There are also significant improvements in the backing tracks, making this an album from 2022 we will all remember fondly. Nas put his game hat on last year. 
JID – The Forever Story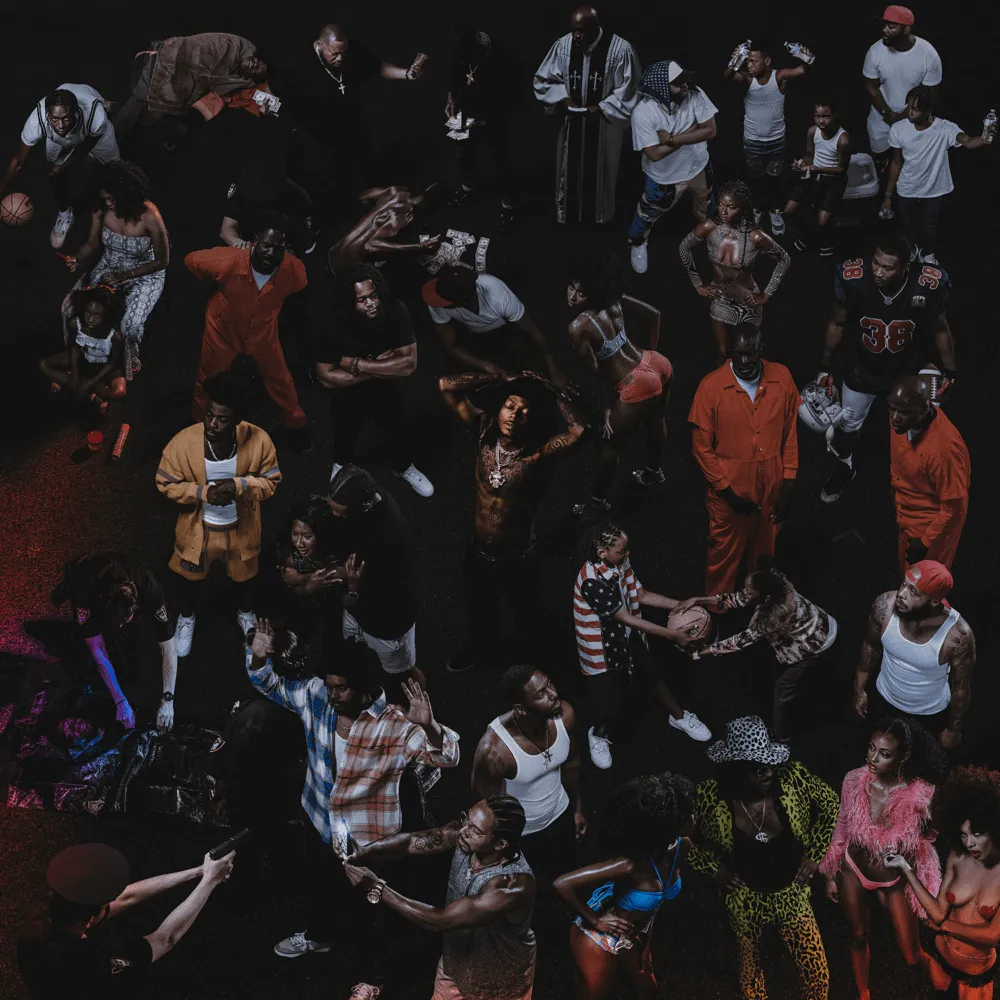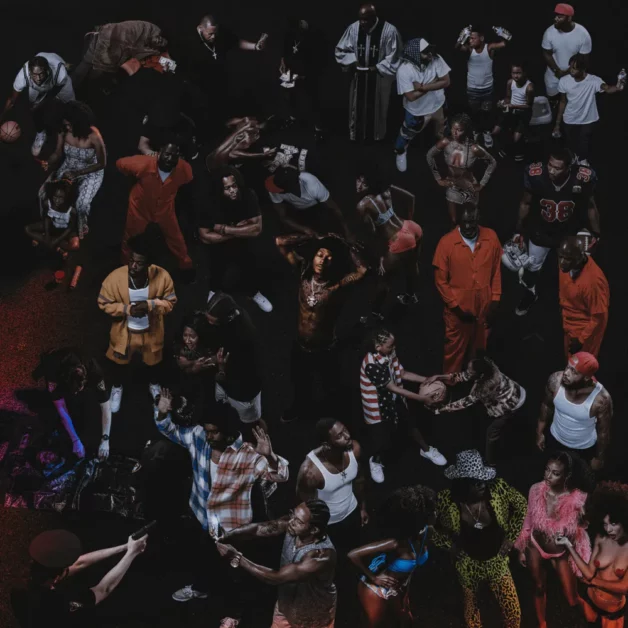 J. Cole Dreamville camp graduate JID released The Never Story in 2017. In 2022, he followed up with The Forever Story after a massive four-year wait. 
We think this new attempt is JID's best album yet. While it references his 2017 work, it brings a new touch to the sound and lyrics. It doesn't sound generic like so many other mainstream rap albums do. 
JID gets the flow just right and features artists who contribute to his sound, including 21 Savage, Ari Lennox, Lil Wayne, and EARTHGANG. In summary, The Forever Story met and exceeded our expectations. 
Benny The Butcher – Tana Talk 4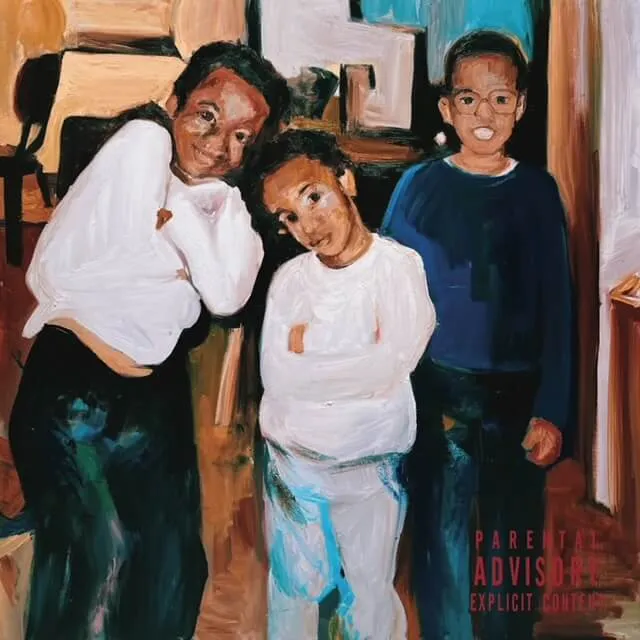 Tana Talk 3 was one of the best albums of 2018, so we were pumped last year when we found out Benny The Butcher would be releasing a follow-up sequel. Tana Talk 4 continues the legacy of the previous album in the series and doesn't reproduce the mistakes of 2020's Burden of Proof, produced by Hit-Boy. Thankfully, Daringer and The Alchemist were responsible for the production values, making it one of the most exciting muses of 2022.
The most special aspect of the album is the delivery, flow, and lyricism Benny the Butcher deploys. However, the numerous collaborations, including Stove God Cooks and Westside Gunn, also add to the experience. 
Kendrick Lamar – Mr. Morale & The Big Steppers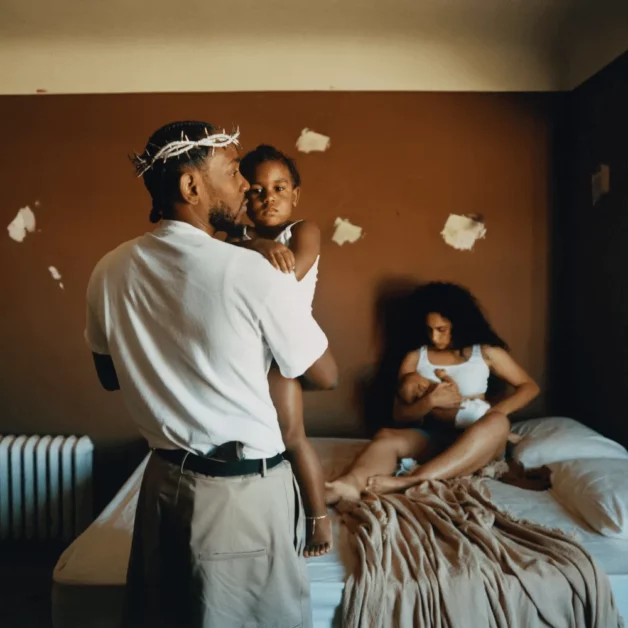 Mr. Morale & The Big Steppers was one of the most intimate and precise musical albums in the genre to release in 2022. Lyrics focus intensely on Kendrick Lamar's personal history and experiences, drawing on the black community experience as a whole. 
Previous albums GKMC and TPAB took different perspectives. The former focused on Lamar's Compton origins while the latter focused on intergenerational trauma. However, Mr. Morale & The Big Steppers takes the middle road. The rap artist talks about improvements but also has a long, hard look at himself. It's an emotionally intelligent work, exploring anger, fear, uncertainty, and bitterness. 
Conway The Machine – God Don't Make Mistakes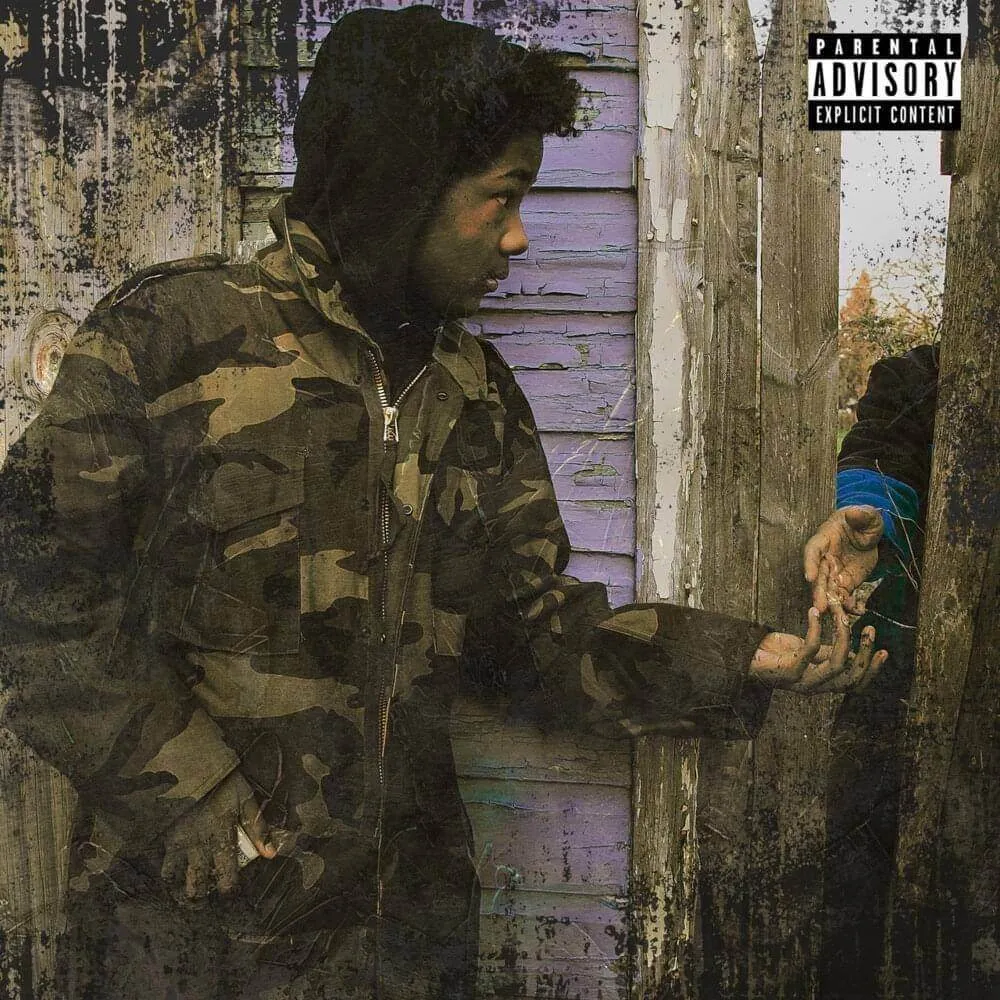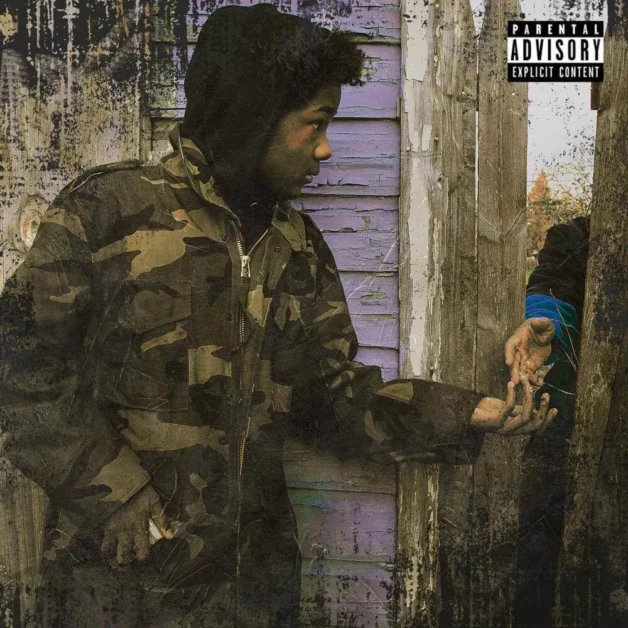 2022 saw Conway The Machine release arguably his best album yet: God Don't Make Mistakes. Following on from his King to God (2020) album, the artist from Buffalo gets even more introspective, introducing listeners to interesting concepts in the standout tracks of the album, including Guilty, Stress, and So Much More.
Unfortunately, God Don't Make Mistakes isn't an album of the year contender. Hooks and features are weak at times, and including Wild Chapters was a mistake. He should have left that one in the studio. 
With that said, God Don't Make Mistakes is a dope album and uses instrumentals to make it more mainstream. It's well worth a listen in our view. 
Freddie Gibbs – $oul $old $eparately
Piñata (2014) is Freddie Gibbs' undisputed magnum opus, but $oul $old $eparately (2022) comes close. This more mainstream work attempts to introduce his inimitable style to more listeners. 
The album does away with some of the grittiness of Madlib and brings more polish than his previous works. However, it isn't a complete triumph. It still has a couple of dud tracks, such as Offset and MoneyBagg Yo.
Fortunately, the album remains relatively commercial-free. And it's smooth from start to finish. Listening is effortless, yet interesting, keeping you engaged throughout, making it one of the top albums of 2022. 
Rome Streetz – Kiss The Ring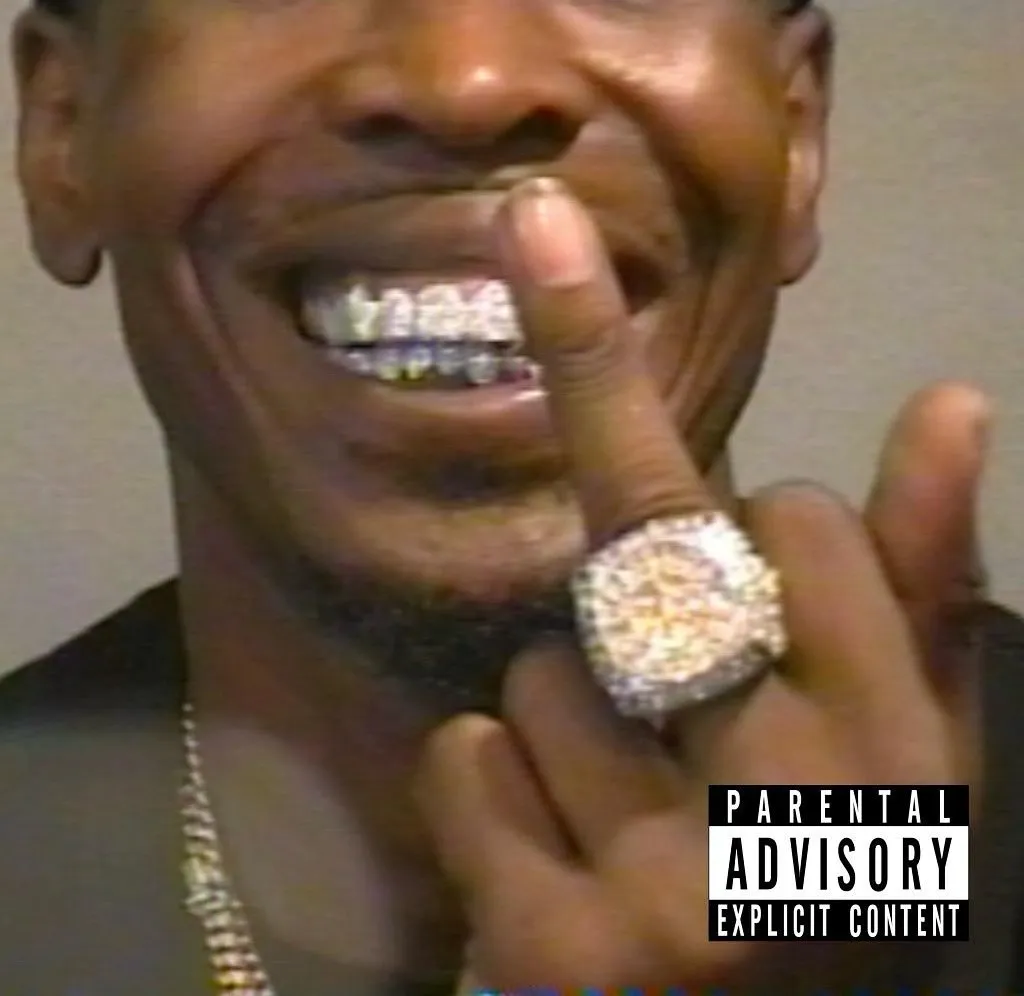 Kiss The Ring is one of Rome Streetz's best works to date. Released September 30, 2022, it offers more than 50 minutes of uninterrupted gangsta sounds by legend, Rome Streetz, and various features, including Armani Caesar, Benny the Butcher, Stove God Cooks, Conway the Machine, and Boldy James. 
The album is special because of its production value. Rome Streetz collects some of the best producers, including Denny Laflare and Camouflage Monk to deliver tracks for him, with some single production by The Alchemist, DJ Green Lantern, and Daringer. Kiss the Ring is the perfect follow-up to last year's Death & the Magician. 
Black Star – No Fear Of Time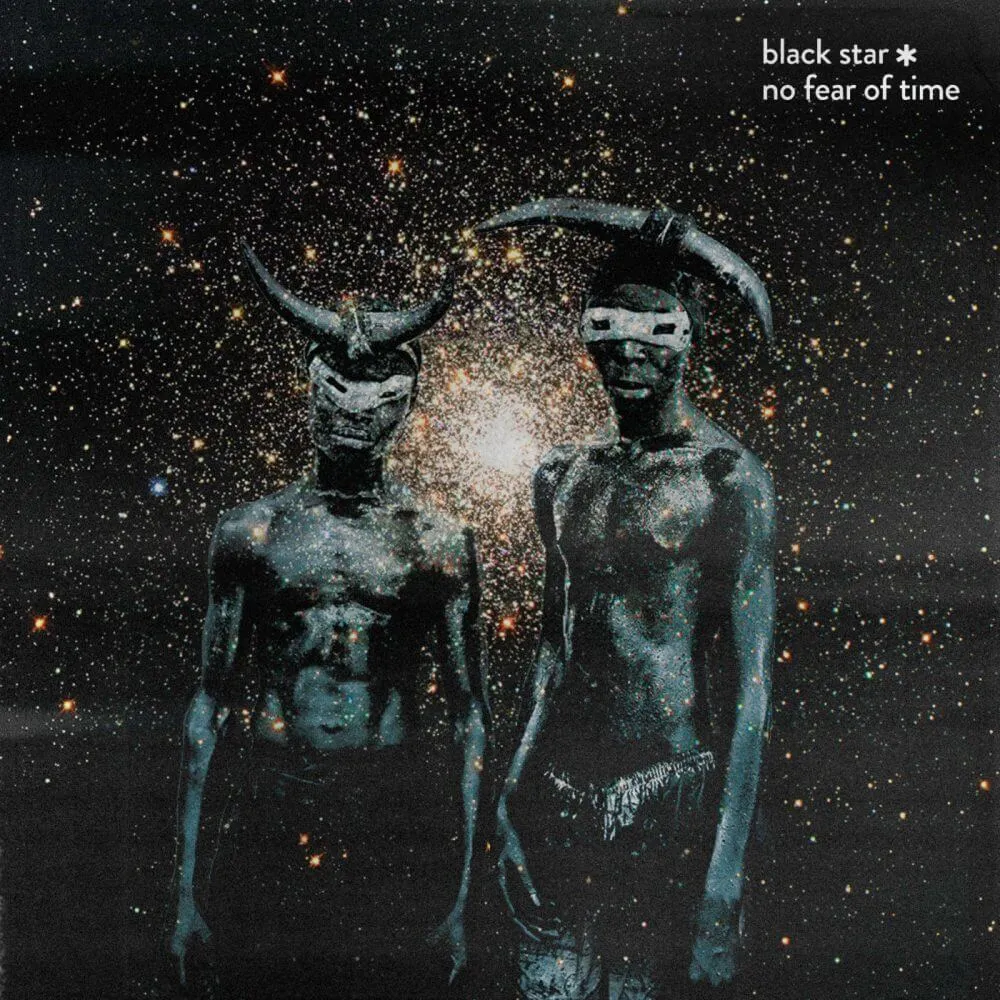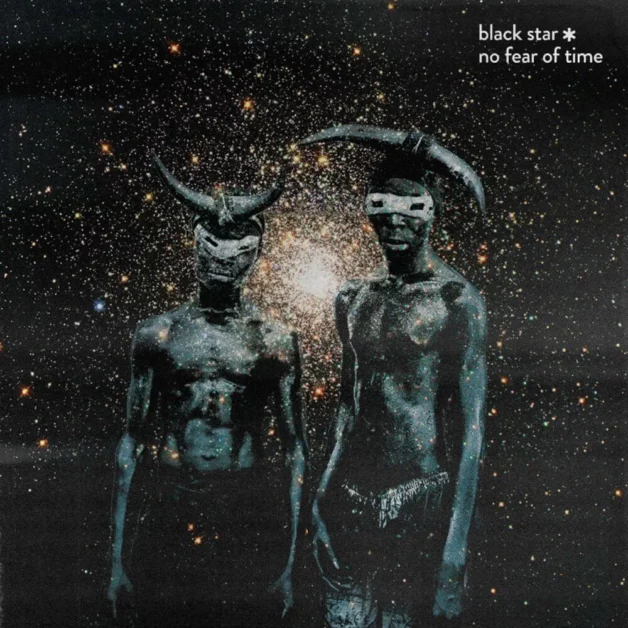 No Fear of Time represents Black Star's long-awaited return. Produced by Madlib, the album brings a host of psychedelic instrumentals alongside delicate, thoughtful flows from yasiin Bey, Talib Kweli, and emcee Black Thought. 
It doesn't make much sense to compare the 9-track No Fear of Time to classic works by the Black Star artists in the 1990s. The project isn't a follow-up and it doesn't try to recreate retro vibes. However, it is an interesting collaboration and will appeal to those who began their hip-hop journeys over a quarter of a century ago. For that reason, it's one of the top albums of the year. 
Denzel Curry – Melt My Eyez See Your Future
When Denzel Curry released TA13OO in 2018, the hip-hop scene erupted. The album was trippy, unpredictable, and hard-hitting – a true masterpiece. Therefore, expectations for Melt My Eyez See Your Future were sky-high. People were expecting another tour de force from the maestro. 
That's pretty much what Zel delivers here. The opening tracks, Melt Session and Walkin' are just about the best you'll find on any album from 2022. And the rest of the album is replete with boom-bap and neo-soul notes aficionados love. 
Unfortunately, there are a couple of trap-flavored tracks, such as X-wing, and these bring the album down a little. Without them, this latest effort could have replicated the critical success of TA13OO. 
Pusha T – It's Almost Dry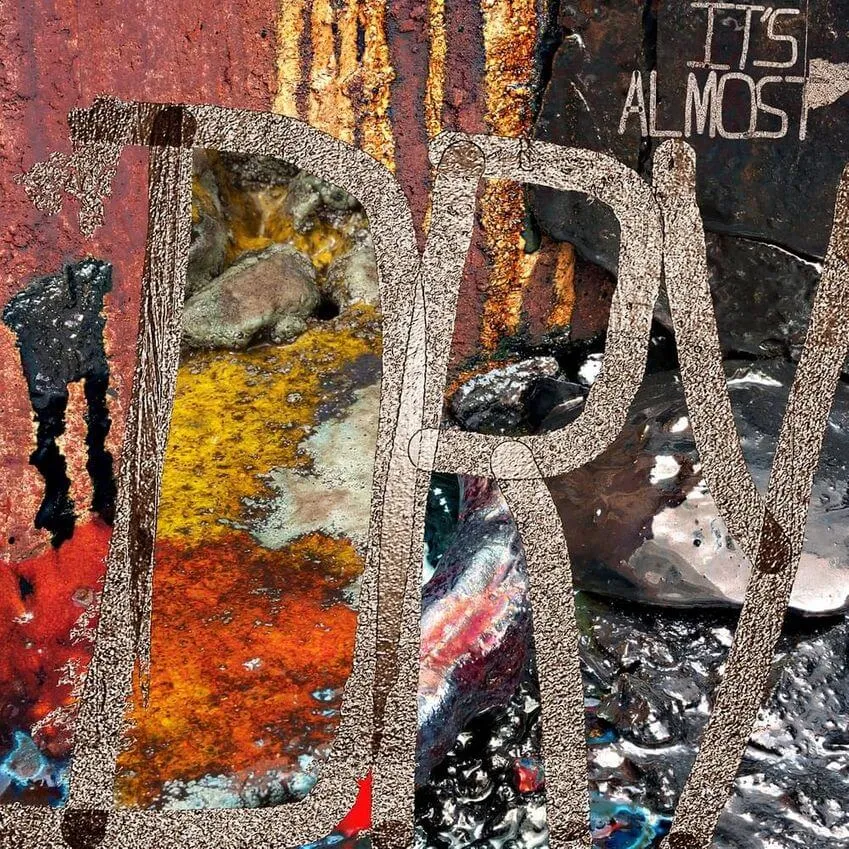 It's Almost Dry is Pusha T's fourth studio album released in April 2022 and the follow-up to DAYTONA more than four years earlier. Pusha T struggled to create realism in his last musical jaunt so Almost Dry was an opportunity to redeem himself. 
Unfortunately, the artist didn't achieve the goals he set. It's Almost Dry has too many misses in its short, 35-minute track list. The most notable failure is Scrape It Off The Top while Call My Bluff simply lacks the energy to keep you interested. 
There is one exception, though: I Pray For You, the album's closing track. Other than that, it is underwhelming. 
Joey Bada$$ – 2000
Joey Bada$$ impressed with his debut album, B4.DA.$$ in 2015 and the All-Amerikkkan Bada$$ in 2017 thanks to their fun and forward-thinking lyrics. 
Unfortunately, 2000 (2022) wasn't the return hip-hop lovers were hoping for. It's a middle-of-the-road album that includes some good flows and dope beats but lacks instrumental quality. The corny pop hooks and poor features, including one by the dreadful Chris Brown, just don't make sense for this artist.
Even with its shortcomings, though, 2000 is entertaining. Joey Bada$$ introduces us to his creativity. It's just a shame he couldn't avoid some of the album's obvious flaws. 
Westside Gunn – 10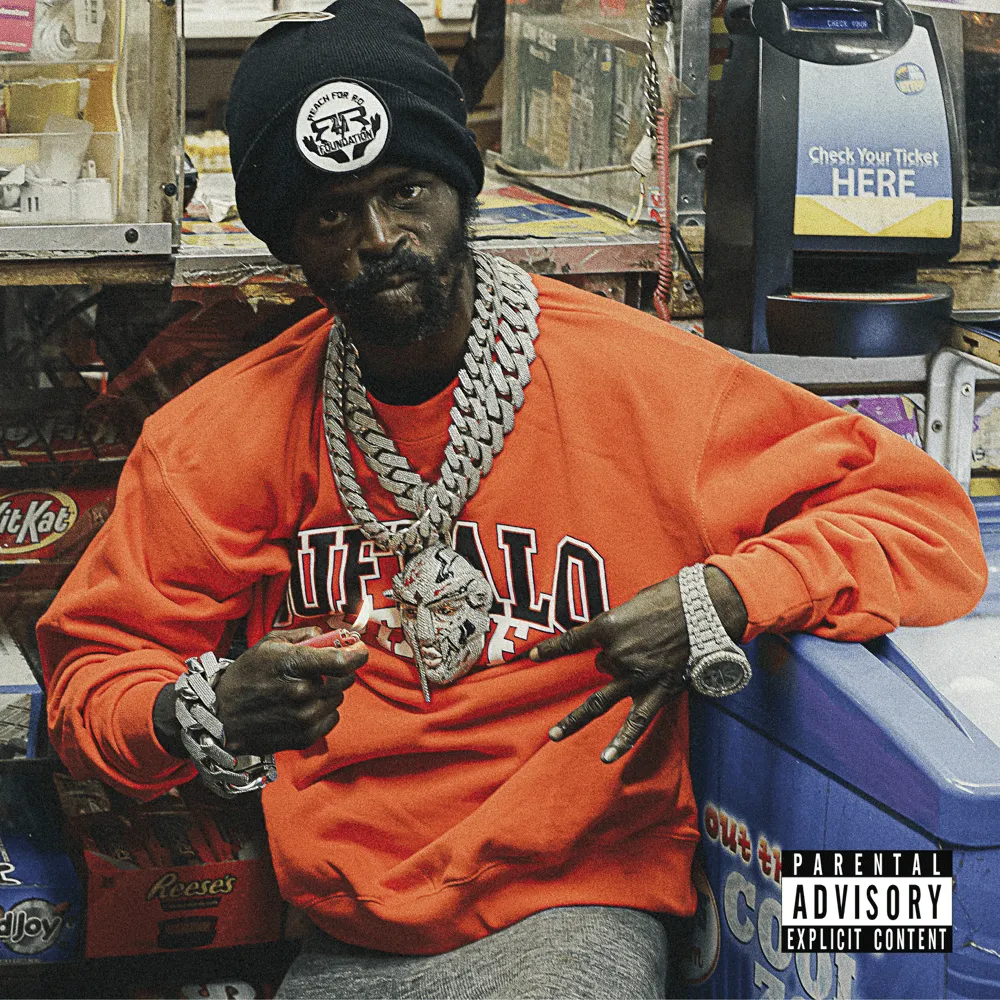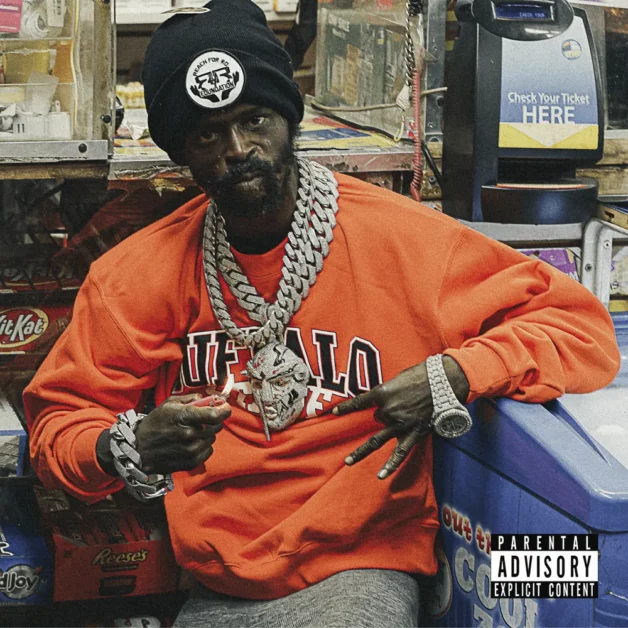 10, as the name suggests, is the tenth and final installment in the Hitler Wears Hermes series. Entrepreneur Westside Gunn provides everything Griselda fans could want. 
Perhaps the most notable aspect of the album is its extensive feature list. Practically everyone in hip-hop is on the EP, including Rome Streetz, Busta Rhymes, Raekwon, Ghostface Killah, Run The Jewels, Benny the Butcher, Armani Caesar, and Conway the Machine. 
Released in October 2022, it might not be the best of the Hitler Wears Hermes series, but it is arguably in the top half. Some tracks, like Fly God Jr., were poor, but many others were much stronger in our opinion. 
Vince Staples – Ramona Park Broke My Heart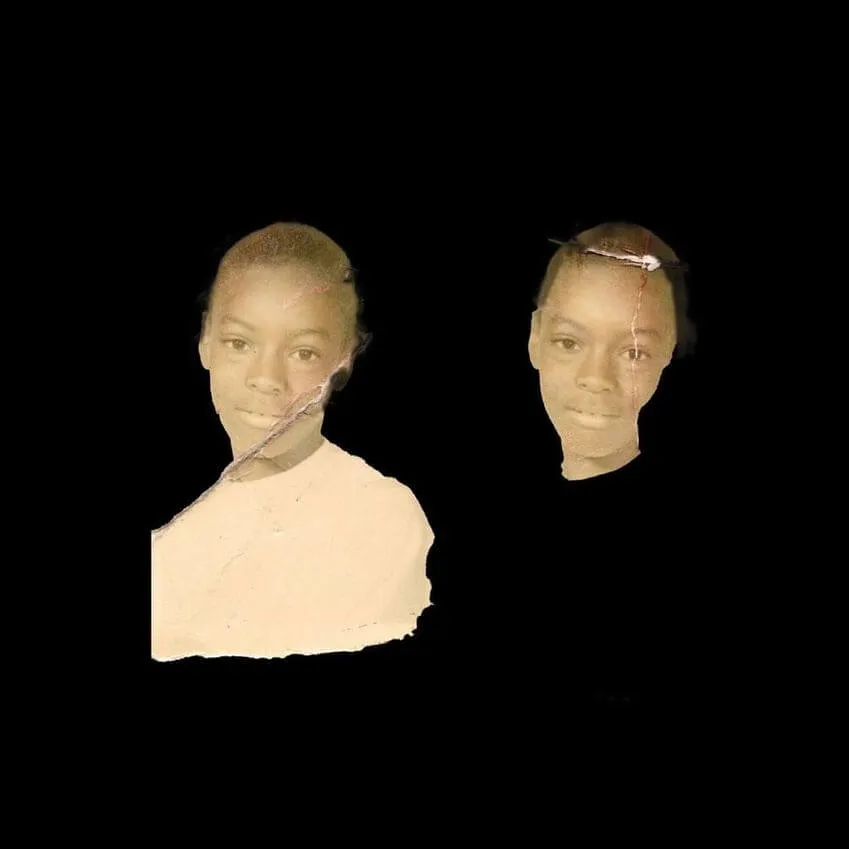 Vince Staples' Ramona Park Broke My Heart is a self-exploratory work featuring plenty of nostalgia and relaxing instrumentals. Sure, it's mainstream, but lyrically speaking, Staples is as strong as he's ever been. It's the sort of album you can listen to when you want to unwind in the evening without feeling agitated. 
In truth, Ramona Park Broke My Heart is one of Vince Staples' better attempts. For starters, it's a full EP and much longer than the significantly shorter projects he's been working on recently. However, while 2022 was a good year for Staples, Ramona Park Broke My Heart doesn't quite live up to Summertime '06 (2015), his best album yet. 
Little Simz – NO THANK YOU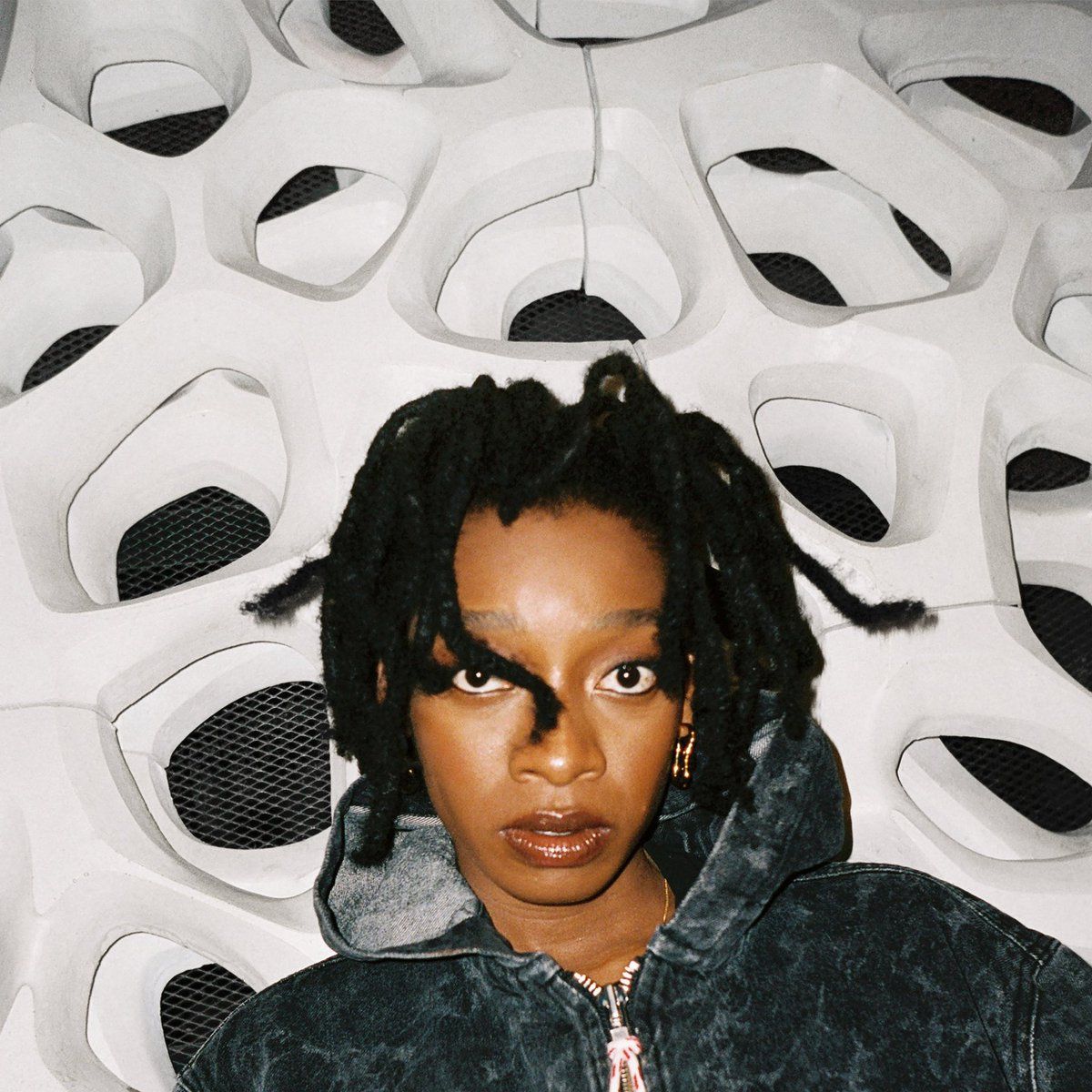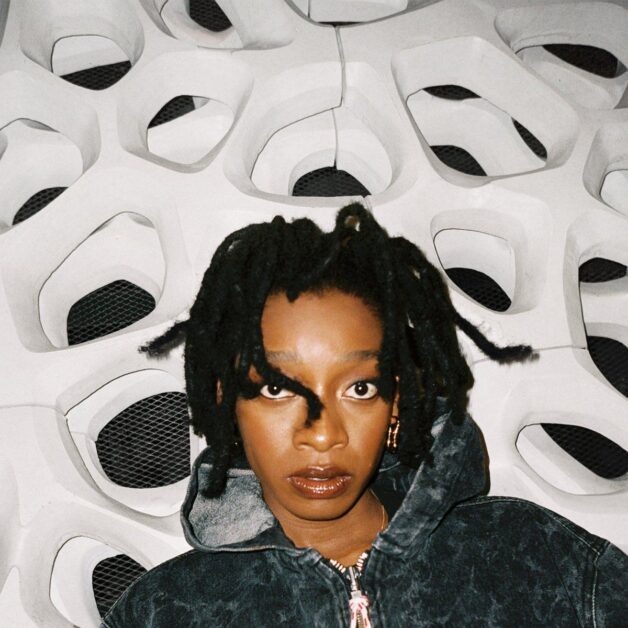 London-based Little Simz's Sometimes I Might Be An Introvert was a generational classic when released in 2021, featuring some of the best lyrics we've seen from overseas artists for some time. Now, NO THANK YOU is the much-anticipated follow-up to that earlier work, offering a similarly enjoyable listening experience. 
The album begins strongly with some dope beats by the female artist. The second track, Gorilla, is a real highlight, thanks to the bassy effects. Unfortunately, Little Simz loses some energy towards the end, with Who Even Cares ironically describing itself. 
In summary, NO THANK YOU, while not a classic, is still worth considering for album of the year, 2022. 
Quelle Chris – DEATHFAME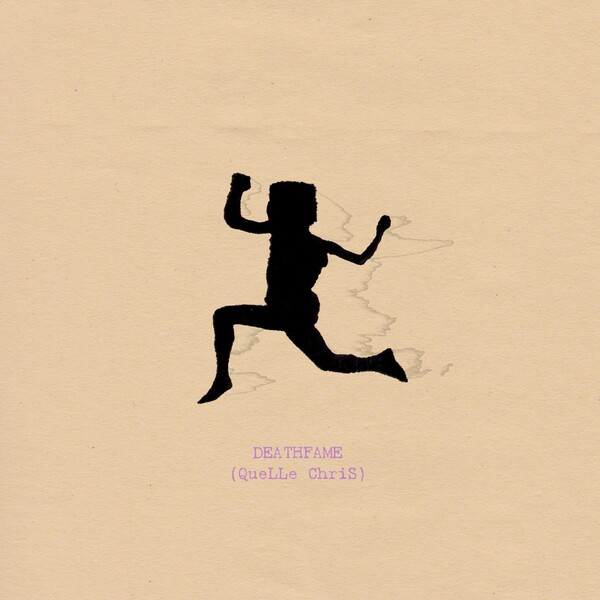 DEATHFAME is a critique of social media culture. In this hard-hitting album, Quelle Chris points out how dope artists only receive the recognition and adoration they deserve after they die. Social media pundits flood their accounts with statements like, "they were the best ever" or "the greatest in history" every time a rapper passes away, and Quelle Chris takes issue with this. 
Chris's album is a mixture of piano-backed ballads, choral hymns, and pitched-down vocals. He remains distinctly underground, despite help from Grammy-nominated producer, Lizzo, and his role in the Oscar-winning Judas and the Black Messiah. DEATHFAME reminds everyone that Quelle Chris is the best, even when other artists die. 
Sy Ari Da Kid – The Shadow In The Shade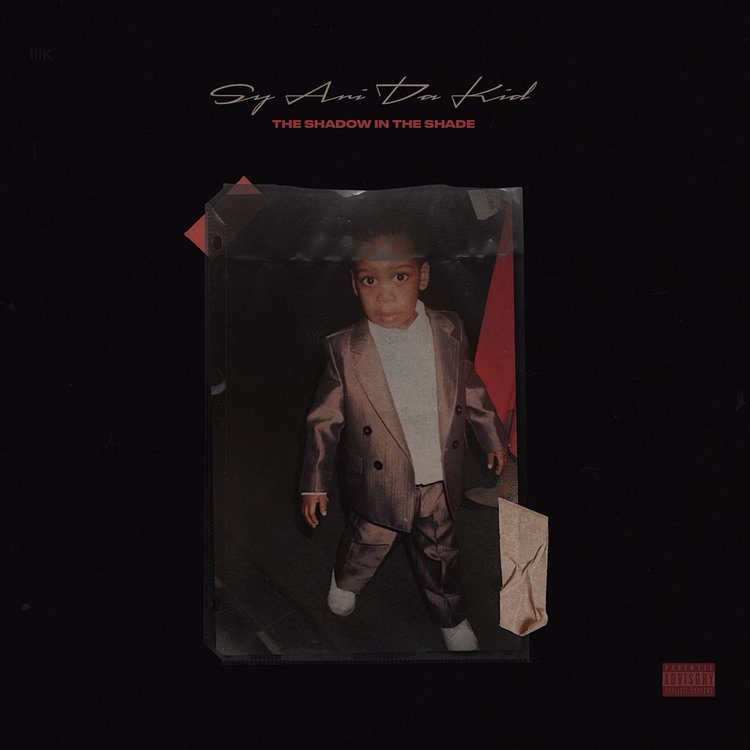 The Shadow in the Shade is very much a continuation of Sy Ari Da Kid's previous work. The artist known for releasing multiple albums per year crams more than 21 tracks onto this EP, making it one of the most extensive in the business and a welcome break from the 20-minute releases so common from other artists. 
The only complaint about this album is Sy's lack of ambition. He continues to bottom-scrape in the slow lane with familiar names and beats. Given his talent, he should be spreading his wings and doing new and innovative things. Tracks tend to blend together, putting a downer on an otherwise successful album. 
Westside Boogie – More Black Superheroes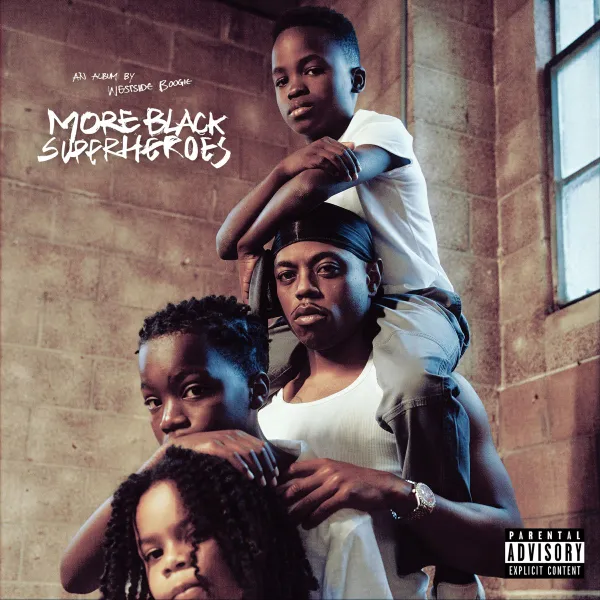 Westside Boogie impressed with his debut mixtape in 2014, Thirst 48, and followed it up with strong showings in The Reach and Thirst 48 II. He then appealed to a wider audience with the release of Everything's for Sale at the start of 2019. 
More Black Superheroes is an eclectic album giving listeners a little something of everything. KILLAMODE is an intense track where Westside Boogie reminds people not to mess with him, while NONCHALANT has a summer feel, and STUCK is more introspective. 
Overall, More Black Superheroes is an improvement on Everything's for Sale. It teaches you to embrace your power. 
Flo Milli – You Still Here, Ho?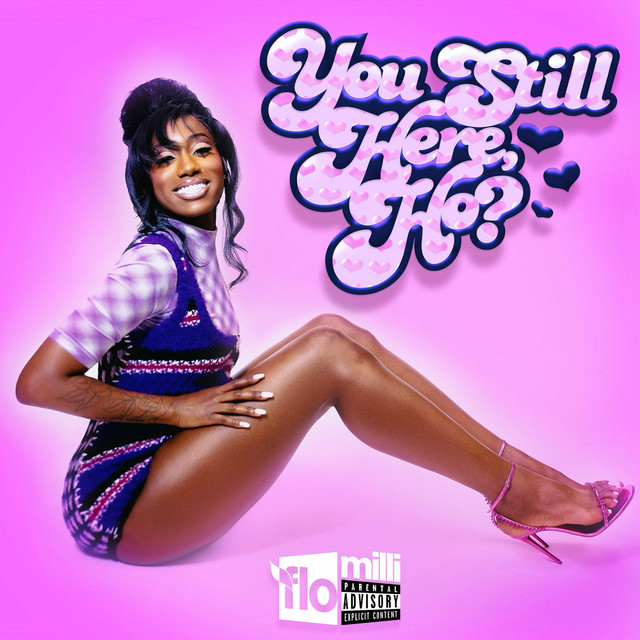 Flo Mili burst onto the TikTok scene in 2019 and became more successful in the early days of the pandemic. Last year, she released You Still Here, Ho? – a full album that builds on her "Flo Milli s###" adlib. Across 17 tracks, the artist delivers hard, in-your-face lyrics alongside memorable hooks. 
What's nice about this album is how it introduces Flo Milli's unique style. While so much hip-hop feels generic, this effort by Tamia Monique Carter feels like a greatest hits compendium. Five of the tunes are instantly recognizable and even the non-singles will have you hitting the repeat button on your music player. 
Redveil – Learn 2 Swim
Redveil is an unsigned singer, rapper, producer, and pianist, and Learn 2 Swim is his third album, despite being only 18 years old. The precocious talent is following in the footsteps of Early Sweatshirt, Tyler, and The Creator, offering eclectic delivery similar to Denzel Curry. 
Learn 2 Swim introduces pitch-shifted samples, jazzy elements, and sick textures. Throughout the album's multiple tracks, Redveil switches between confidently rapped verses and melodious hooks. Every flow seems to add more detail than the last, making the album one of the most intelligent of 2022. 
Jeezy and DJ Drama – SNOFALL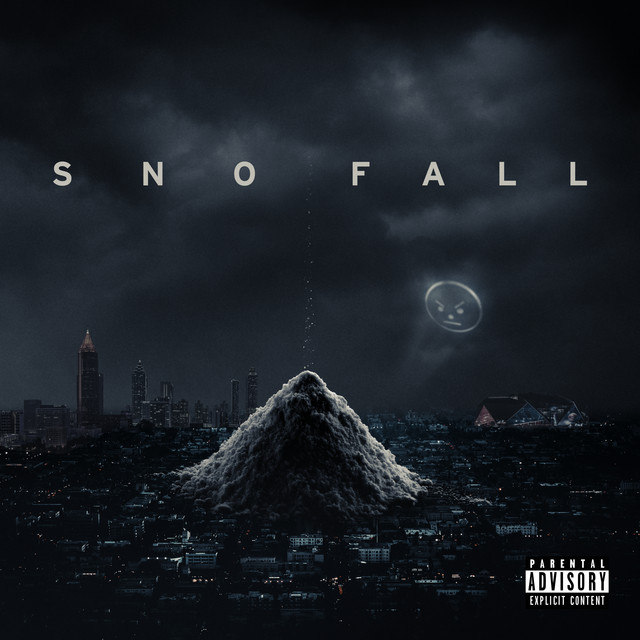 Jeezy and DJ Drama are now long-time hip-hop legends, having been in the business for more than a decade. Drama released Trap or Die, his first mixtape, in 2005!
SNOFALL is a collaborative effort bringing plenty of nostalgia to fans of these artists. The artists compare their work to similar triumphs from the past, including that of Michael Jackson and Quincy Jones. Jeezy uses Brush and Street Cred to remind listeners just how much he is a voice for the streets. Production values are spot on, thanks to assistance from Don Cannon, Cool & Dre, and J.U.S.T.I.C.E League. 
Smino – Luv 4 Rent
After a four-year hiatus following NOIR, Smino is back in 2022 with his latest album Luv 4 Rent. This collaborative album features Lil Uzi Vert, Lucky Daye, J. Cole, and Doechii, and introduces you to the unique texture of Smino's voice. 
Production values are excellent, thanks to contributions by Monte Booker, Kal Banx, and Childish Major. Great instrument pairings alongside Smino's clever love-related lyrics draw you in from the outset, giving you something different from the mainstream. Top tracks include Blu Billy, Pro Freak, and No L's – well worth a listen for anyone who loves distinctive hip-hop sounds. 
Ab-Soul – Herbert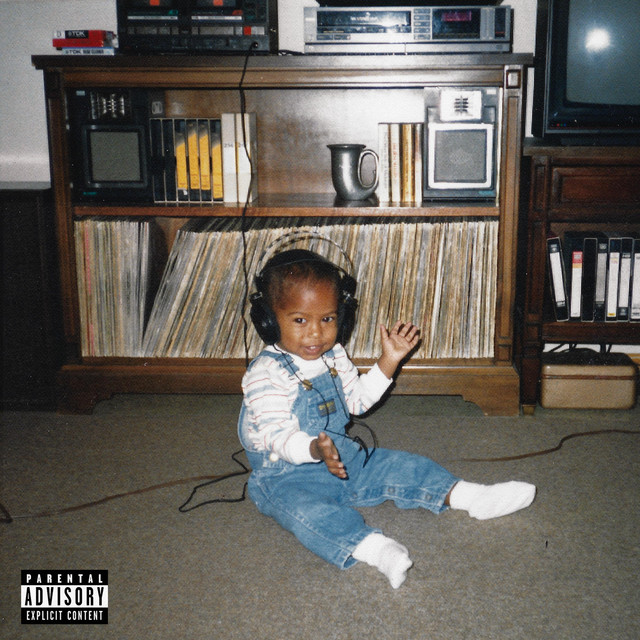 Herbert is a musical departure for Ab-Soul away from the drug-infested beats from previous albums Stigmata and Do What Thou Wilt. It has a distinctly darker tone with more predictable, ordered backing than previous attempts. Tracks don't flip-flop as much, giving listeners a more consistent experience. 
However, that's not to say Herbert is devoid of lyrical depth; quite the contrary. The album delivers tremendous melancholy and was a wonderful complement to end-of-year December blues. Elements of some tracks are relics from the past, while others are more original and funkadelic. 
Who would YOU put as the 25th Best album of 2022? Comment below.