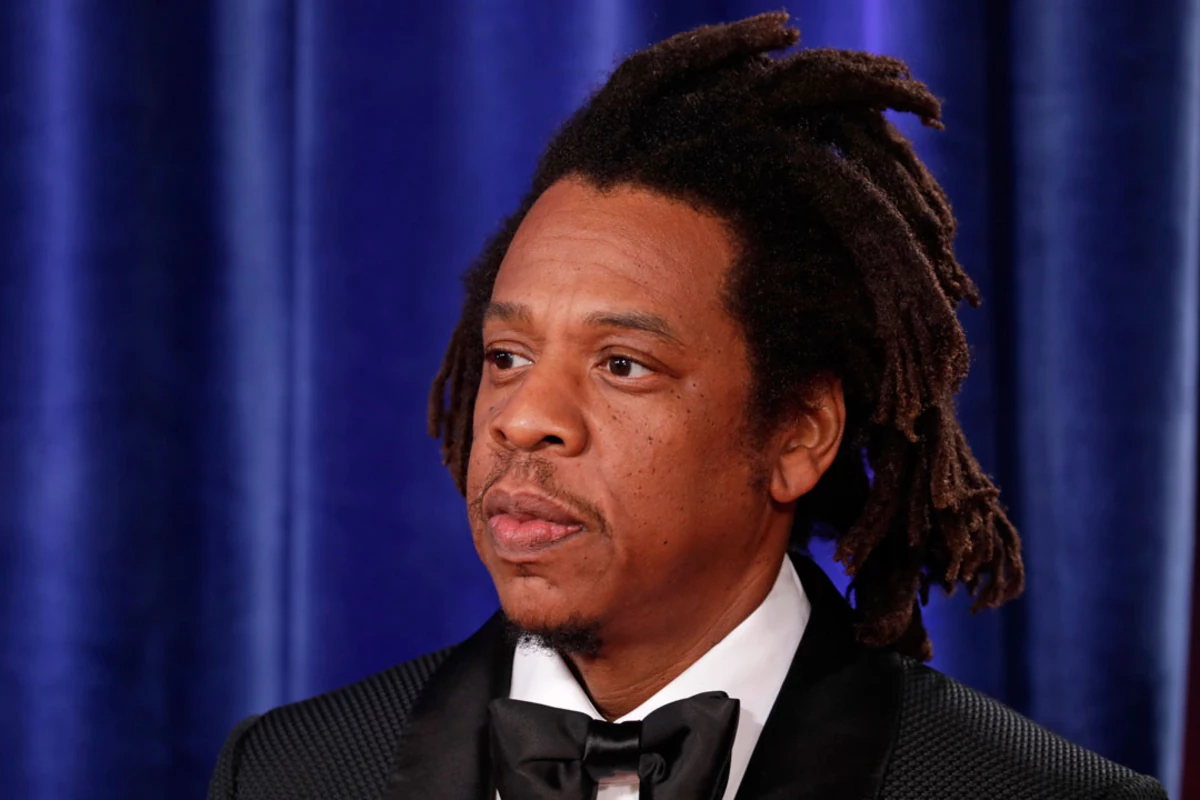 Jay-Z doesn't do as much talking on a public front as he once did and maybe that's because he lets his money speak for him.
Hov pushed his way through hip-hop's revolving doors back in 1996, dropping his first album, Reasonable Doubt. An opus that would stand the test of time and later be deemed one of the greatest LPs to grace the rap stratosphere. Around that time, Jigga was a few months shy of his 27th birthday. Fast-forward 26 years, as Jay celebrates his 53rd lap around the sun, he's shown his fans, peers and those who revere his craft that much success can be attained by pivoting over to the investment lane—a lucrative pocket that Jay-Z has thrived in and made millions from.
According to Forbes, Jay, born Shawn Carter, is an esteemed rapper-turned-billionaire, who  grew his net worth 40 percent in 2021, with the sale of his majority stake in music streaming company Tidal to Jack Dorsey, former CEO of Twitter and head of mobile payment company Square, for $302 million. He also cashed in half of his Armand de Brignac champagne brand, oftentimes simply referred to as Ace of Spades, to LVMH for around $640 million.
While these sales put Hov in a tax bracket among other big names within the seven-figure club, it's his constant investment-making that has afforded him the leverage to make such profitable sales. Jay plays the long game. Chess, not checkers, for sure.
Although he sold Tidal for over $300 million in 2021, he acquired the Norwegian digital streaming platform in 2015 for just $56 million. And despite the uncertainty surrounding the actual dollar amount Jigga dropped for Armand de Brignac, he had been involved with the brand since 2006, following his boycott of hip-hop's then-go-to bubbly, Cristal. Eight years later, he bought Ace of Spaces outright.
In late 2022, a report emerged disclosing information regarding Jay-Z's interest in buying the NFL's Washington Commanders with Amazon owner Jeff Besos.
The investments obviously don't stop there. In celebration of one of the greatest to touch a mic, who takes pride in rapping off the dome and not jotting a single lyric down, XXL highlights some of Jay-Z's greatest publicly known investments. Check out the list below.
See Jay-Z's Biggest Public Investments