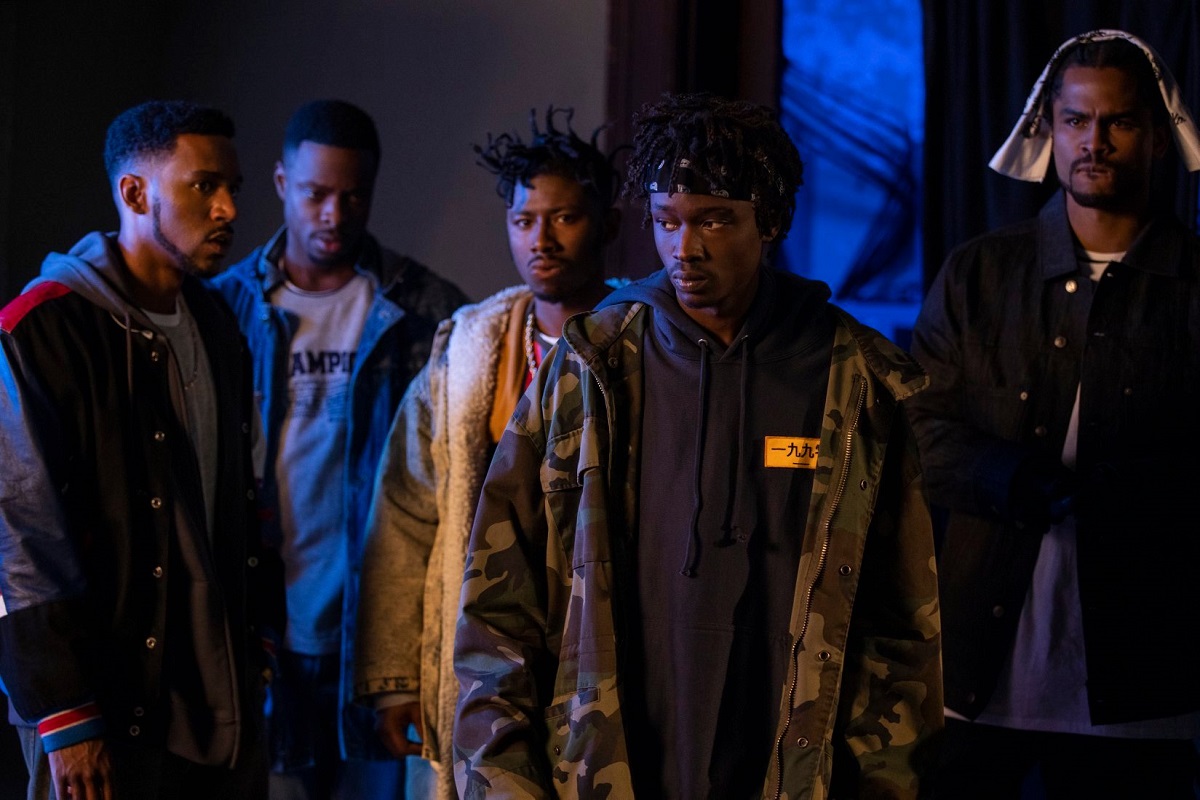 The biographical drama Wu-Tang: An American Saga returns to the Hulu streaming platform on Wednesday, February 15. A new trailer for the show's third season arrived this week.
Advertisement

Wu-Tang: An American Saga follows the beginning days of the legendary Wu-Tang Clan's music career. Set in New York City in the early 1990s, the program shows viewers the group's rise to stardom.
The cast features Ashton Sanders as Bobby "RZA" Diggs, Shameik Moore as Raekwon, Siddiq Saunderson as Ghostface Killah, and David "Dave East" Brewster as Method Man.
##>
Wu-Tang Clan members RZA and Method Man serve as executive producers, alongside Alex Tse and Brian Grazer. The first three episodes from Season 3 of Wu-Tang: An American Saga will premiere on February 15. 
Additional installments of the fictionalized life story will stream every Wednesday after the first three episodes. The series finale for Wu-Tang: An American Saga will debut on Hulu on April 5, 2023.
"I'm delighted to be partnering with Hulu and Imagine to explore the vast story of the Wuniverse," stated RZA in 2018. "Wu-Tang through our music has always strove to inspire as we entertain.