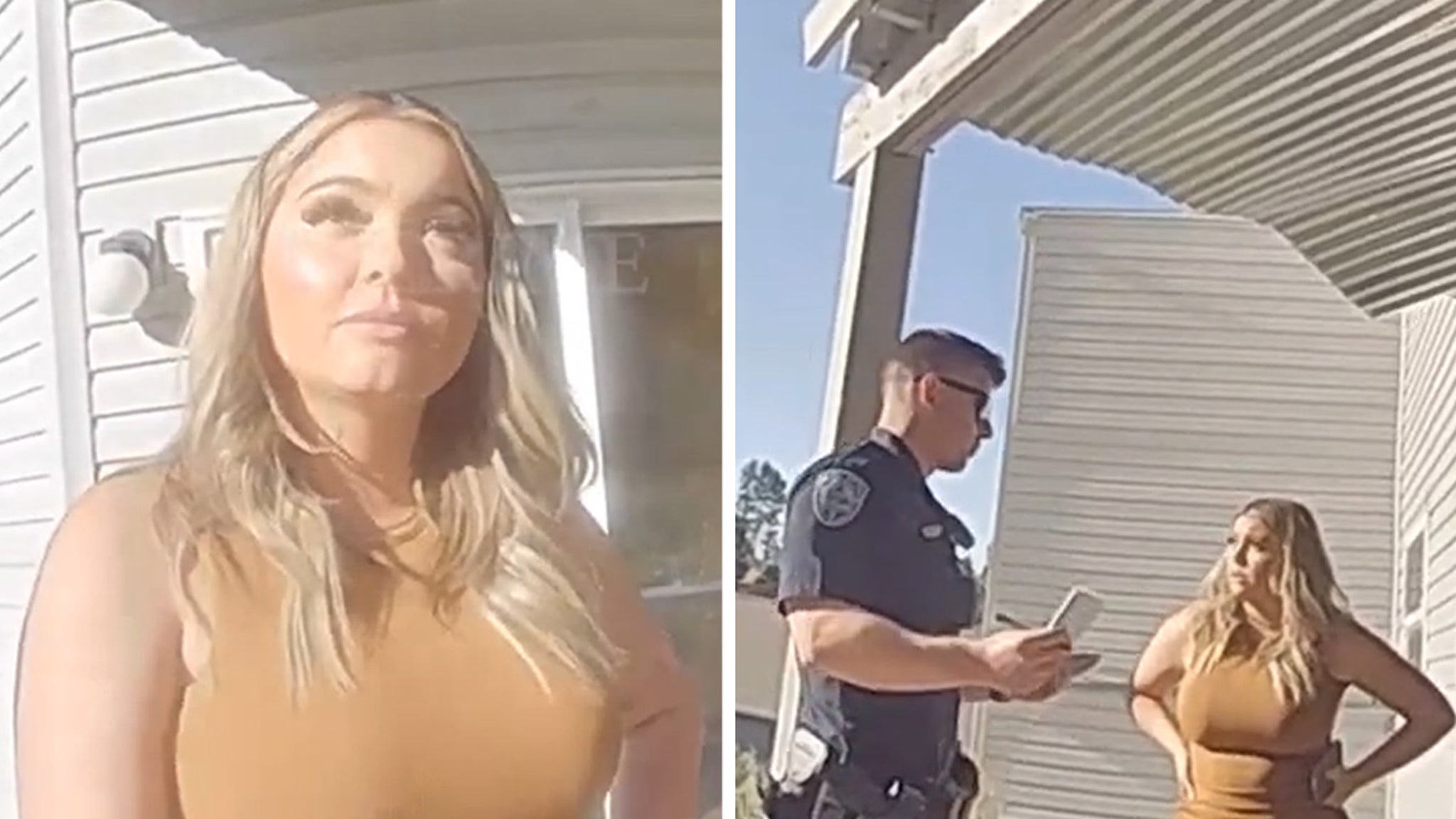 Kaylee Goncalves came face-to-face with a police officer three months before she and her college roommates were murdered in Idaho — and the whole encounter was caught on video.
The University of Idaho student was captured on police body cam video walking out of the house in Moscow, ID, August 16, approaching cops. As you know, Kaylee, Maddie Mogen, Xana Kernodle and Ethan Chapin were fatally stabbed inside that home on November 13.
In the video, released Wednesday by Law & Crime Network, Kaylee was straightforward and compliant with the officer, who informed her that neighbors called 911 to complain about noise at her house party.
The officer said he had nothing against "overage" people drinking at a party, but once neighbors "start calling the cops, then we have an issue." Kaylee responded, "Fair."
After some more back-and-forth, the cop told Kaylee he would let her off with a warning, but if it happened again, he would write her a $300 to $400 noise ticket.
The officer ended by telling Kaylee "don't do it again" … "I'd hate to come back in a few hours and have to issue that." Kaylee thanked the cop and wished him a nice day.
Fast forward to Dec. 30 … Bryan Kohberger was arrested and later charged with the murders of Kaylee and the other three victims after allegedly stalking them. Kohberger, a Washington State University grad student, has denied any wrongdoing and says he'll fight the charges.
He will be in court today.