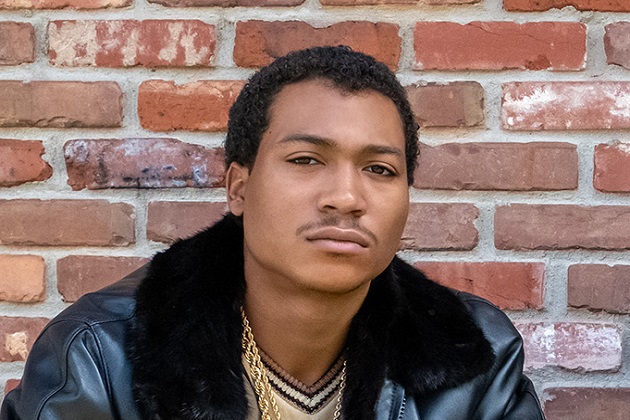 Lil Meech's recent fashion choices have @illseed highly entertained, but it ignited the "BMF" vs "Power" rivalry all over again.
How long will Lil Meech be Lil Meech? For now, he is going to be the young son of Big Meech. But, man I have to admit, it's hilarious how the cast of "Power" and "BMF" go back-and-forth. Both shows are under 50 Cent. The rivalry is amazing. But it's so funny! I am cracking up because Lil Meech recently posted a picture of himself in an outfit that is questionable to some. And I cannot lie: It just makes me laugh out loud. Gianni Paolo from "Power Book II" posted an image of a picture that Meech publicly put up. And it doesn't make it any less funny. The fashions of the current generation is extremely outrageous. And, it's not like we haven't seen outrageous fashion in the past, but it just seems to crack me up more since it is Hip-Hop adjacent! So, just look at this picture and tell me what you think.
Advertisement

I wish they would free Big Meech. On the ground looks like a purse. Again, not my job to question the style of the present era, but it just makes me laugh. So, I say, keep going!
BMF Season 2 is out and I am all in! Keep going Lil Meech! Soon you will be Lil Big Meech. Keep entertaining the people! Love is love!