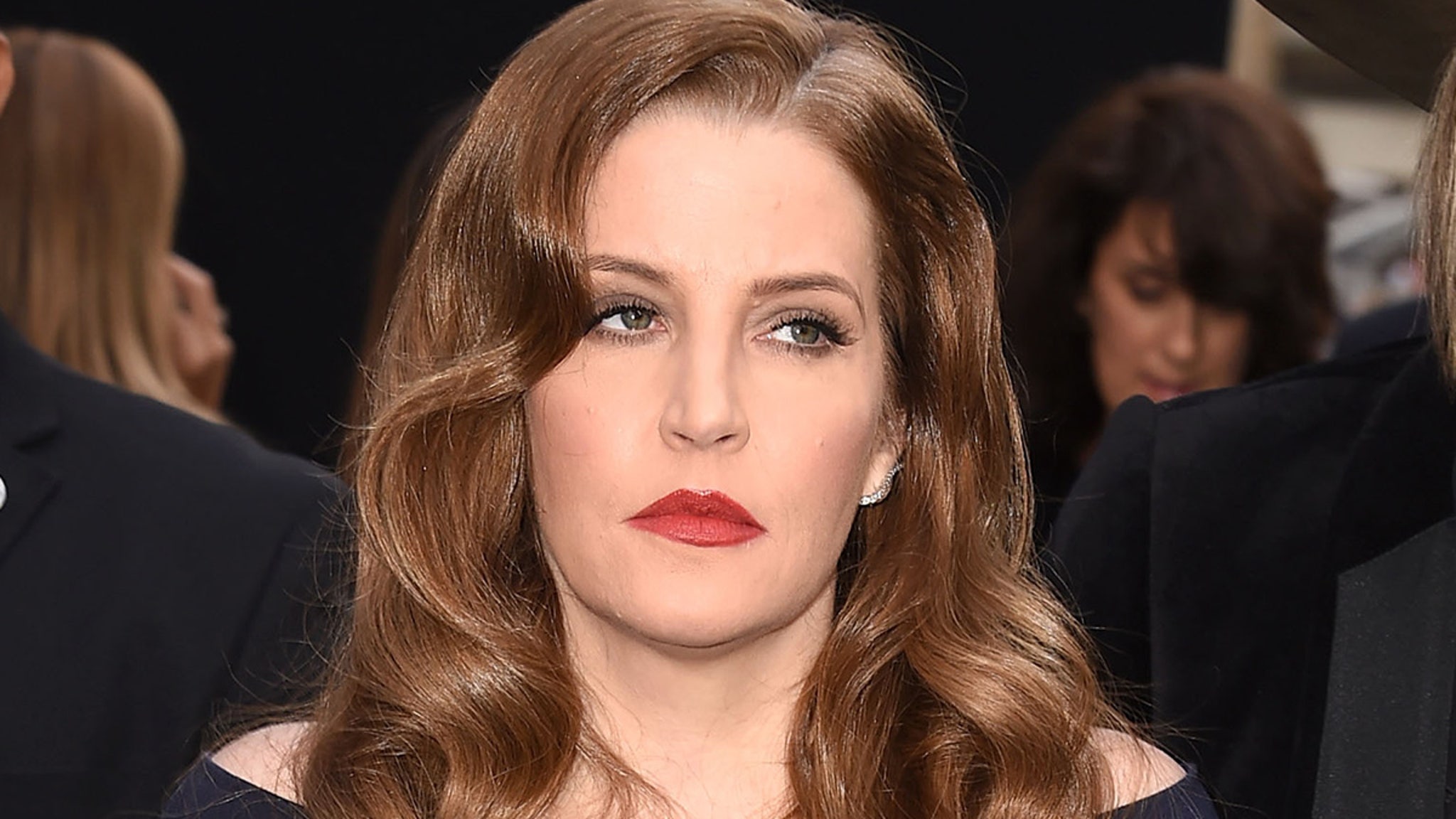 UPDATE
12:05 PM PT — We're told Lisa Marie Presley went into "full arrest" … our sources say someone administered epinephrine at the scene at least one time in order to help Presley regain a pulse.
Lisa Marie Presley has been rushed to a hospital after EMTs responded to her home for a possible cardiac arrest … TMZ has learned.
Sources directly connected to Lisa Marie tell TMZ … paramedics performed CPR Thursday at her house in Calabasas before rushing to a hospital. We're also told they were able to regain a pulse before she was transported.
It's unclear what her condition is at this point, but we know she's getting treatment in a hospital.
Lisa Marie, daughter of Elvis and Priscilla Presley, was just at the Golden Globe Awards on Tuesday night in Beverly Hills. She and her mother were on hand to see Austin Butler win a Globe for his portrayal of the King of Rock n' Roll in the film "Elvis."
The 54-year-old singer and songwriter has 3 children, including actress Riley Keough.
She owned and operated the immensely lucrative Elvis Presley Enterprises until 2005, when she sold off all of the business. LMP is still the owner of Graceland, Elvis' famed Memphis estate.
Originally Published — 11:47 AM PT