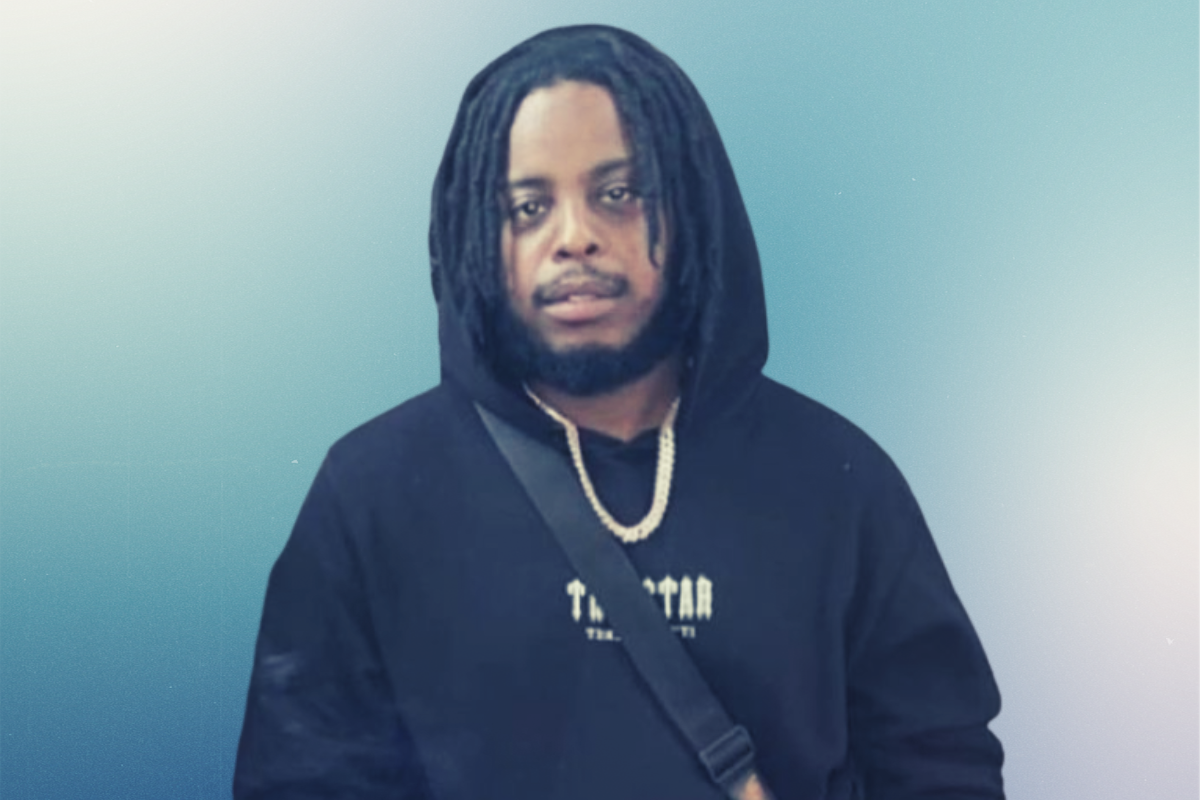 Cops in London have arrested a 25-year-old man over an incident that led to the deaths of two men following a drive-by shooting in South London.  
Advertisement

On Tuesday (Jan. 10), the Metropolitan Police confirmed they arrested a man on suspicion of manslaughter in relation to the incident. The suspect has been bailed until early February, according to The Mirror. 
Firearm specialists from the Metropolitan Police rushed to the scene after gunshots were reported shortly before 8 p.m. on Nov. 30 in Brixton, South London. 
Two men were killed in the incident. One of the victims, the son of British boxer Dillian Whyte's promoter Dean Whyte, was gunned down after a high-speed car chase. Lemar Rashawan Urquhart was also known to his fans as drill rapper Perm. He is believed to have been shot dead. He was 27 years old.  
The other victim was 21-year-old Brazilian Deliveroo driver Guilherme Messias da Silva. He reportedly died from his injuries after being hit by an out-of-control vehicle during the shooting. 
In November, an inquest heard a white MG the rapper was driving had hit the Deliveroo driver's moped head-on during the incident. Then Perm and a passenger ran off. 
They were pursued by a passenger from another vehicle, with Perm killed when they opened fire. He was shot eight times before the gunman fled the scene by car, the inquest was told.  
The Metropolitan Police spokesman confirmed the suspect was first arrested on Nov. 8 on suspicion of manslaughter in relation to the death of Guilherme Messias da Silva. He had been bailed and was then re-bailed, until early February.