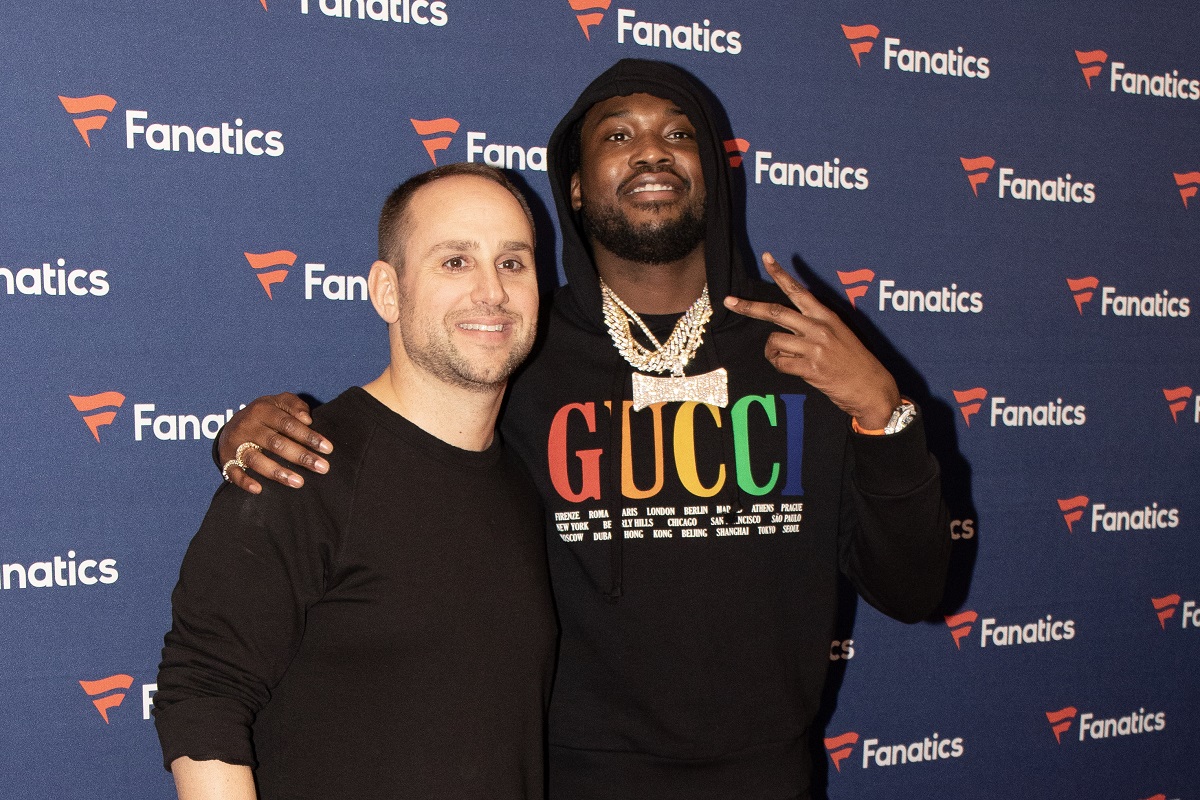 Meek Mill, Kevin Hart, and Michael Rubin are giving back to the city of Philadelphia in a big way, donating $7 million to educational causes. 
Advertisement

Most of the money will fund scholarships for low-income students at 60 "private and parochial schools in need," schools in the 2023-24 school year, according to the Philadelphia Enquirer.  
Additionally, the trio's donation will go towards various classroom resources, including laptops? and tablets. 
All three philanthropists have links to the city. Meek Mill and Kevin Hart are Philly natives, and both attended public schools in the region. The billionaire Fanatics CEO formerly owned the Philadelphia 76ers. He also grew up in the city and still lives there now.  
Many of the students benefiting will be concentrated in South and North Philadelphia, where Meek Mill and Kevin Hart spent their childhoods. 
The $7 million donation follows the trio's 2022 donation of $15 million to more than 100 Philly schools. At the time, the duo was accused of harming already under-resourced public schools. Critics claimed giving funds to private schools diverts resources and top students away from the district. 
However, spokesperson Arianne Antonio said Mill, Hart, and Rubin want to help parents have more choice.  
Antonio said the programs make public school accessible to children "regardless of their race, religion but most importantly, their inability to afford a choice in education." 
"Gotta get the whole trap booming too," Meek Mill tweeted alongside a report about the donation. "We come from public schools side!!!!!" 
The REFORM Alliance Delivered Christmas Cheer
The program is the latest of several philanthropic contributions in the last month involving Meek Mill and Michael Rubin. The REFORM alliance they founded alongside Jay-Z and other philanthropists and activists was busy spreading holiday goodwill in December.  
20 women at the Riverside Correctional Facility were freed on bail because of the rapper's generous contribution. "No one should have to spend the holidays in jail simply because they can't afford bail," he said. 
Meek Mill and his Reform Alliance also linked with the Philadelphia Eagles and 76ers at the "Eagle for a Day" event. They hosted 30 kids whose parents are incarcerated on minor probation violations. The kids were able to sign one-day contracts with the team and receive their own jerseys at the NovaCare Complex.