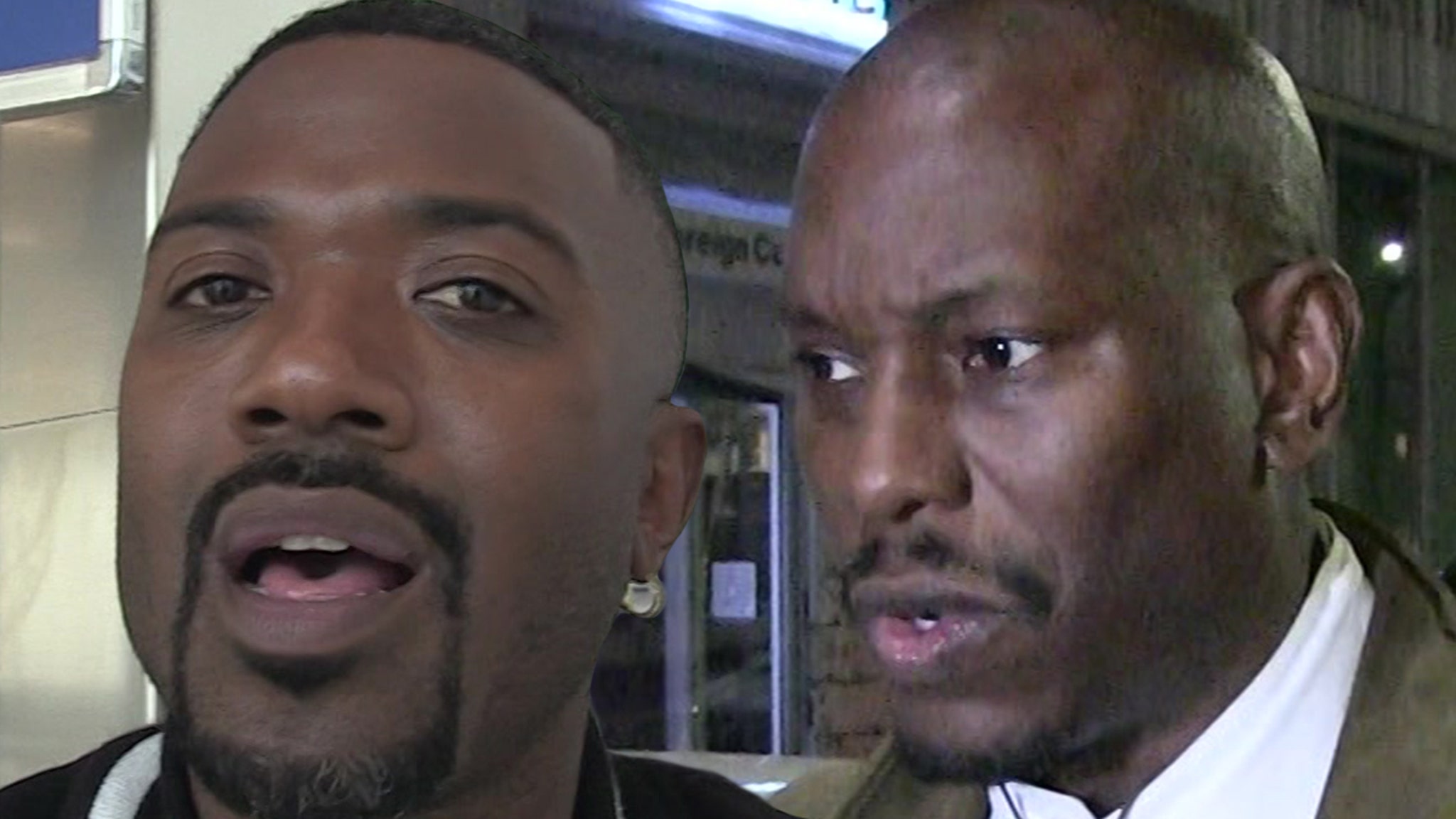 Ray J is coming to the defense of Eddie Murphy — whether or not he needs it — by warning Tyrese to shut up about Eddie's Golden Globes joke referencing the Will Smith slap.
An incensed Ray J hit the comment section Thursday on The Jasmine Brand to voice his disapproval of Tyrese's sentiment that everyone, including EM, should stop bringing up Will's infamous slap of Chris Rock at last year's Oscars.
As Ray sees it … Tyrese is in no position to give Eddie advice, seeing as how his resume doesn't have any classics to measure up to "Beverly Hills Cop" and "Coming to America."
Waiting for your permission to load the Instagram Media.
He also seems to think Will isn't above an encore performance, suggesting he might have to unload on Tyrese to get him in line.
It's clear there's bad blood between them, because Ray added, "You know how i feel about you and your antics.!"
We're not sure where Tyrese's sense of humor went — Eddie all but brought the house down with his joke. It might be a little old, but it was brilliantly delivered.
Back when the slap was still fresh, Ray J tried to coordinate a $100M boxing match between Will and Chris. Pretty obvious the new fight card should be Ray and Tyrese!!!