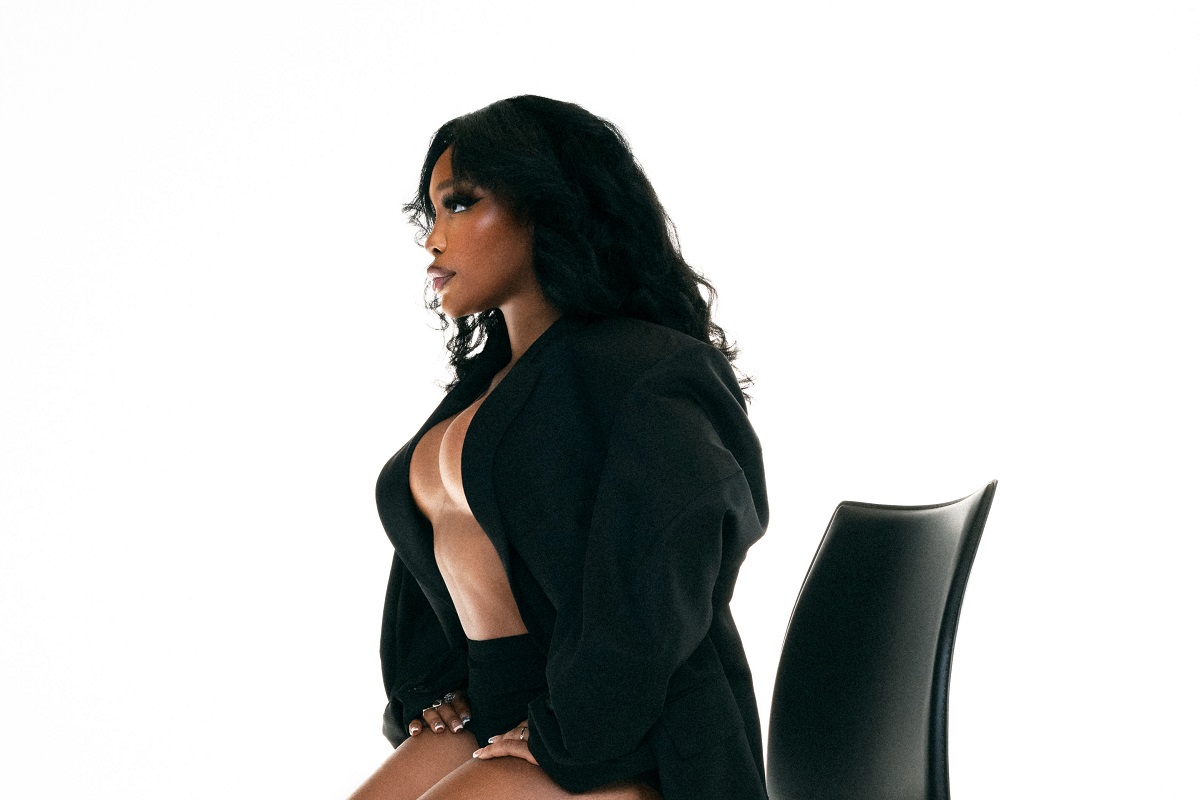 R&B singer/songwriter SZA let loose her latest official music video. "Kill Bill" arrived on YouTube with a special guest appearance from Vivica A. Fox.
Advertisement

SZA's "Kill Bill" visuals took inspiration from Quentin Tarantino's Kill Bill motion pictures. The cast of that 2000s-era martial arts film series included Vivica A. Fox as Vernita Green (aka Copperhead).
Christian Breslauer directed the "Kill Bill" video. In addition, Sunshine Mail served as the animation director. The Nathan Love animation production company oversaw the anime-style segment.
"Kill Bill" is one of the most commercially successful songs of SZA's music career. The Carter Lang and Rob Bisel-produced track has peaked at #3 on the Billboard Hot 100 chart and rose to #1 on the Billboard Global 200 chart.
SZA currently leads the Billboard 200 album chart as well. Her sophomore studio LP, SOS, debuted at #1 with 318,000 first-week units. SOS has controlled the top spot on the Billboard 200 for four consecutive weeks.
"Kill Bill" lives on an SOS album that also includes the Hot 100 Top 10 hits "Good Days," "I Hate U," and "Nobody Gets Me." SZA tapped Don Toliver, Phoebe Bridgers, Travis Scott, and the late Ol' Dirty Bastard as guest features for the project.
SZA's "Kill Bill" co-star Vivica A. Fox acted in feature films such as Independence Day, Set It Off, Booty Call, Soul Food, and Two Can Play That Game. Fox is also one of the panelists for Fox Soul's Cocktails With Queens talk show.