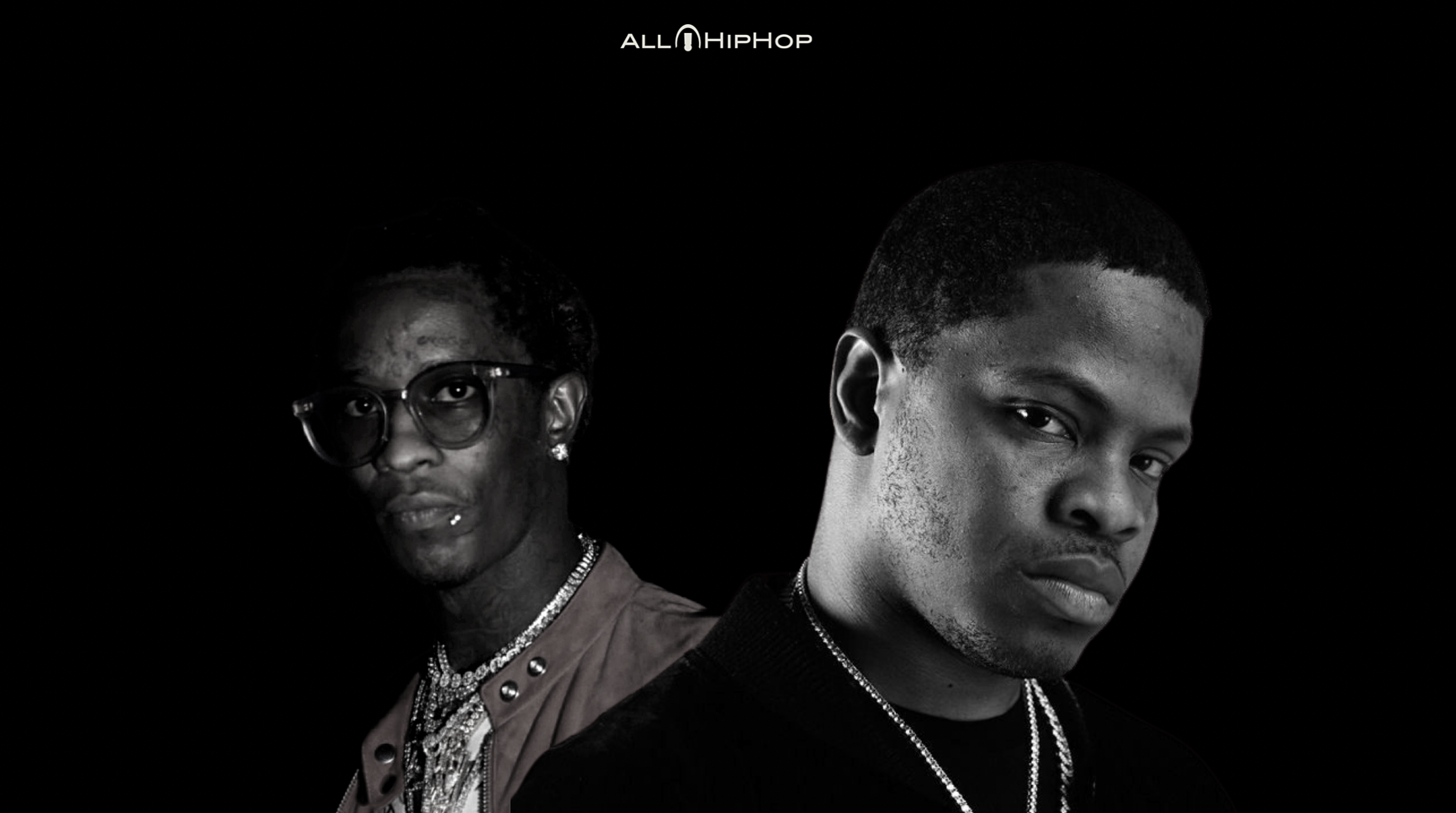 Gunna is out and has made it clear: HE'S BACK! The question is: will "The Culture" have him back. It seems like the people are divided on what happens next.
Advertisement

It seemed like the pair of Young Thug and Gunna is going to be one for the ages. It is developing into something of an Empire-like story. But it looks like it will transpire into a Nino Brown and G-Money saga out here. If you know the story, you know that that's the fable of New Jack city, where brother turned on brother.
However, that is not what Gunna is saying.
"N##### acting like they switching to a side But it's only one side . #YsltheLabel #FreeThug&Yak GUNNA BACC!!!!!
He seems to still be representing YSL and apparently believes it's all good with him and his former boss. Or his actual boss. At any rate, Gunna has made it clear that he's about to start recording again and is still representing the crew.
Now, can you represent the crew if you're not in good standing with the boss? Young Thug's brother Unfoonk made a cryptic comment on his social media, that no one can really understand. But, one thing is for sure, it does not seem to be favorable to his buddy Gunna. At the same time, nobody really can determine what he saying.. No hate or anything. But it would be nice to know what he's trying to say as it pertains to Gunna.
The last thing I wanna say is, Gunna better has some pretty good security. I think that this is a hot topic, and the possibility of him being a tool to get Thugger convicted is real. He's already stated that YSL was a gang and not a label. That alone is fuel to flame Young Thug's defense. And let's not even get started on the rest of the people that are out here talking and copping please in court. So, what's next?
Anyone's guess! Let's just hope that this is just deserved and we can move on. 2022 is bleeding too deeply into 2023. I would prefer to just get it over with and move on to the next. This is painful! Thug is one of the most eccentric and talented people in the game and a lot of people love him. I'm just worried that the streets will get hotter and hotter and hotter. I pray that Gunna has super security, but you just can't prepare for some things.
Young Thug's brother also said the following. By the way, he pled out too.