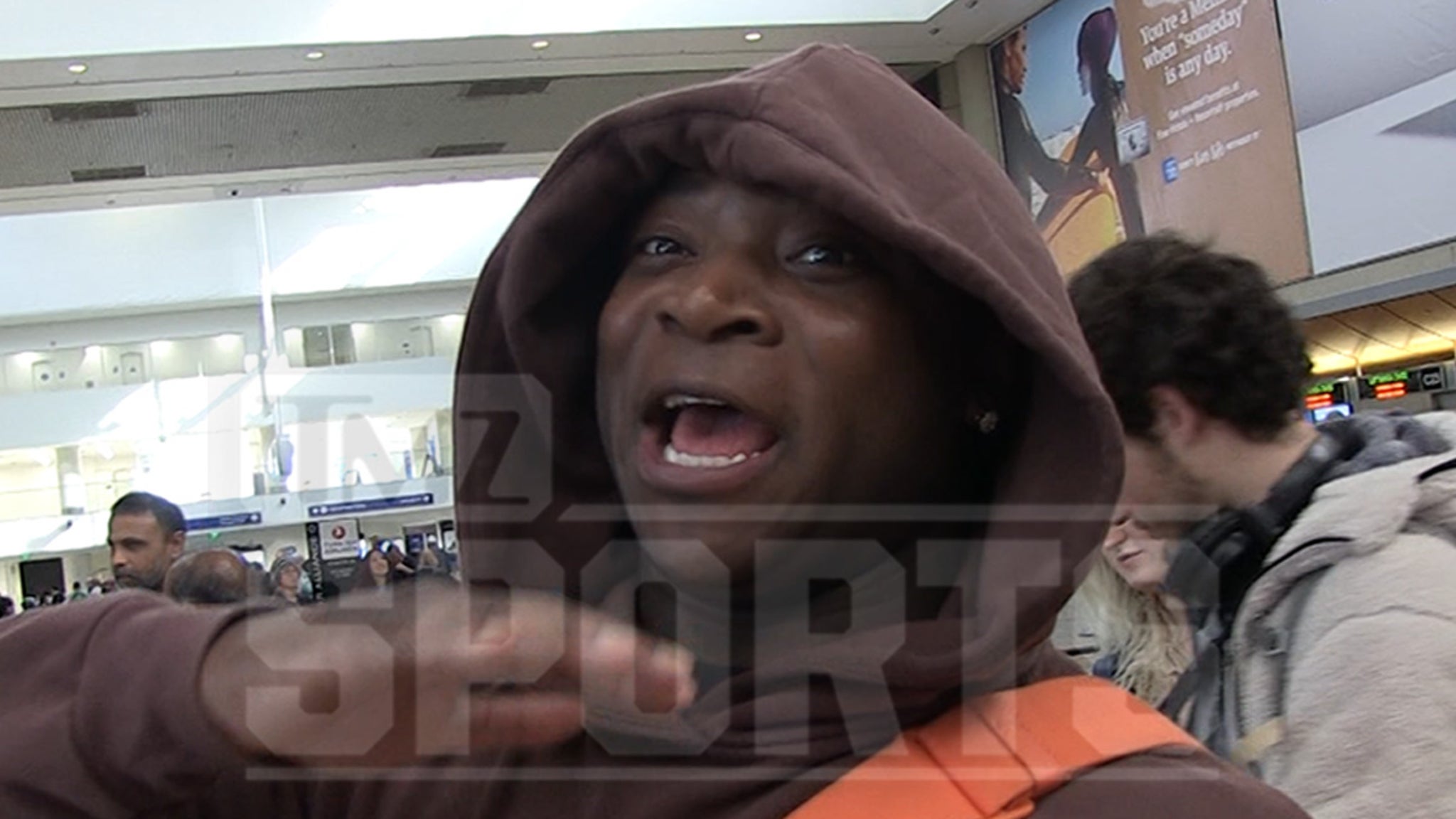 Russell Wilson and the Broncos have put O.T. Genasis in a really crappy mood … the rapper who loves the Denver franchise tells TMZ Sports he's down bad after the team's abysmal 5-12 season.
"This s*** is awful right now," the "CoCo" crooner admitted out at LAX this week.
Thankfully for the Broncos, though, O.T. is still keepin' the faith — at least, somewhat — telling us he's got hopes that after giving head coach Nathaniel Hackett the boot towards the end of the season, they can turn things around.
Then again, he ain't exactly optimistic about Wilson … saying he's got big-time regrets about the five-year, $242 MILLION contract the Broncos gave the star QB after trading for him this past offseason.
"We gave him too much money," O.T. said … before adding, "We should have test-drove the car before we bought it!"
O.T., though, knows a thing or two about sticking by Denver in bad times. The big Broncos fan — who's often seen rockin' Denver attire — lived through some disappointing losses before finally seeing them win the Super Bowl in 2016.
"Hopefully, it's just coaching," he said. "Hopefully, we come up with a better scheme, bro."
Denver's got about eight months to figure things out before the 2023 season officially begins … and you can bet O.T. will be watching intently!