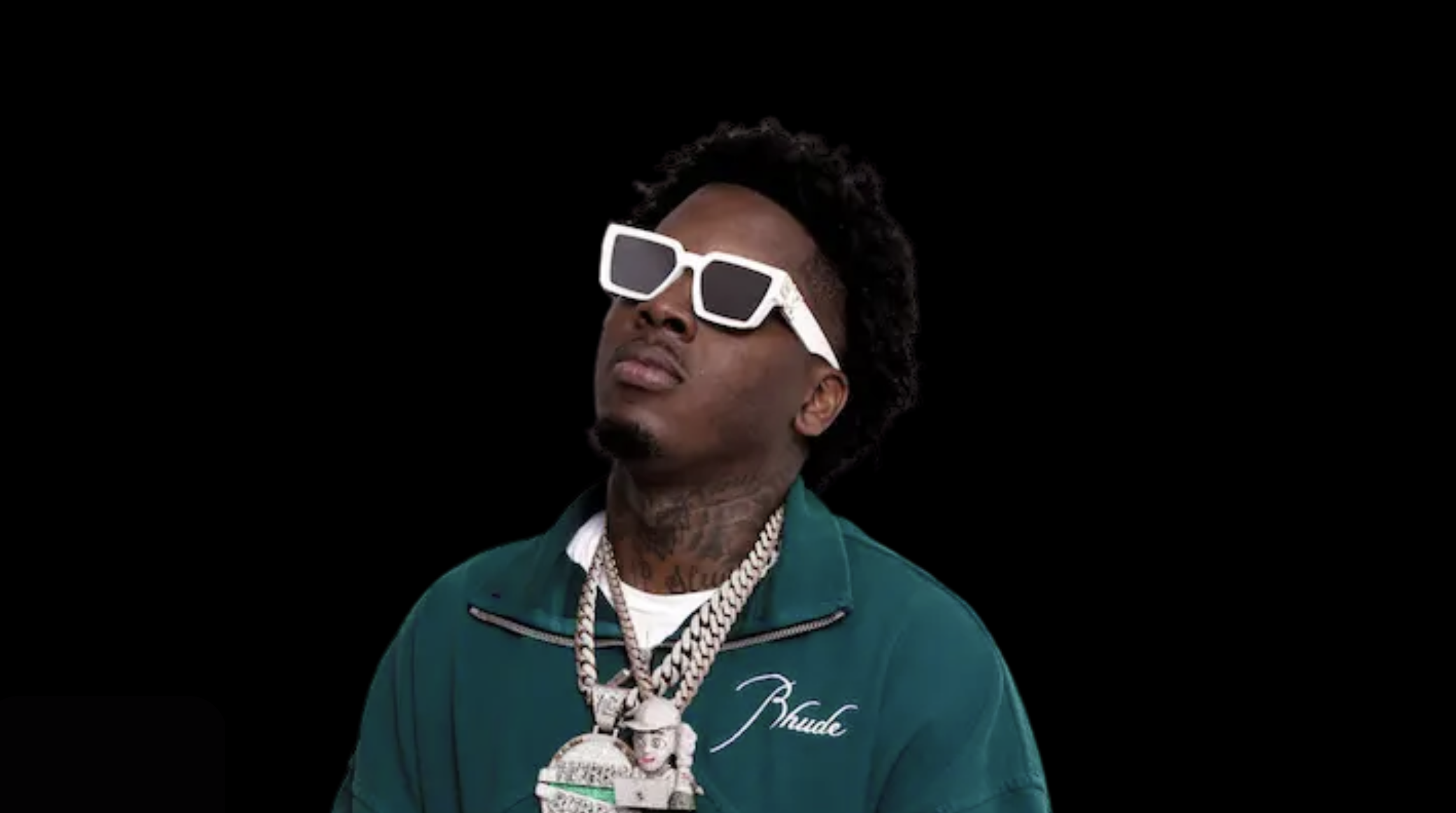 What tf is going on?
Advertisement

The streets have always been a part of the rap game, but this HERE is getting out of control. So, Boston Richey is a upcoming rapper from Tallahassee, not Bean Town. He's doing his thing in a most major way. But just as he starts to become a sensation, the allegations come out.
I am not sure, who 1090 Jake is but he has released several piece of paperwork for no apparent reason to allege that Boston Richey is a 2-time snitch. I have heard of a 2-time felon but never a 2-time snitch. Anyway, some are saying it is all CAP. But look at this video.
Now, there is a new interview with the co-defendant and he said there's a misunderstanding of the finer details of the case in question. The was a grand theft auto case that resulted in some sort of telling. I cannot determine the full extent, but his mans ain't too heated over it.
Kolly kept referring to a "misinterpretation" of the paperwork. What does that even mean? I could not tell you.
Honestly, I do not see where this is an issue. The old laws of the street are just that. The days of telling or interpreting snitching is now here. I am not of that life and therefore have no say so whatsoever. Those that do can have at it. I am a simple person that does not even make a right on red if there is a sign posted.
But, I find it very interesting that there is this war going on. If the co-dee does not care, why should we?