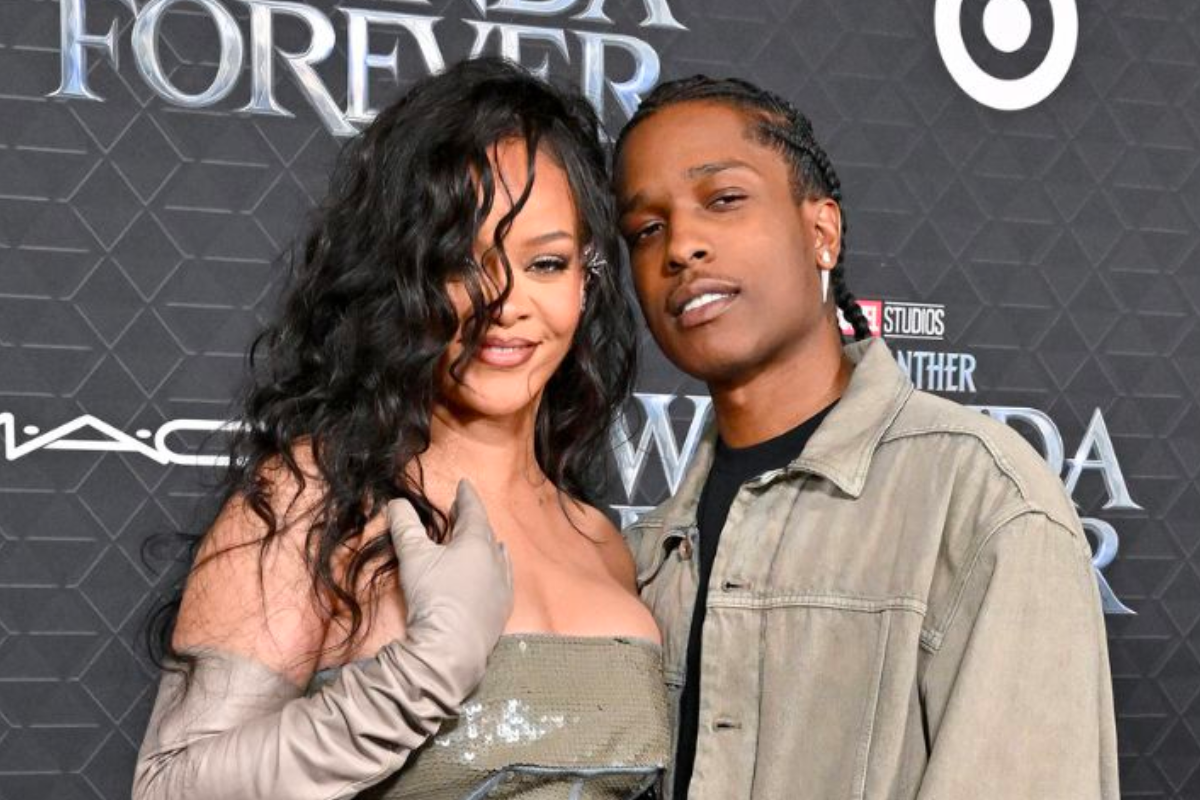 An insider close to the international sensation Rihanna shared that she adores being a mother. From the looks of things, it kind of seems like she likes more than she loves being on top of the charts.
Advertisement

Hip-Hop has literally watched the 34-year-old Bajan beauty grow up right before our eyes. In an exclusive interview with People magazine, someone who knows the two said she and partner A$AP Rocky are happy and have been locked in on raising their 8-month-old son away from the spotlight of fame.
In fact, even though the child was born in May of 2022, AllHipHop.com reports, the couple just premiered the new baby to the public a few weeks ago.
Now someone that knows the two has shared sweet notions about them as parents.
"Rihanna loves being a mom. She is obsessed with her baby boy," said the source, who added that the Harlem native is "very involved as well and a great dad."
Rihanna and A$AP Rocky met in 2012 and are rumored to have started dating off and on since 2013. But by 2018, the two were spotted out pretty regularly and people knew they were an item, but they did not confirm they were a couple until November 2020.