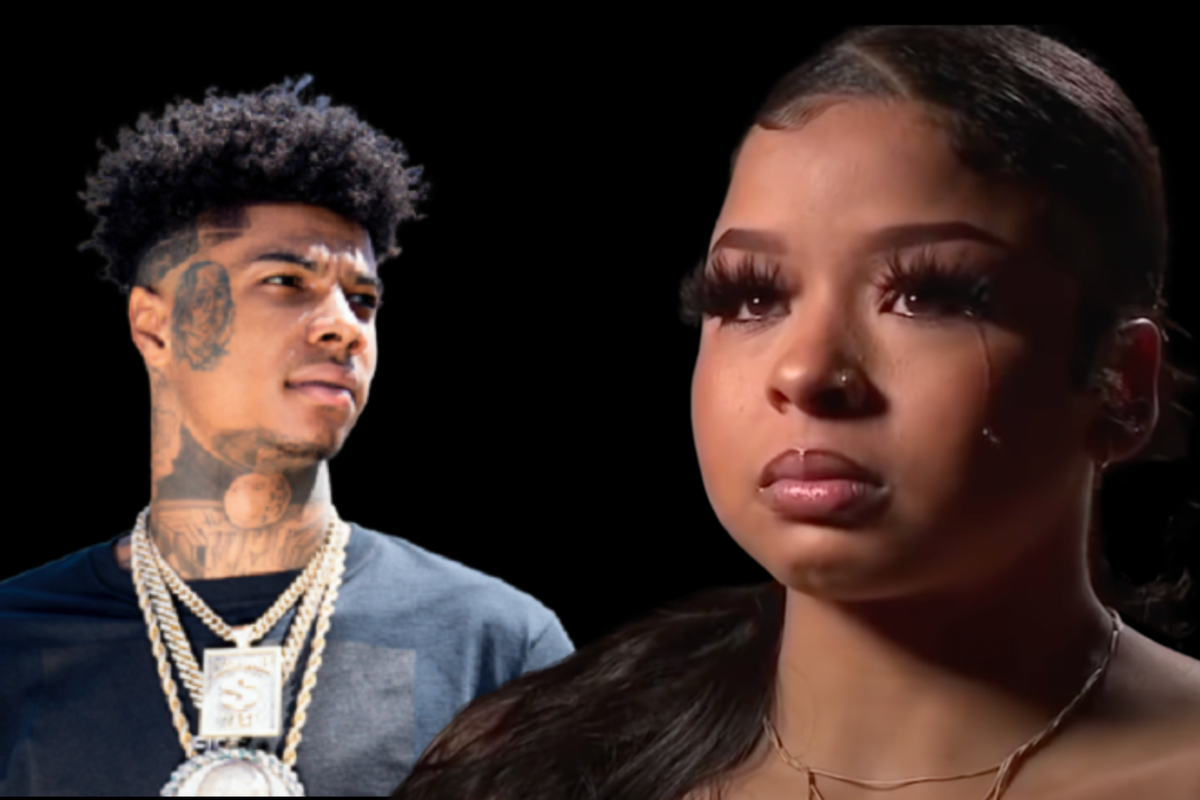 Blueface and Chrisean Rock took their constant fighting to social media this week, but the "Baddies South" star claims beefing online will affect their bag.  
Advertisement

The Cali native took to Twitter on Tuesday (Jan. 18) to share a few musings with his followers. "The most I can do Ina relationship is 80-20," he began before adding, "100-0 is crazy work."  
He then offered some "food for thought," questioning Chrisean Rock's loyalty over her refusal to fight her family members over him.  
"Rock didn't fight or attempt to fight anyone in her family for me," he tweeted. According to Blueface, Chrisean said she disagrees with fighting her relatives. However, Blue claims she volunteers him to fight his family members "when put in the same uncomfortable position." 
"That's crazy work," he continued. Stand on yo principles or be held accountable." 
Blueface was likely referring to him almost coming to blows with his brother, as seen on a recent episode of the couple's reality show Crazy In Love. The siblings squared up with each other before security intervened. 
As Blueface is one of only two people she follows, Chrisean Rock spotted the tweet. She accused the "Thotiana" hitmaker of using her as "bait" for people to bash her and told him to pull up.  
"Here you go … 5…4…3…2…1," she replied. "Not finna beef with a n#### on Twitter pull up. Im not Finna have u use me as bait n let you side with people dat hate me."  
She then told Blueface to "Leave Chrisean out of the Twitter finger s###." She also said Blue isn't concerned about her mental or spiritual health, adding he breaks her down "bit by bit" when she's feeling depressed.  
Chrisean then pointed out that they make money together as a couple. "The last thing I need is us crashing out on the socials knowing we broken up. You subbing knowing we ain't our best selves," she penned. "I just know I'm up next n I'm bringing yo ass wit me ???" 
However, the couple may have called it quits once again. Chrisean returned to Twitter a few hours later with some emotional lyrics and a broken heart emoji. Check out their tweets below.