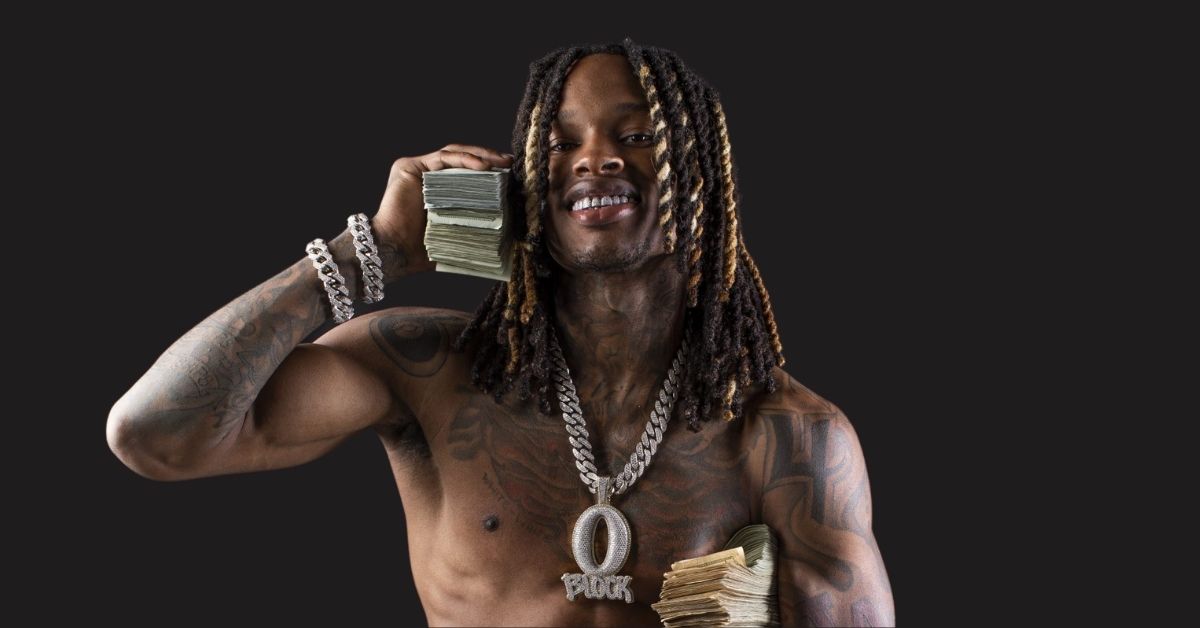 King Von is long gone. But his legacy continues on. By now, we have formed an opinion on him that is based on actuals, as well as urban legend. One thing is for sure, we will be talking about him for a very long time.
Although he was murdered, just a few short years ago, it seems like he was on a path of utter destruction. And, the latest news, shows just that. A recent report claims that King Von may be the one behind FBG Duck's murder. According to a blog, Chicago Scene 88, a heavily redacted FBI report says that in August 2020, a few weeks before Duck was murdered, there was a conversation that had King Vaughn putting $50,000 on Duck's head. He wanted him gone gone.
Later, King Von wanted Duck dead so bad, he allegedly upped it to $100,000. On top of it, those that are in this report, allegedly claim that King Von celebrated when FBG duck was murdered. He reportedly bought everyone an O'Block chain. Just so you know, we have not been able to validate the authenticity of these claims or reports.
One thing that is for certain is that FBG Duck was shot and murdered in August 2020 in a ritzy area of Chi Down while shopping. Several men were arrested for his murder a little more than a year later. Nevertheless, the case is ongoing and expected to go to trial later this year. Some folks are crying foul saying they are pinning this murder on the dead guy. King Yella said, "King Von was the devil, he wasn't human." Whew…that's heavy.
Email me rumors and tips to kingillseed@gmail.com.