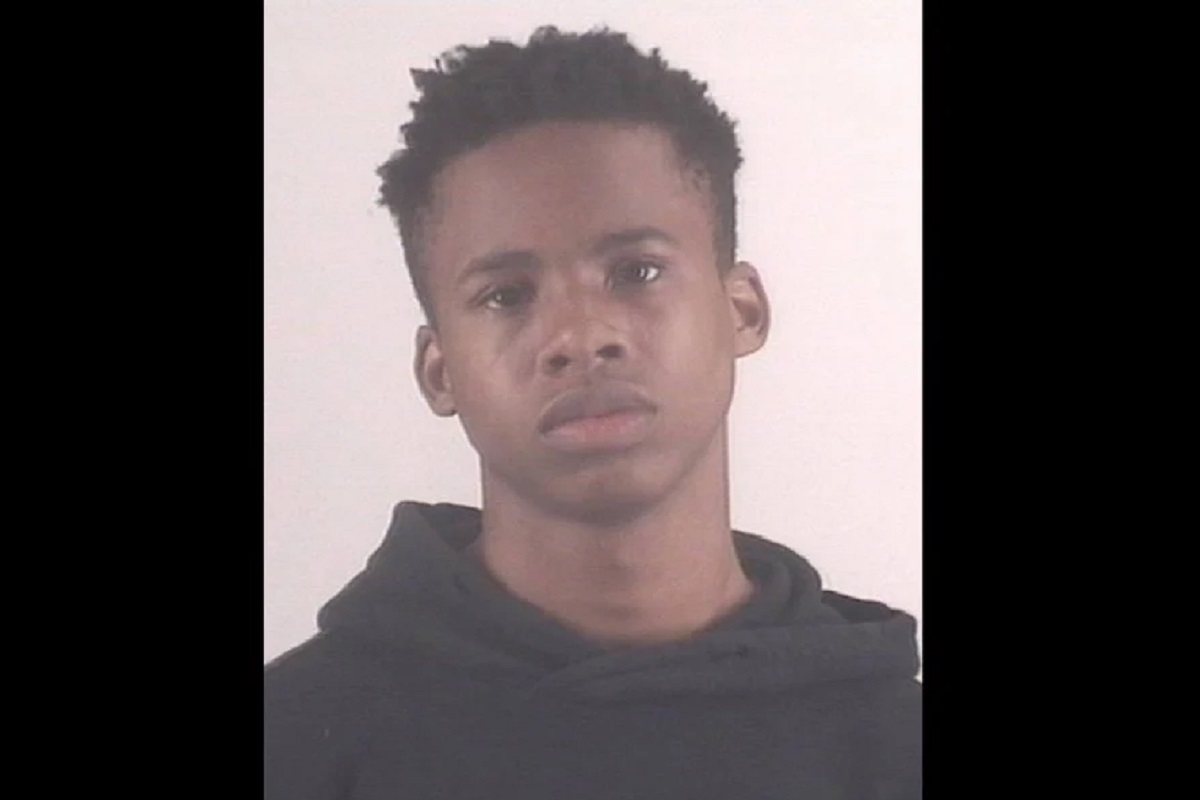 Taymor "Tay-K" McIntyre currently resides in a Bexar County cell after a Texas jury sentenced the rapper to 55 years in state prison for a crime in Tarrant County. However, the 22-year-old convicted murderer is still sending out messages from his legacy-verified Twitter account.
Advertisement

A series of tweets showed up on the @tayk account on Tuesday. According to Tay-K, the treatment he is experiencing while awaiting a murder trial in the Bexar County Adult Detention Center is similar to the treatment of a small, domesticated animal.
"I'm [at] war within," posted Tay-K on January 17 at 7:35 pm ET. Less than an hour later, he also wrote, "I feel like a hamster in here… They're literally treating me like a ferret in here [right now]."
Tay-K became a national Hip Hop figure after his 2017 single "The Race" went viral. The Platinum-certified song supposedly documented the then-teenager's interstate run from law enforcement before his Tarrant County murder trial.
United States Marshals eventually captured Tay-K in Elizabeth, New Jersey. Prosecutors from multiple jurisdictions charged The Santana World mixtape creator with numerous felonies, including a 2019 murder conviction for the killing of 21-year-old Ethan Walker in Mansfield, Texas.
Tay-K was also indicted on murder charges for the 2017 shooting of 23-year-old Mark Anthony Saldivar while participating in a robbery outside of a Chick-fil-A in San Antonio. Plus, Tay-K allegedly attacked and robbed 65-year-old Owney "Skip" Pepe in Arlington in May 2017.