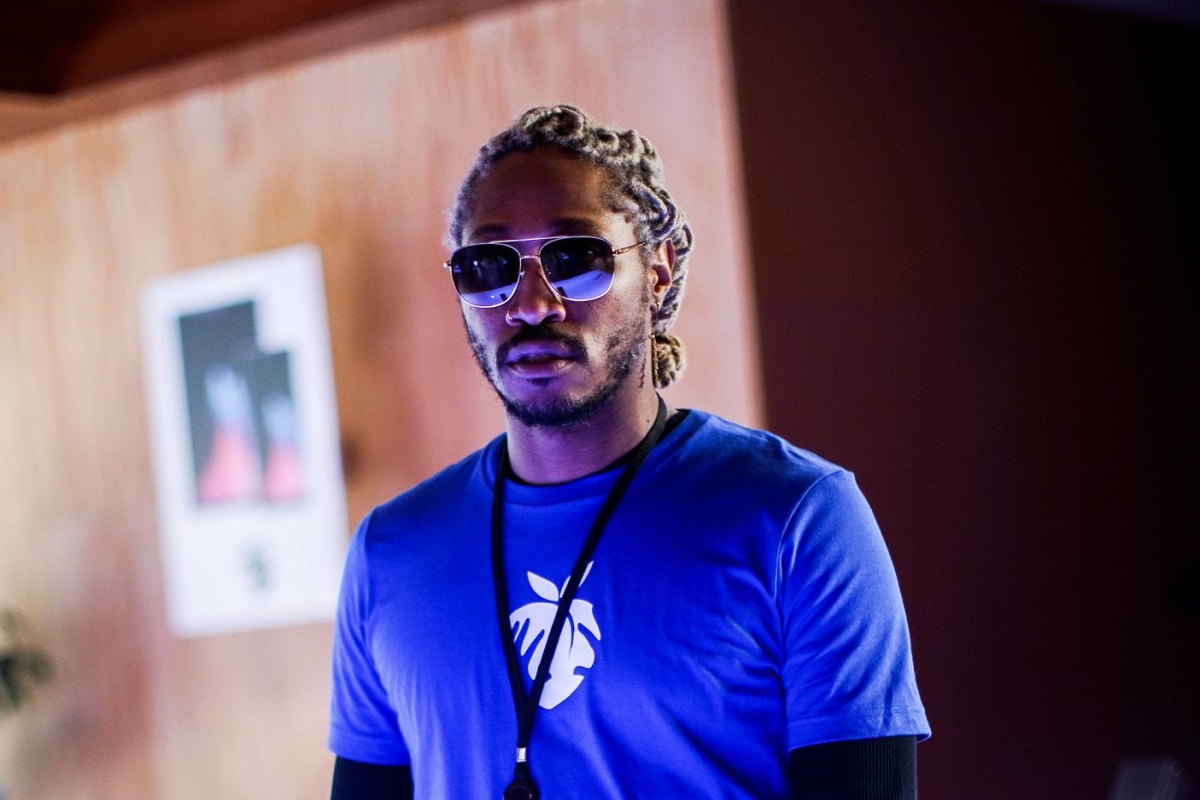 Future has been on top for a long time and he is considered the GOAT by many. He definitely has the creative range and the hits to go with it. Dude is super smart. Well, he's looking a lot smarter these days and I think it all plays into the massive year he is about to have.
Advertisement

The man with the master plan has confirmed that he's got a joint album with another modern GOAT, who is Metro Boomin. Let it be known Heroes & Villains was one of the best albums of last year so shout out to him. Metro Boomin was not on Future's album last year, but this year is going to be different.  I Never Liked You still hit hard.They are going to release a joint project this year.
I trust Young Metro with Future! I can't lie, I wish Drake was on this project! Drake needs to come back to us. He got some recent music, but it's not hitting the same. On another note, Future and Lil Durk are going to be releasing something any second now. Salute them for that!
If Young Metro Don't Trust You…