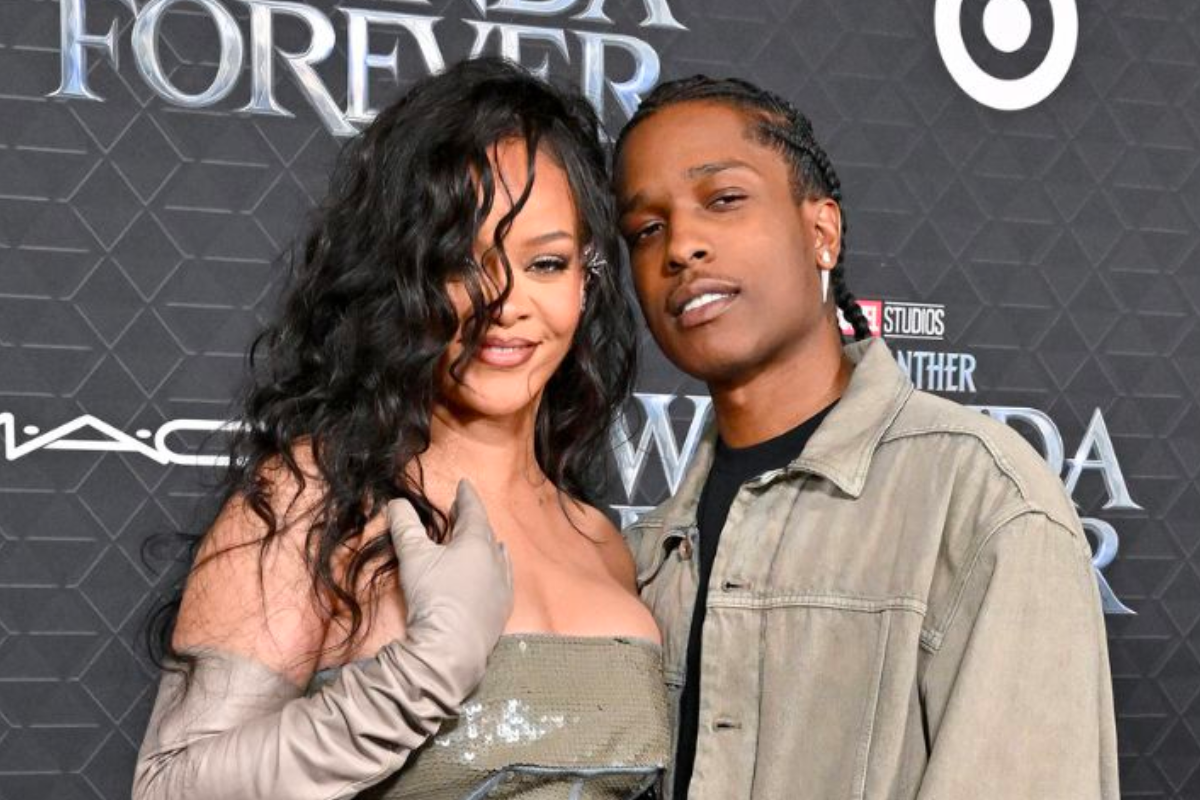 A$AP Rocky just dropped a new single, "Same Problems?" ahead of his forthcoming album. He admitted it's a good time for both he and Rihanna "to be more active." 
Advertisement

The Harlem native opened up about RiRi's return to music and her upcoming Super Bowl Halftime Show performance during a rare interview with Apple Music's Zane Lowe.  
"I'm so glad that my lady's back making music again and whatnot, and getting back out there", A$AP Rocky told Lowe of Rihanna. "It's just incredible." 
Rihanna shared her first single in over six years last October, "Lift Me Up," featured in the Marvel sequel, Black Panther: Wakanda Forever. The song, a powerful tribute to the late Chadwick Boseman, left fans wanting more.  
Her upcoming performance at the Super Bowl on Feb. 12 will be her first since the 2018 Grammy Awards. While fans are eager to see the megastar put on a show, no one is more excited about it than the father of her child.  
"The Super Bowl is huge, and her being the creative she is, she going to bring it, man," he continued. "I'm excited. I'm more excited than everybody else, honestly." 
According to A$AP Rocky, the time is right for him and Rihanna to "be more active," suggesting more music is on the way. "It is a good year for both of us to be more active and be out there," the "Praise the Lord" rapper explained.  Listen to the interview here.
Nonetheless, the multihyphenate has shut down fans' hopes of a new album after releasing Anti in 2016. "Super Bowl is one thing. New music is another thing. Do you hear that, fans?" Rihanna said in November.