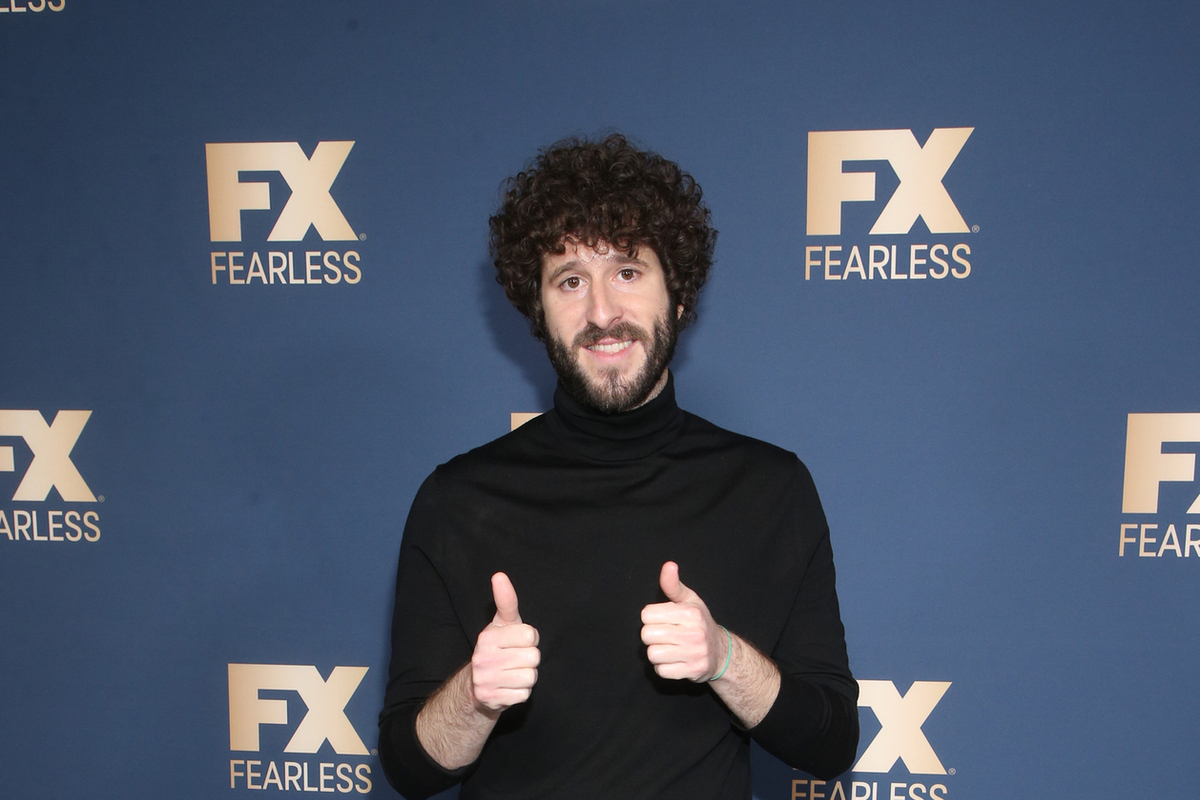 Lil Dicky insisted his rap career isn't over despite his success in television.
Advertisement

The co-creator and star of FX's Dave expressed his desire to release new music in an interview with Consequence. Lil Dicky committed to dropping his sophomore album once he finds time to complete it.
"I do feel bad for my music fans — I would be so annoyed at me," he said. "But it's not because of laziness. I don't think I could work any harder than I work. As soon as I finish working on the show, and it's the off-season, I'm in the studio every single day trying to get this thing done … There probably is a belief that 'he's never gonna put out an album. He's just an actor.' But it's just not true. I don't care when or how long it takes. I am going to put that second album out."
Lil Dicky wanted to prove how much he progressed since the release of his 2015 debut Professional Rapper. He believed his past music failed to show his true skill.
"I feel totally misrepresented by my music online because it's all so old, and I'm just so much better than that as an artist," he said. "Truly, I have such a chip on my shoulder as a rapper that I want people to see how good I've gotten. When I first started out, I was making my songs in my San Francisco apartment for like two years before I even showed anybody anything because I just wanted to build the right body of work. And I think I'm just trying to build the right body and roll it out the right way, and I just get better and better … I've advanced as an artist. I just need the time."
Lil Dicky's show Dave returns on April 5. The first two seasons are available to stream on Hulu.