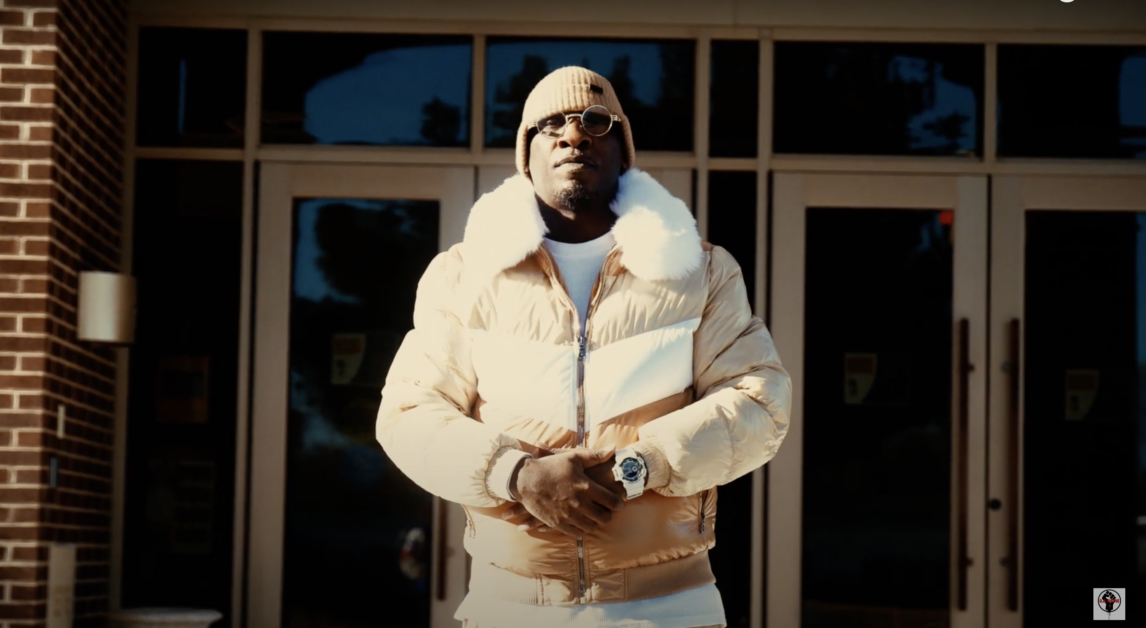 RJ Payne just released a new song called "Thanos" and it oddly enough coincided with a rumor I recently heard. Somebody emailed me at KingIllseed@gmail.com and told me something about the god. So, for those that don't know Payne is one of the most powerful lyricist out today.
Advertisement

He is one of the premier rappers of the day. Folks like Eminem and Dr. Dre call him one of their favorite rappers. And there's so many others I could mention but I won't because it won't change the nature of this report. The truth is, I was dropped a little tip and it said that rappers are scared to get on a track with RJ Payne. The person that emailed me this did name names, but I cannot reveal who. I will say this: RJ Payne has rapped with the individuals in question. The reality is is he burns it down every single time he wraps. He never holds back. At least that's how I've seen it. Every once in a while he'll fall back a little bit but usually that's his own song and not him with a feature.
So, is this preventing him from collaborating with some bigger wigs, is this elevating him to more mythic levels? I suppose only time will tell. Recently he did a song with Lloyd Banks of G-Unit fame. And it seemed as though he was going to do what he does. Lloyd Banks stayed in his own zone and did his thing. And, of course Payne did his thing as well. One did not take from the other and they both seem to be in their own lane.
Hopefully we see less fear from the other emcees and more from PAYNE…uh, which is exactly want I am about to do. Now playing "Thanos" – LOL!!!
For real…tell me in the comments who you think is scared of RJ Payne!