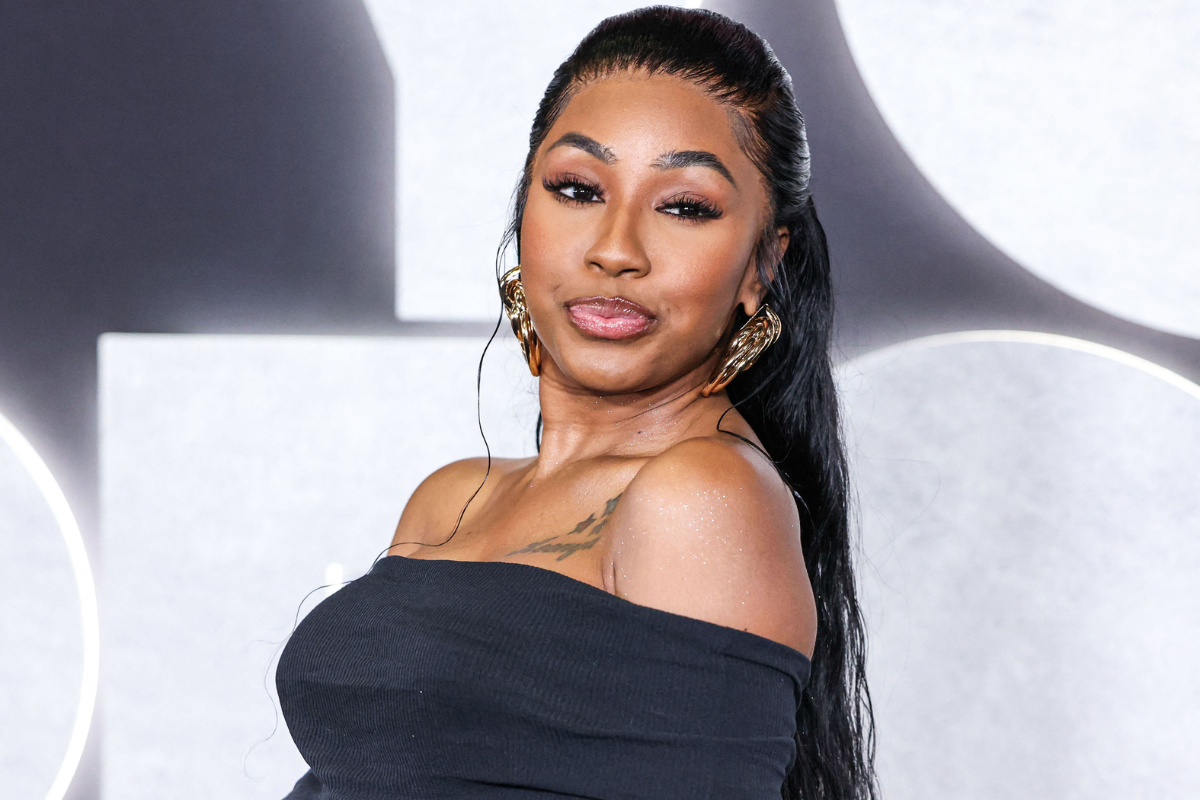 Where is the bottom!? I have no idea. I woke up, "logged on," and saw that "Pee Diddy" was trending. Immediately, I made this face.
Advertisement

And then, you know I had to look. And then I did this:
Yes, yes y'all. This is where we are. Caresha did an interview with Trina and they proceed to talk about "golden showers." And we know that Yung Miami is "dating" Sean Diddy Combs aka P. Diddy. The "P" used to be for "Puffy," but now it has a new meaning. PEE. I hate that I am even typing this! At any rate, this chick really, really likes taking golden showers. And, in turn suggested that Diddy does too.
And then it all hell broke loose on Twitter and IG.
I am not somebody that has been "educated" on how and why this is so appealing to some people. So, here's the clip. Where is Queen Latifah or Lauryn Hill?
By the way, this is a real thing. They call it "water play" in the serious world. WOW.
By the way, I need Caresha to change the spelling of her name to Careesha.
Email me at KingIllseed@gmail.com and send me some tips for some fresh rumors.