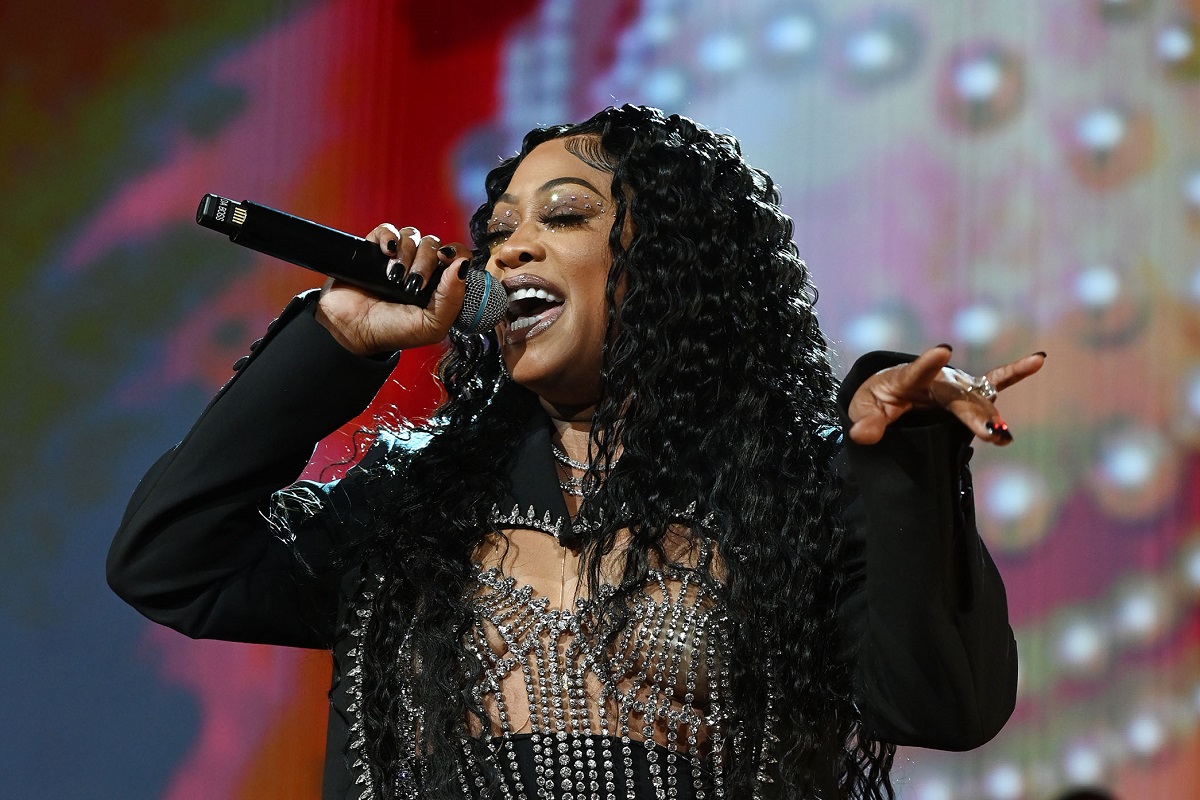 Trina discussed her history with Tory Lanez during an appearance on the Caresha Please podcast.
Advertisement

Yung Miami asked Trina about a rumored romance with the Canadian rapper/singer. The former Slip-N-Slide Records artist insisted she never dated Tory Lanez but shed light on their past.
"We wasn't dating," Trina explained. "Tory was just my friend, but he liked me. And I just felt like with Tory, I met Tory at a weird time … It was right after the whole French [Montana] debacle, the whole situation. And I met him through just other friends that came to the studio."
She continued, "He was just a cool person. He was real young. And I was real advanced, and I'm not with the s####. So, you gotta not play with me. He didn't never come at me like, 'Oh, we wanna talk,' and do all that. It was more like he was just bringing music – a lot of music."
The two sparked dating rumors in 2016. One notable Instagram post featured Trina cozying up with Tory Lanez and singing "Happy Birthday" to him.
"I was drawn to that energy," she told Yung Miami. "I was at a space where I was down and I needed to work. And I liked what he was doing. But at the end of the day, he was also real aggressive and growing and trying to be his own artist. And I respect him for doing that … We clicked like that. Wasn't a relationship. It wasn't that."
Watch the entire interview with Trina below. The Tory Lanez conversation begins roughly one hour and 20 minutes into the show.