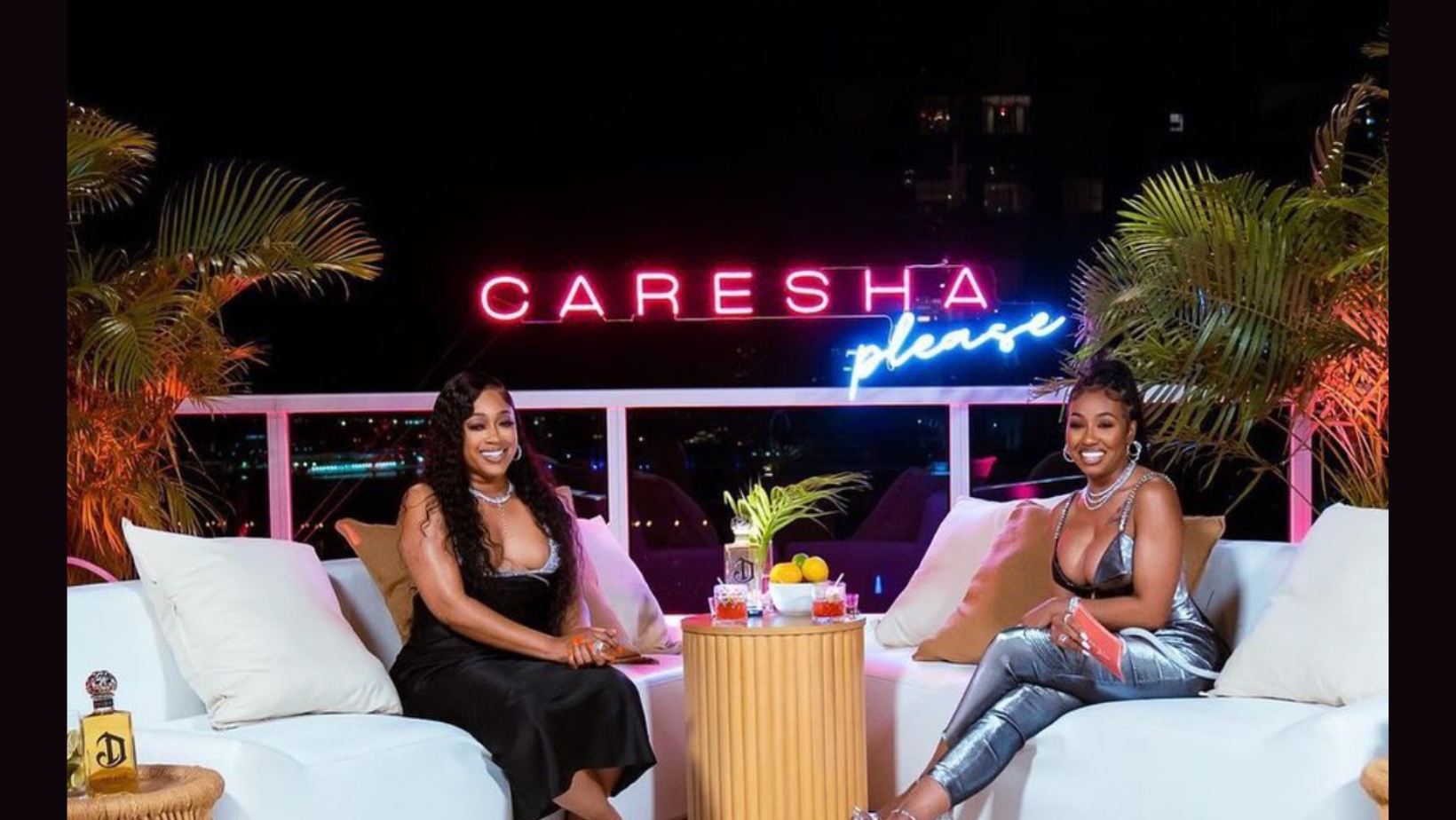 When it comes to Trina, most people understand that she is the baddest b##ch in Hip-Hop, but few understand that she has also experienced her own degree of trauma.
Advertisement

One deep-seated pain that the Miami native shared with the world on an upcoming episode of "Caresha Please" hosted by Yung Miami is the reason why she never had children.
She talked about maternal health and having three different miscarriages.
"Well, after three miscarriages, I would've had three kids. That was a lot for me…The first one was — I don't think I understood it too much [because] I was younger. Then once I got older, there was the next one I was like 'okay, what does that mean? What does the miscarriage mean?' Like I just didn't really get it."
She also said after her mother transitioned, she didn't want to have a child if her mom would not be around to be a grandmother to her offspring.
There were other things that the two spoke about, including having sex for beats, her relationship with Lil Wayne, why Trick Daddy needs to be quiet, how long a man needs to pleasure her before she is satisfied in bed and more.
The two have known each other for years and affectionately call each other family. This might be one for the books.