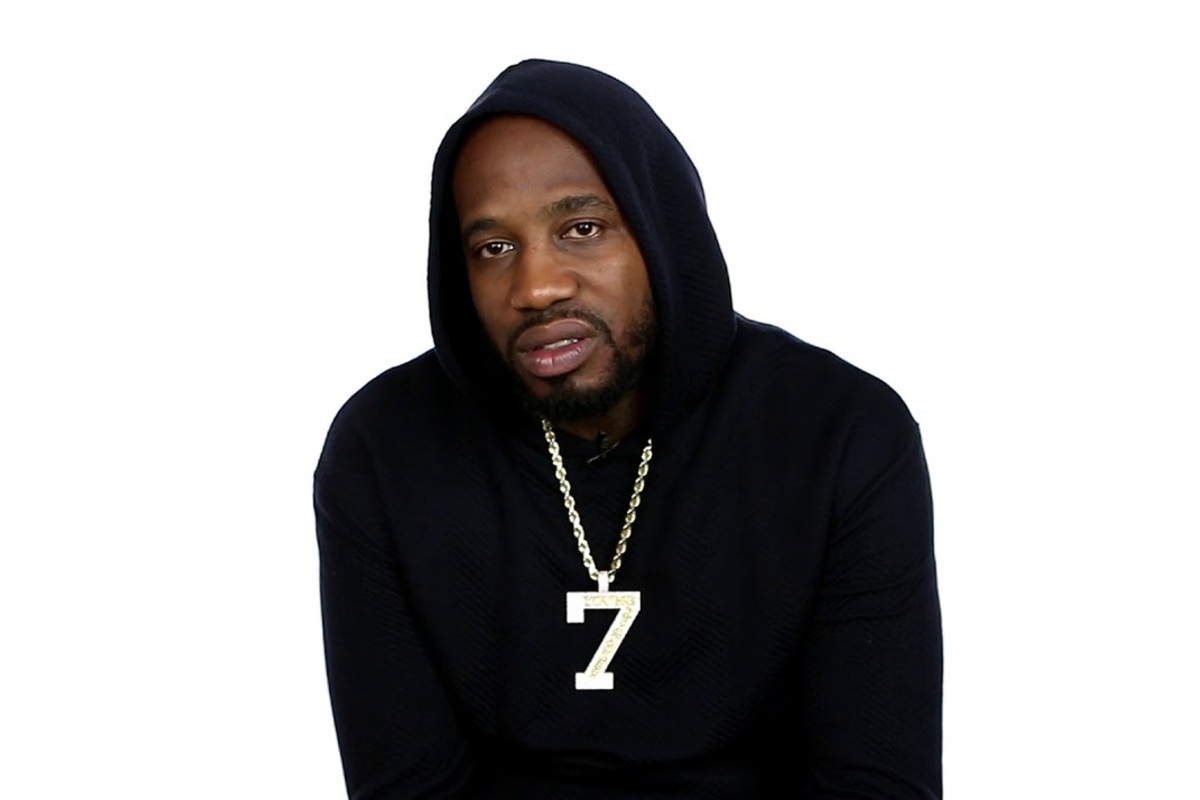 A jury convicted a 43-year-old man for the 2018 murder of rapper Young Greatness.
Advertisement

According to multiple reports, jurors found Donald Reaux guilty of second-degree murder in New Orleans on Thursday (January 19). The jury reached the verdict after a three-day trial.
Reaux faces a mandatory sentence of life in prison. Orleans Parish District Attorney Jason Williams discussed Reaux's conviction at a press conference on Friday (January 20).
"This defendant did not shoot the guns that took [Young Greatness'] life," Williams said. "[Reaux] recruited a 15-year-old and his 19-year-old cousin to do it. He orchestrated this violent attack. He gave them a plan, and he drove them to the location."
Lovance Wix, who's now 20, and Donny Maxwell, who's now 22, shot Young Greatness outside of a Waffle House in New Orleans. The late rapper, whose real name was Theodore Jones, died in the parking lot.
Maxwell confessed to firing the shot that killed Young Greatness. Prosecutors said Reaux armed the teens and instructed them to steal marijuana from the slain artist.
Wix pleaded guilty to several charges, including armed robbery and discharging a firearm during a violent crime, in 2019. A judge sentenced him to 20 years in prison.
Maxwell pleaded guilty to manslaughter and armed robbery, among other charges. He will be sentenced on January 31.