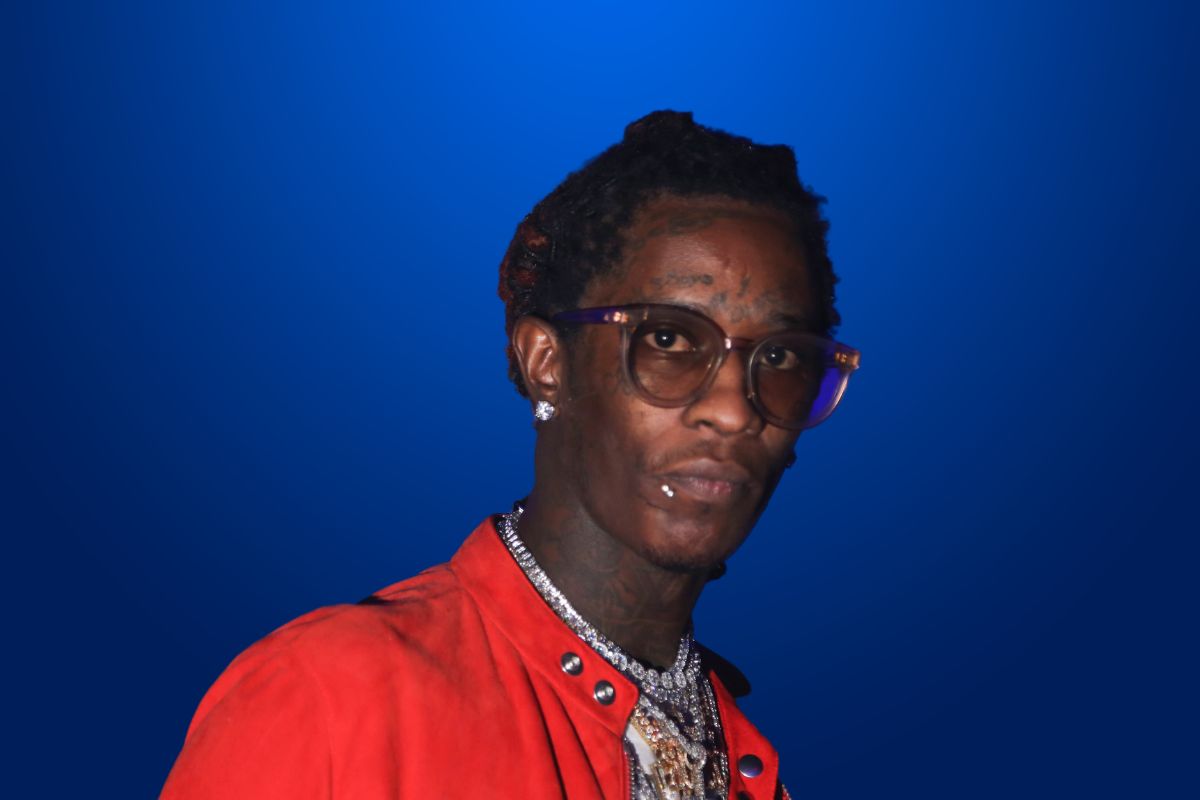 Young Thug's attorney maintained his client's innocence after prosecutors accused the rapper and one of his YSL RICO case co-defendants of delaying jury selection by exchanging drugs in the courtroom.  
Advertisement

In an interview with WSB-TV, lawyer Keith Adams stated Young Thug didn't know what the item passed to him was and immediately turned it over to an officer of the court. 
"The reality is, Mr. Williams has nothing to do with what went on in the courtroom yesterday. One of the co-defendants, on his way to the restroom, attempted to pass something to Mr. Williams who immediately turned it over to the deputy."  
He continued: "We don't know what [the item] is. Did not know what it was. Turned it over to the deputy right away. The deputies took action. The individual who had the contraband—not Mr. Williams—was taken into into the back, where I'm told he ingested whatever he had. He had to be taken to the hospital, and as a result, court was terminated for the rest of the day." 
Courtroom surveillance video captured the moment prosecutors "accuse Young Thug and his co defendant Kahlieff Adams of conducting a "hand-to-hand" drug deal in court," as per WSB-TV.  
Deputies reportedly searched Adams and found Percocet, marijuana, and tobacco in his possession. He was then taken to the hospital after allegedly ingesting other contraband to prevent the officers from finding them. 
Prosecutors asked the court to "make a finding of fact that Court was delayed on January 18, 2023 because of the actions of [Young Thug] and Defendant Adams."  
The incident is the third instance of being brought into the courthouse, causing delays during the lengthy jury selection process.  
On Tuesday, Deputies arrested Latasha Kendrick, the mother of Yak Gotti, after she allegedly attempted to bring her son rolling papers and tobacco products inside a bag of clothing. 
Last week Fulton County Chief Judge Ural Glanville said one of the defendants received clothing with marijuana hidden in the shoes.