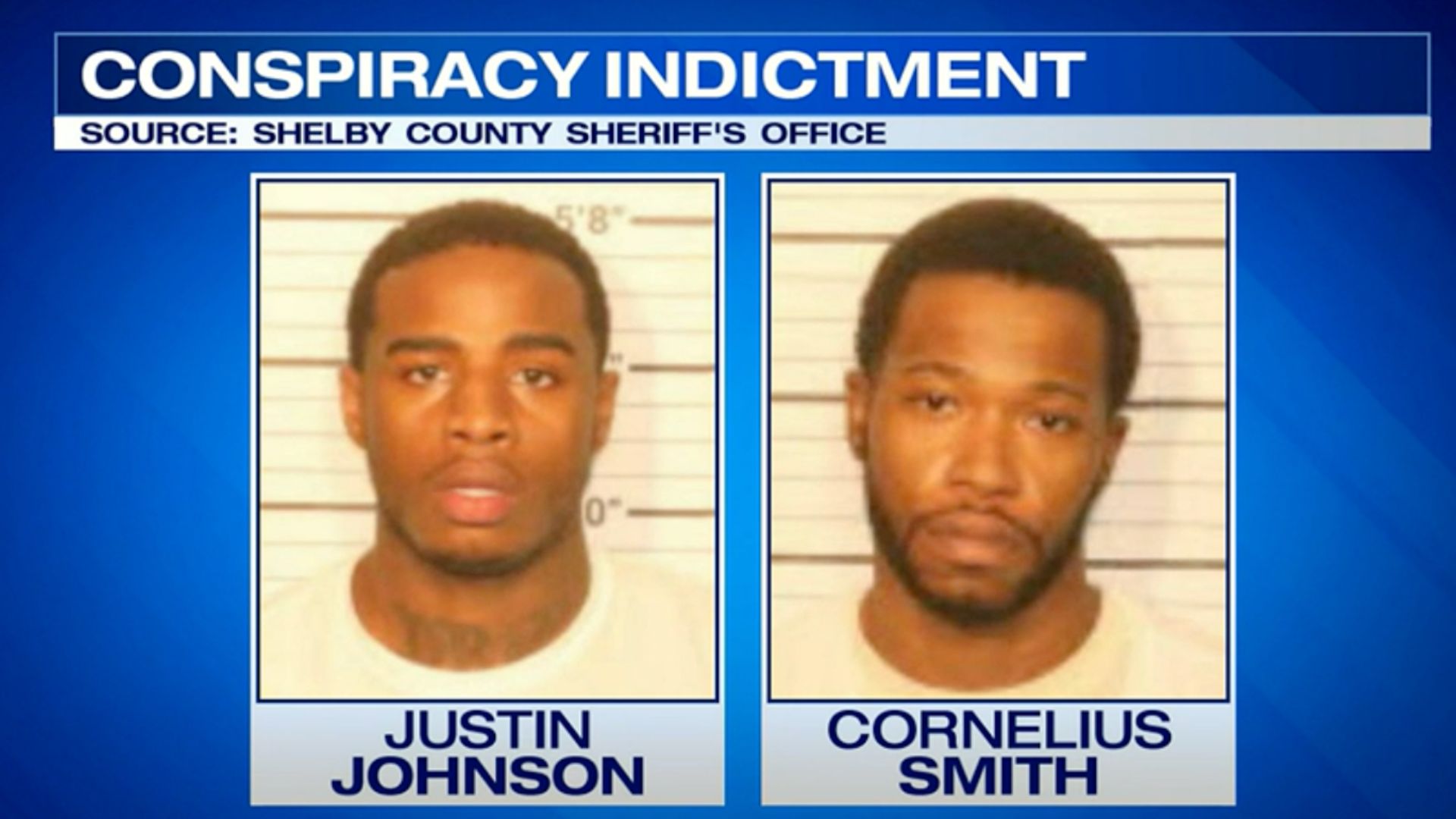 One of the attorneys for one of the suspects in the Young Dolph murder case is asking for the judge to be removed from this assignment.
Advertisement

On Friday, Jan. 20, Justin Johnson and Cornelius Smith, the two men who were officially charged with first-degree murder in the death of Young Dolph, got added conspiracy to their count. According to the prosecution, the two worked with Hernandez Govan in June of 2021 to begin their plan to murder the Memphis rapper.
But also from the defense was a request.
It wasn't to address Johnson's request to be moved out of 201 Poplar, the facility he is currently stationed nor a discrepancy with his client's charges.
According to FOX 13,  Johnson's lawyer wants Judge Lee Coffee taken off the case because, in 2022, the judge revoked Johnson, also known by the rap name Straight Drop's, phone privileges while he sits in jail. He argues this the two are unable to communicate if he is not allowed to speak on the phone.
"Our legal system is built on transparency. It's built on process. It's not built on information being vetted without the defendant being present and not having the ability to respond to it," said Luke Evans, Johnson's lawyer says.
"Obviously it's a paramount concern for Mr. Johnson that he receives a fair trial in front of an impartial judge," Evans continued.
However, Coffee did not snatch the privilege without cause.
The Memphis rapper released a song from behind bars titled "No Statements."
Coffee said, "You recorded a record from jail. Don't know the contents of it. I have not listened to it. I will not listen to it," submitting the mere release of the song is a safety concern for the justice system.
Johnson is due back in court on February 2.