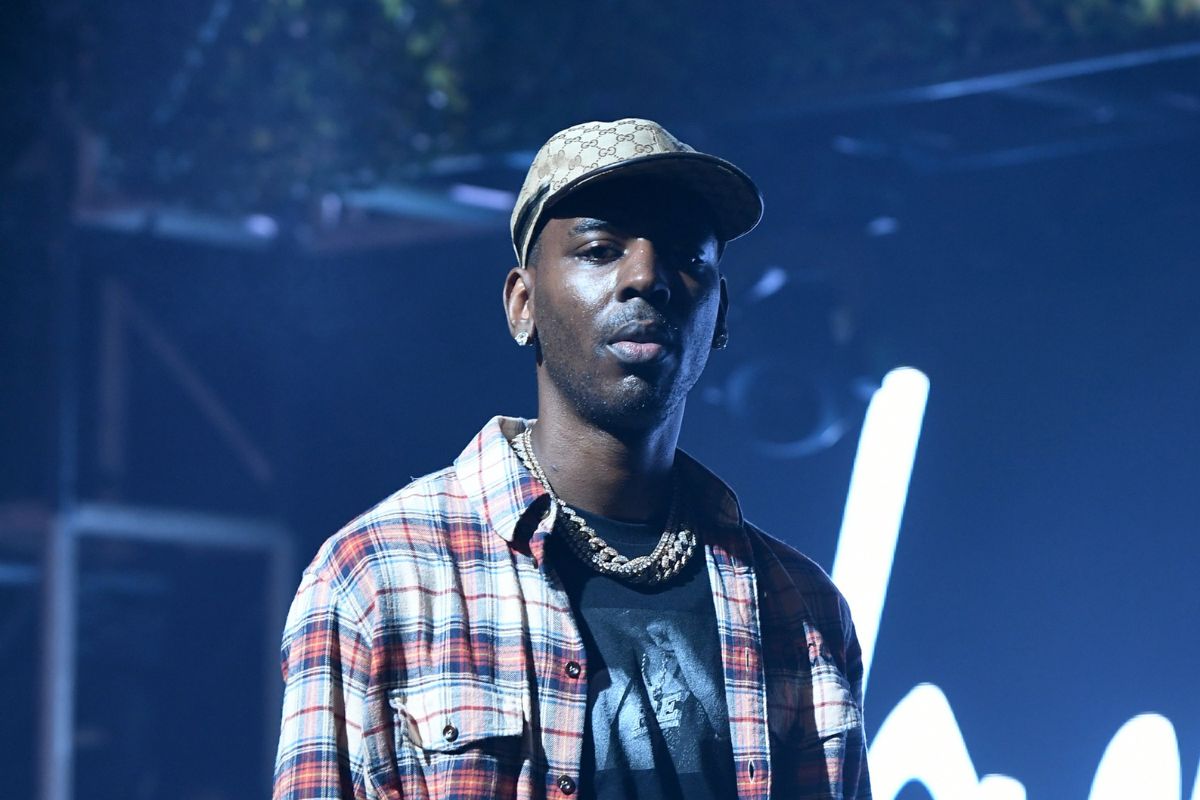 Young Dolph murder suspect Shundale Barnett has reportedly been released from a Texas county jail. According to FOX13 Memphis, Barnett bonded out last month and was officially released on Saturday (January 21). He was previously being held at Tarrant County Jail in Fort Worth before transferring to Clay County.
Young Dolph was shot and killed outside of Makeda's Homemade Cookies in November 2021. Barnett was ultimately captured last January at an Indiana gas station along with accused killer Justin Johnson. U.S. Marshals said Barnett was in the passenger seat when they were apprehended.
Another suspect, Cornelius Smith, appeared in Shelby County criminal court Friday (January 20) along with Johnson, who were both indicted with new charges of conspiracy in Young Dolph's death. If convicted, the additional charges carry a 15 to 60-year prison sentence.
Smith and Johnson also face first-degree murder, weapons possession and theft charges, while Barnett is charged with being an accessory after the fact.