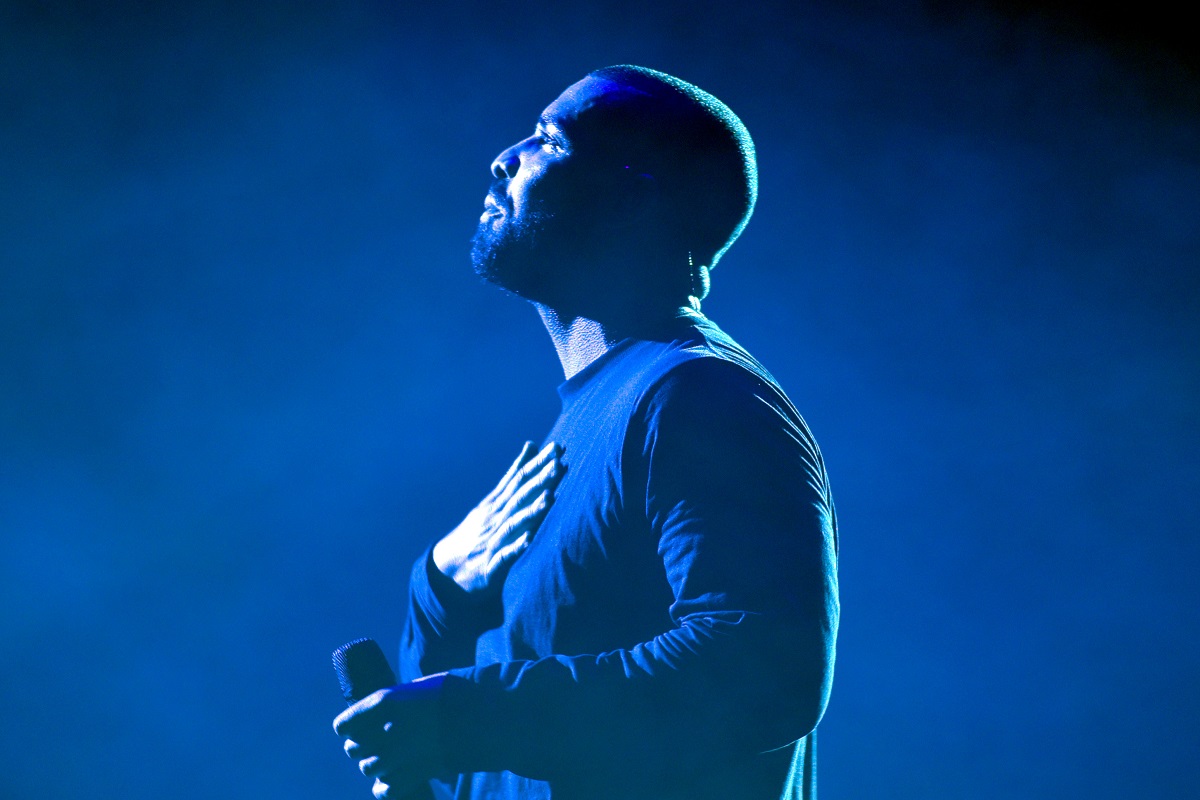 Drake made good on his promise to perform at The Apollo on Saturday night (January 21). The multi-platinum artist sailed through a career-spanning set that included "God's Plan" and "Started From The Bottom." Toward the end of the night, he surprised the packed crowd with special appearances from 21 Savage and The Diplomats. From "We Fly High (Ballin)" with Dipset to "Jimmy Cooks" with 21, Drake made the wait worth it for his fans.
Advertisement

After all, the OVO Sound boss was originally scheduled to hit the iconic stage in November 2022 but postponed the event following TakeOff's death. He re-set the date for last month but pushed it back again due to production issues. The extra time allowed for an immersive experience. He recreated his childhood bedroom, a company boardroom and New York City bodega.
"I wanted to make this a show about gratitude," he said. "This was a little story that we put together, my deep love for my family, for my dear friends and for each and every one of you that have been supporting me for a long time. We don't need to say how long, it's gonna make it sound like we're all getting old.
"I wanted to express how deeply grateful we are to be in this position. I've done a lot of reflecting the last few years, really realizing the type of lightning strike that this run has been. And it's really got kind of something to do with me, but it's got everything to do with us, because I just feel like we've been relating to each other for so long."
Elsewhere, Drake teased another album in 2023, saying, "I hope I can strike up some more emotions for you – maybe this year, I might get bored and make another one, who knows?"
Justin and Hailey Bieber, A$AP Ferg, Kevin Durant, Ice Spice, Odell Beckham Jr., Richie Akvia, Michael Rubin, Will Makris, Drake's mother Sandi and producer Noah "40" Shebib were also among those in attendance.
"Thank you for an incredible evening, I couldn't have asked for a better first show back," he concluded. "I'll be out and about on the road this year, so I hope to see a lot of the same faces."