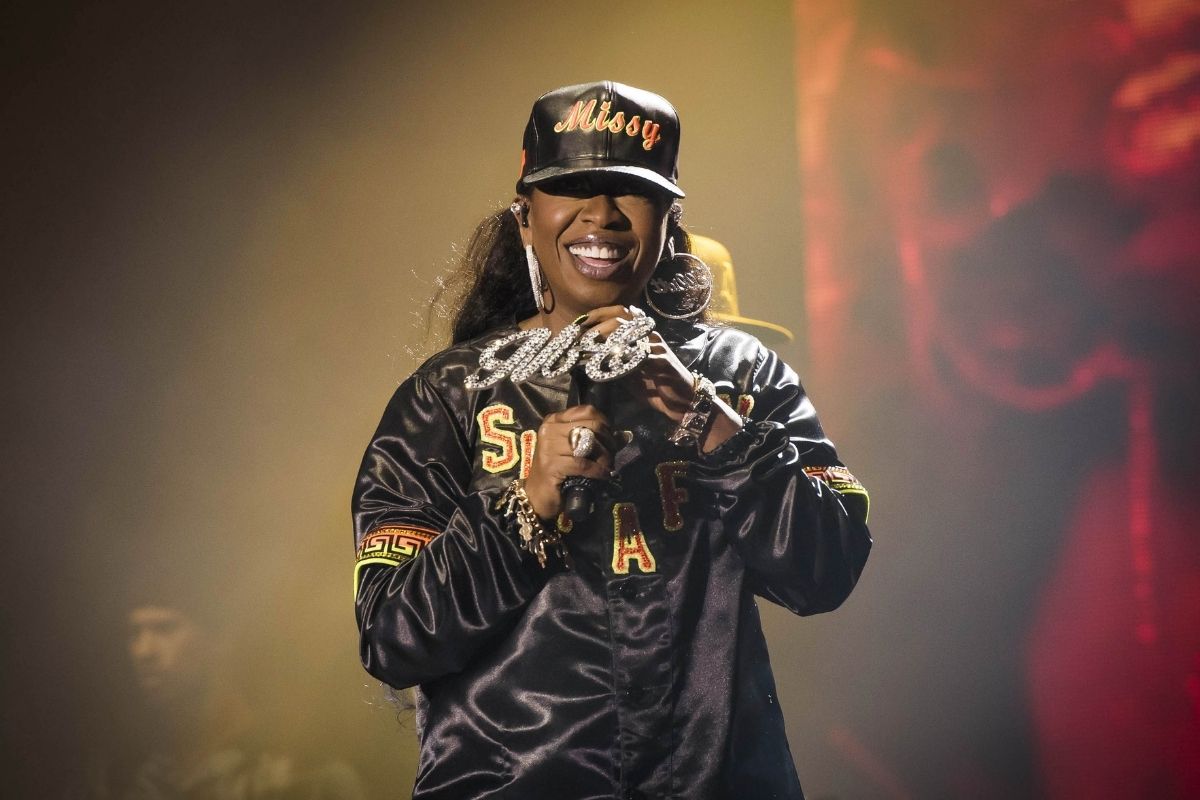 Missy Elliott has gifted her assistant a luxury car as a surprise treat for her birthday.
Advertisement

The "Get Ur Freak On" rapper, real name Melissa Elliott, took to her Instagram Stories to share a snap of Keon Foley-Griffin and her son standing in front of a brand-new black Range Rover decorated with a big silver bow.
Missy captioned the heartwarming image: "Happy Born Day to my sister/Friend/Assistant my rider! I wanted to give you this truck last week because I wanted to see ya surprised face lol! But you work hard and always there no matter the hour for me so I hope you enjoy."
In the picture, Keon is seen smiling as she holds up the keys to the car, which sells for between $60,000 and $120,000. Missy has plenty to celebrate, besides her assistant's birthday, at the moment.
Last week, officials announced that the hip-hop icon, Dr. Dre, and Lil Wayne will be honored at the Recording Academy's second annual Black Music Collective event during Grammy Week in February.