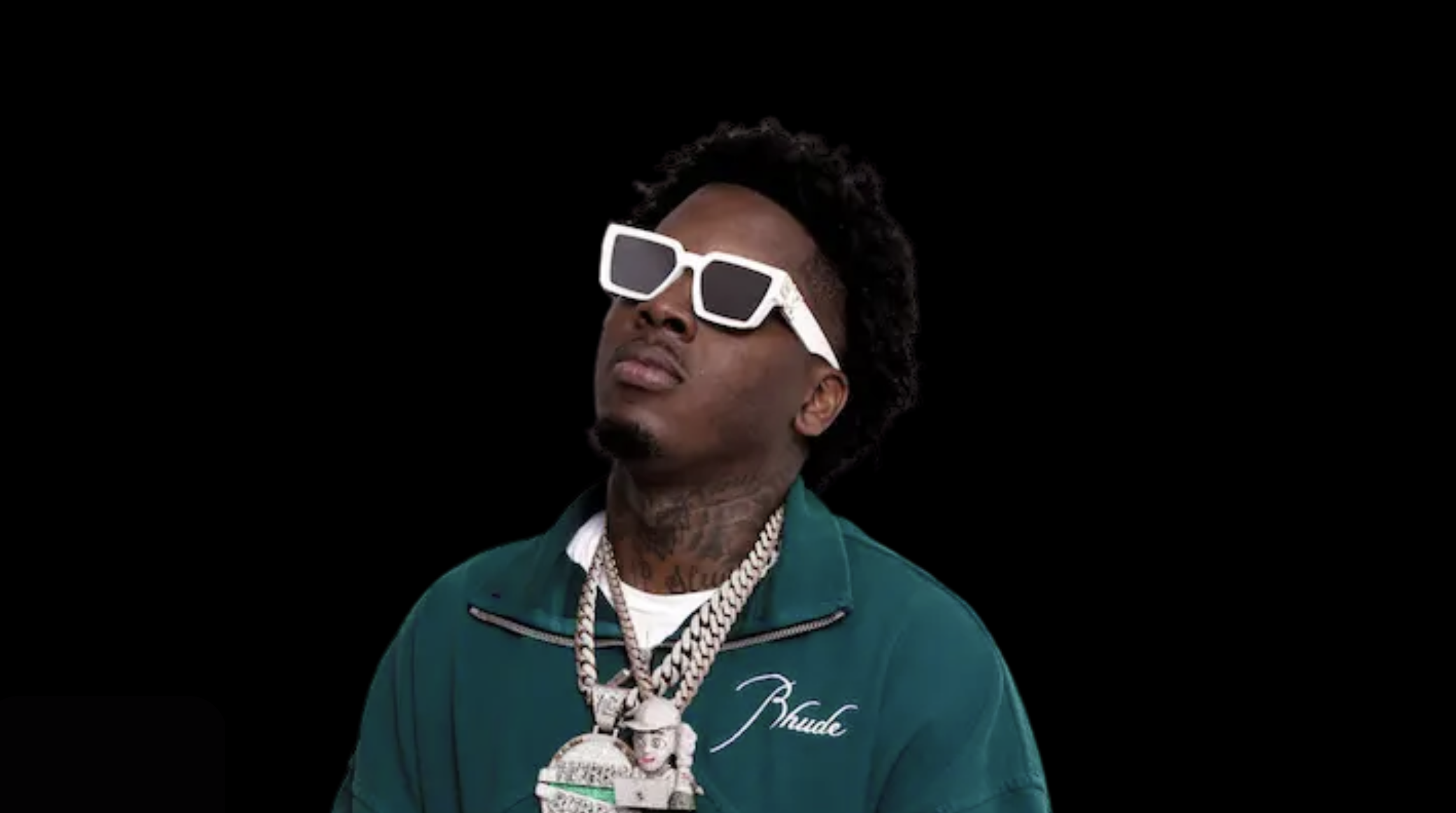 This happened a few days ago, but I guess it is worth a mention. Boston Richey has been the talk of town in Hip-Hop. The rapper, who is from Tallahassee Florida, has created quite a splash in the world of rap. He's gone viral because he reportedly has paperwork on him. A blogger revealed some stuff on the rapper but it hasn't stopped him from making moves.In fact, it probably has allowed him to flourish even more. He recently signed a deal with Epic Records, the iconic record label.
Advertisement

What I'm finding is that any attention is good attention in the current world of rap. So, the fact that there may be some paperwork or snitching allegations on Boston Richey, it doesn't take away from the fact that we are simply talking about him. And then talking about him, people know who he is. Knowing the name of a rapper in 2023 is half the battle. So, I hope that it works out for him because if it does not, there could be another type of problem.
But, I doubt it. The streets are dead dead right now. They are so dead there are numerous snitches in rap and they don't even have any issues. To see 69 running around with all his money probably encourages dudes to know snitches no longer get stitches in the world of Hip-Hop.